— -- A Montana college student whose SUV broke down on a gravel road in a remote forest stayed alive until help arrived two days later thanks to quick-thinking survival techniques he read about as a kid.
August Kramer, 21, an outdoorsman who studies forestry at the University of Montana, ate bits of a granola bar and even a lone grasshopper, and drank water he boiled inside a beer can, he told ABC News today.
Hiker Survives 3 Months in Wilderness After Bear Attack
How to Survive in Frigid Wilderness, Alaska Style
Hiker Survives 6 Days in Mt. Hood Snow Cave
"There was a little stream running a little less than half a mile from where my car broke down," he said. "I walked there with a McDonald's cup and a Frisbee and filled those up, and then boiled it in the beer can and filtered it through a handkerchief. I just wanted it to be as clean as possible."
He also pulled all of the CDs from his car and taped them to the roof of his forest green vehicle to make it more reflective in the thick woods near the Idaho border, where there is no cell phone service, authorities said.
"When I was younger, I read a lot of survival books and some of it stuck," said Kramer, originally from Minnesota.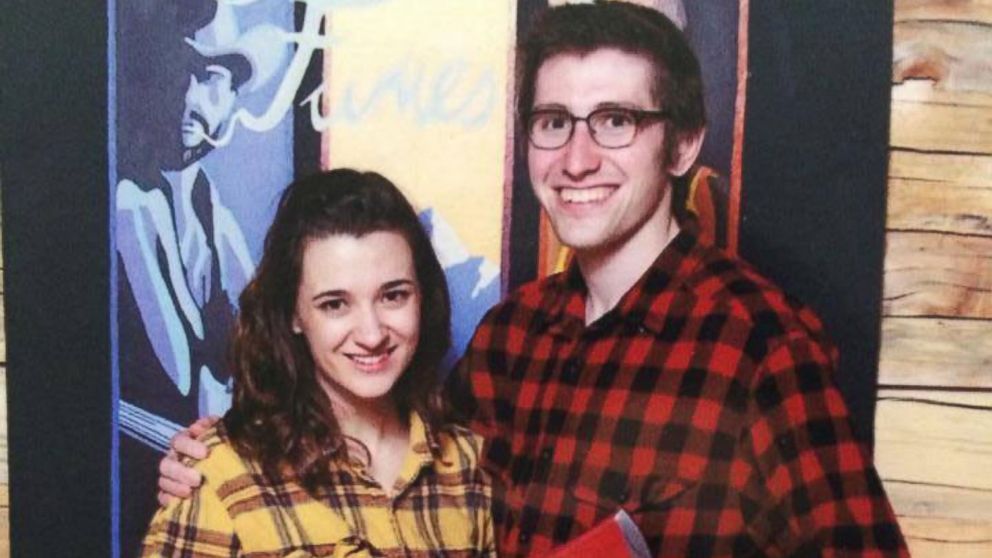 As for the grasshopper, he said it was great -- but help came before he had to eat any more bugs.
"I loved it," he said. "There wasn't a ton of taste, but it reminded me a little bit like popcorn. But not quite."
Kramer left home in Missoula, Montana, early Sunday to go fly fishing, police said. His family became worried when he missed a Skype date with his girlfriend that night, and then didn't show up to classes on Monday. They traveled from Minnesota to Montana to search for him and organized a Facebook page to get more help.
Meanwhile, the dozens of volunteers and police officers searching for him had little to go on. All they knew was that Kramer's last debit card transaction was at a McDonald's in Lolo, Montana, Page Pavalone of the Missoula Sheriff's Office told ABC News.
"There are lakes and streams and reservoirs all over the place down there, so we had no idea what direction he could have gone," she said.
On Tuesday, a passerby finally spotted Kramer and drove him back to Missoula so he could call his family. Police don't know the identity of the person who rescued Kramer, Pavalone said.
Pavalone also warned travelers to be careful, citing recent incidents of hikers and rock climbers who have died in the area.
"He was smart in the fact that he was prepared -- he had food and water," Pavalone said. "In Montana, a lot of kids come out and they want to explore. A lot of people might not know where they're going and once you go off the grid, you're left to your own devices."