Relatives of the missing crew members who were on board a cargo ship when it sank near Hurricane Joaquin have spent days holding out hope for their safe return.
Now, as the Coast Guard announced today that they will be calling off their search and rescue operations at sundown, the families have started to come to terms with what that means. There was only one body found during the Coast Guard's search and that was unidentifiable, Coast Guard officials have said.
"It's worse than we ever imagined. It's been 6 long days of hoping and praying," Deb Holland, the mother of Mike Holland, who was one of the 33 crew members on board El Faro when it sank, told ABC News.
"We always hold out for a miracle -- but it's nice to have at least an answer and to be able to move on to the next step," she said.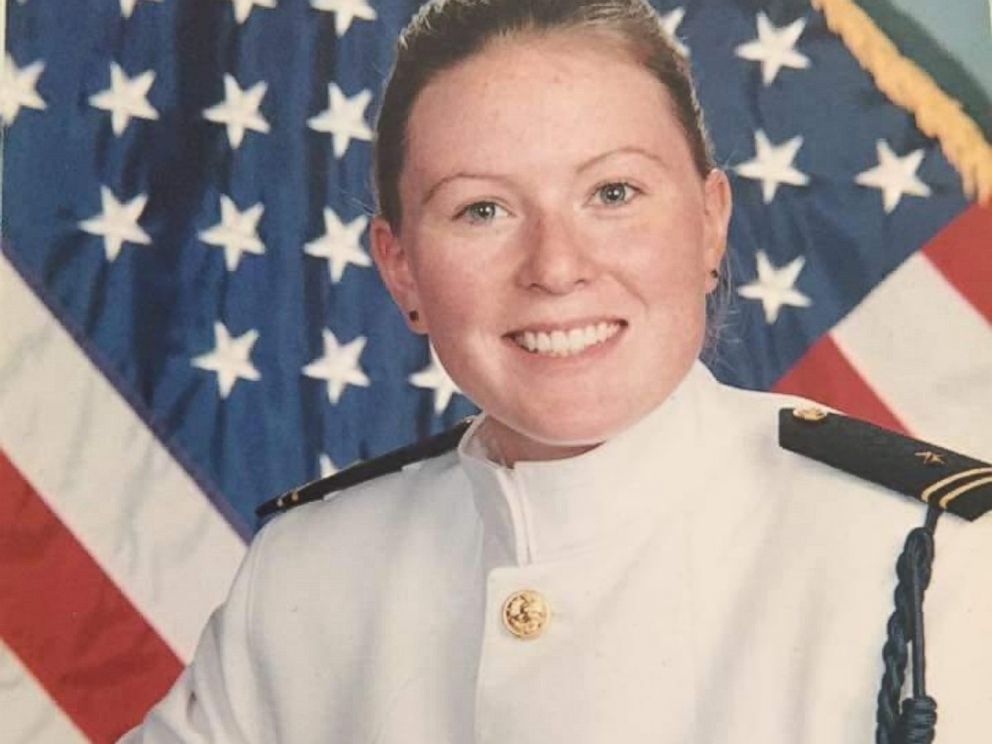 Some of the comfort has come in the form of the other grieving families. That is the case for Holland, who only met Laurie Bobillot, the mother of Holland's crew mate Danielle Randolph, after hearing of the ship's position in the storm.
Mike Holland and Danielle Randolph both attended the Maine Maritime Academy, as did two of their other colleagues, Capt. Michael Davidson and Dylan Meklin, who was the most recent graduate, having obtained his diploma just this spring.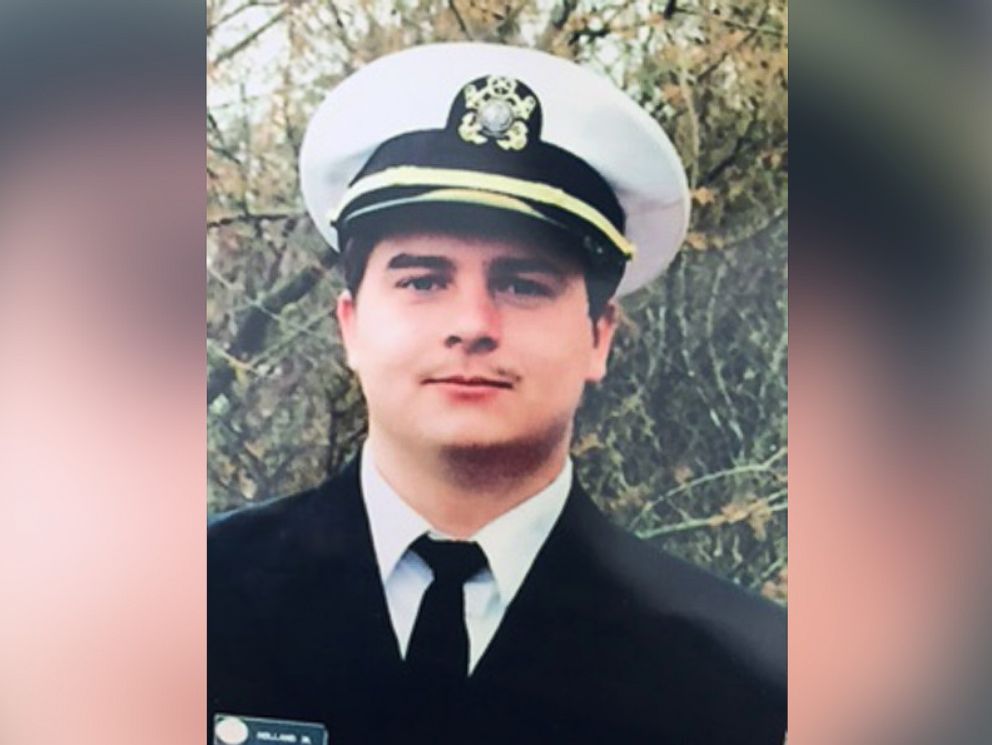 Bobillot said that she and Holland have a special plan to memorialize their children before heading back to Maine.
"We're going to be going to the beach. We're going get some salt water and we'll have a little bit of Mike and Danielle in that little bottle and they'll be coming home with us, in a different way," Bobillot told ABC News.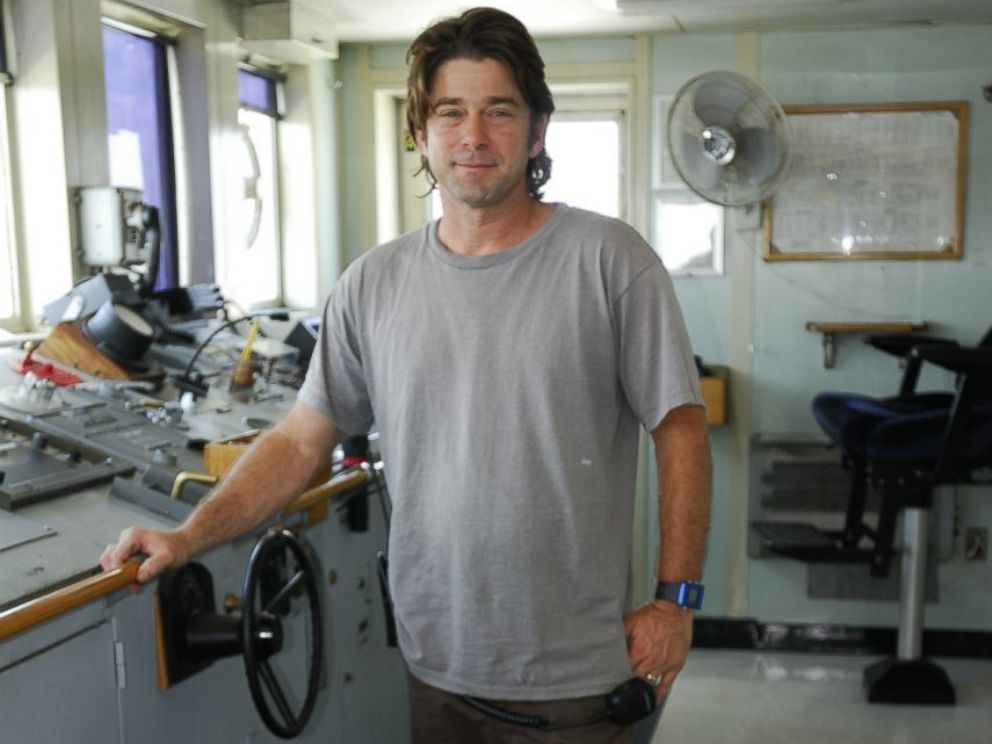 Relatives of other members of El Faro's crew have issued statements and shared memories of their loved ones, like Karen Schoenly, the wife of Howard Schoenly, who was a second engineer on the ship.
"He was the most vibrant, colorful person; so full of life," Karen Schoenly said of her husband of 20 years in a statement to ABC News. "To imagine such a life is gone is unbearable. There is not a person Howard met that was a stranger. These people would soon acquire a nickname from Howie such as Biggin, Lunchbox or Grimace. Not many people know how to ask for a beer in every language around the world, but Howie had that mastered."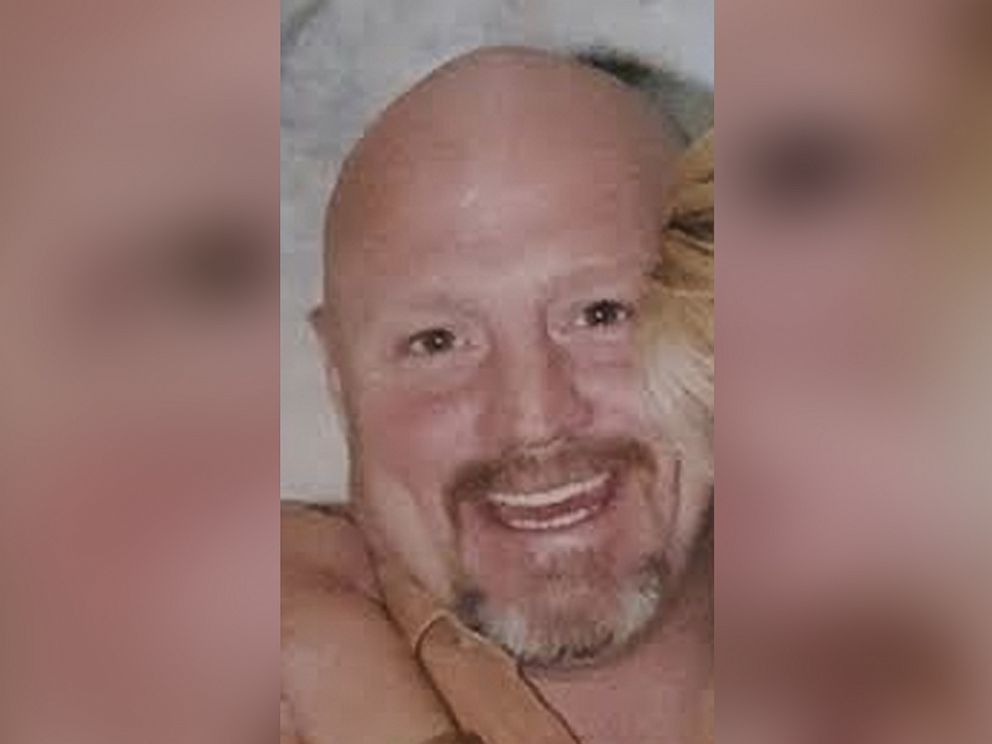 Many of the relatives have stressed that the El Faro crew loved their job, and that was the case for Roosevelt "Bootsy" Clark. His cousin, Schmiora Hill, told ABC News that the adventure and travel were two of the biggest draws for him.
"He loved going sightseeing and everything and that was a way to support his family," she said in an interview with ABC News on Tuesday, before the search was called off.
"Whatever the outcome is, we know he was a good person, we know he was an inspiration, we know he had his life right, so he already has his passport to heaven," she said.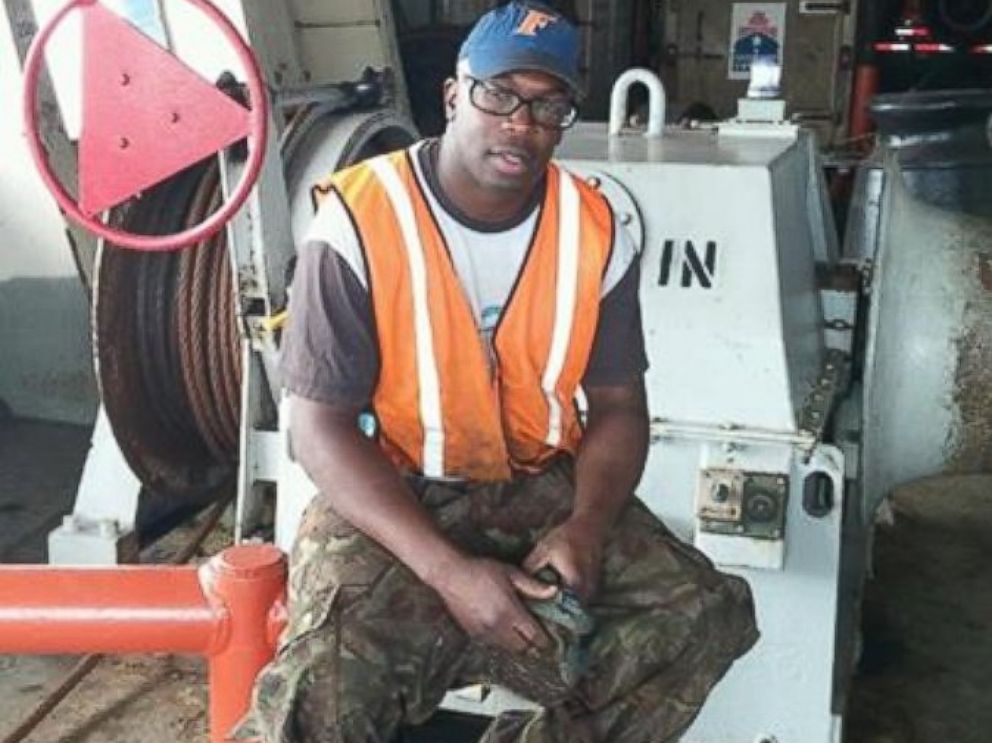 Jackie Jones Sr., whose son Jackie Jones Jr. was on board the El Faro, said that officials didn't want to spend money to continue the search, but he feels it necessary to find his son's body.
"Bring my son home. I know you can't bring him back. But bring some of him home, what's left of him, so I can give him a proper burial," Jones said to ABC News after this afternoon's news conference announcing the end of the search. "Bring my child home. That's all I ask."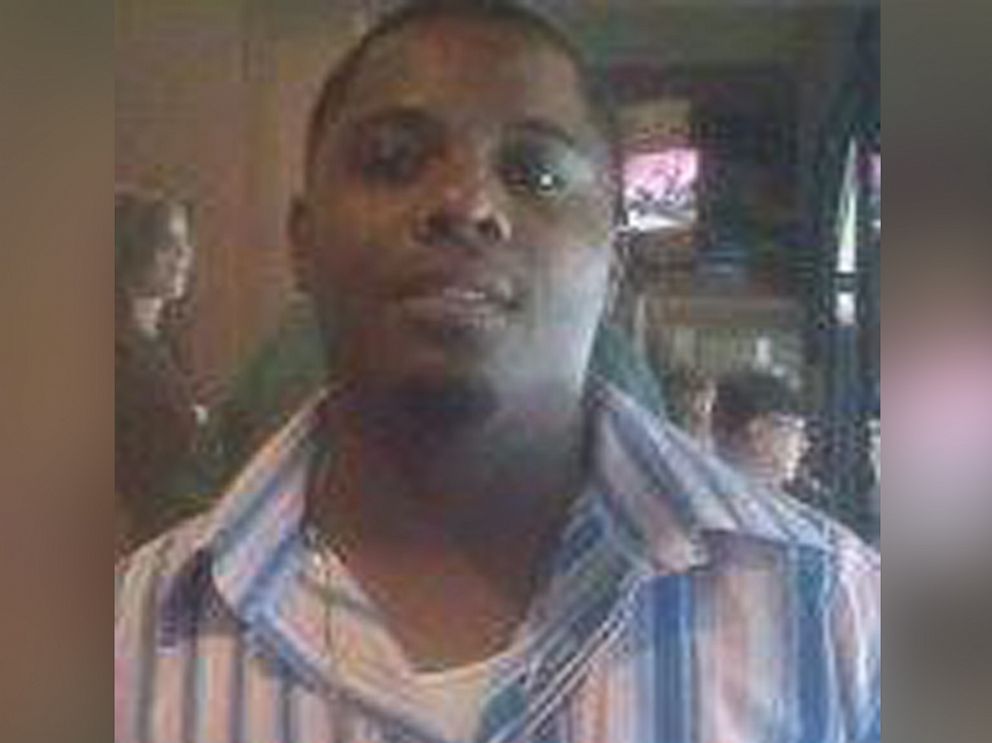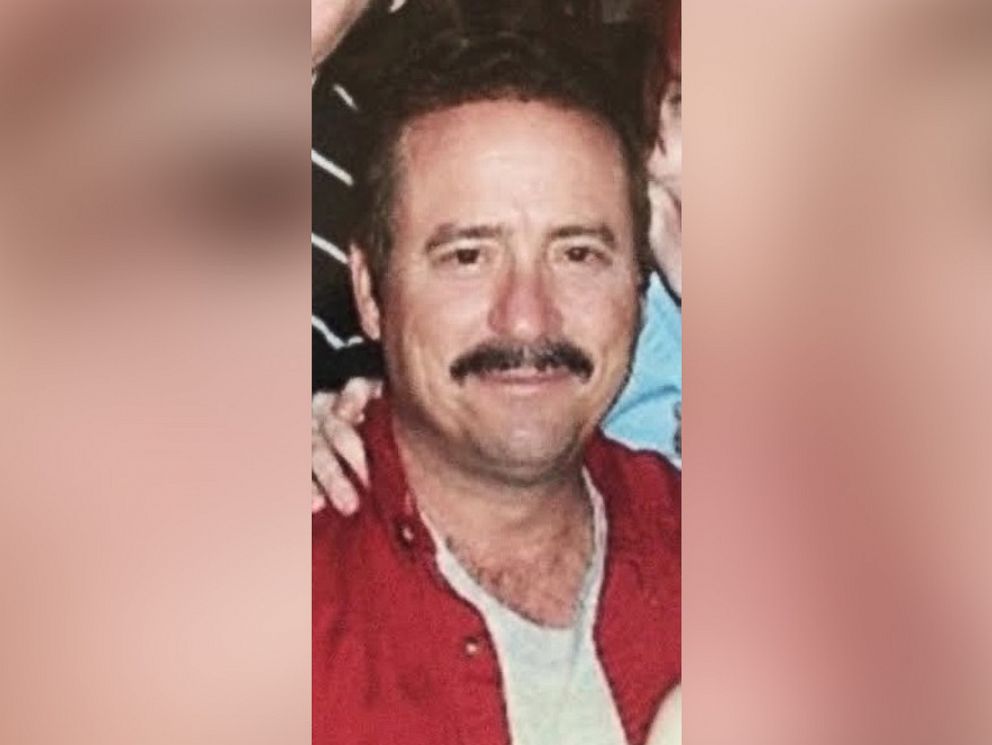 Relatives of Jeremie Riehm, Steven Shultz, Shaun Rivera and Keith Griffin all confirmed to ABC News that they were on board when El Faro is believed to have sunk. There are 22 other members of the crew, 17 of whom were American and five of whom were Polish, whose identities have not yet been confirmed by ABC News.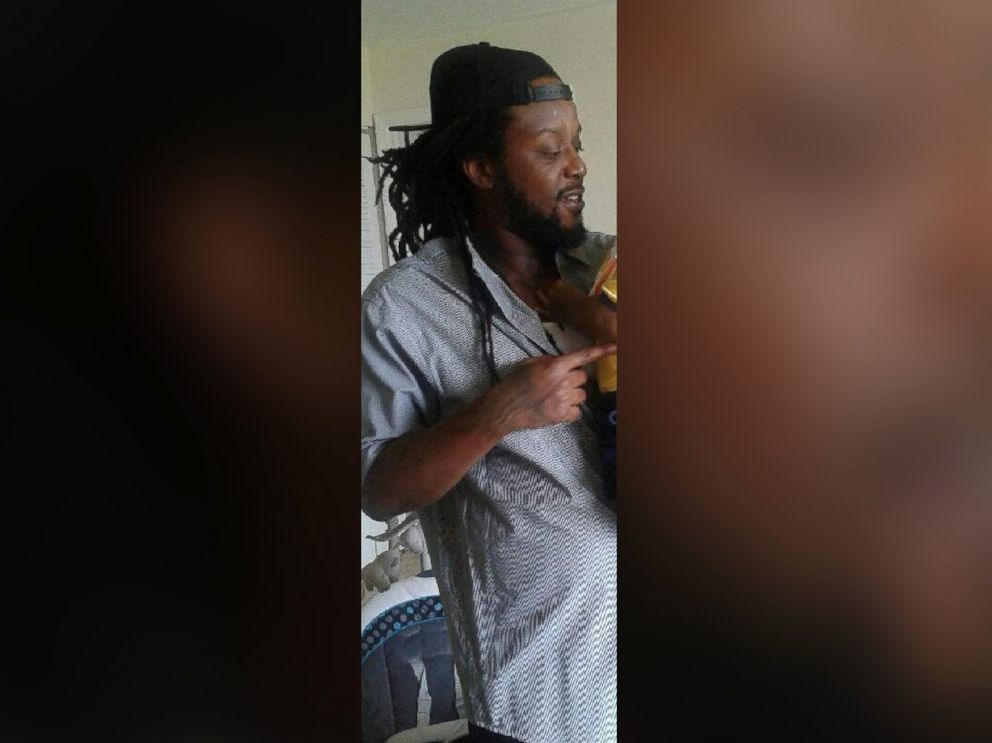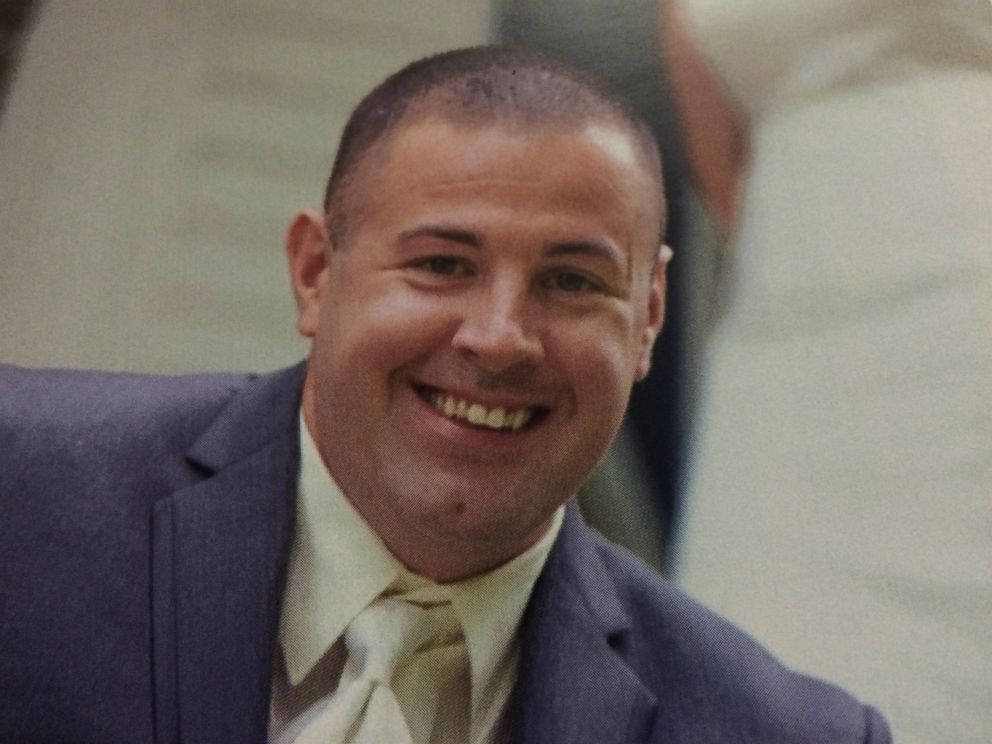 Deb Holland said she finds peace in knowing that the crew of the El Faro were together when the ship sunk and "then that's their final resting place."
"If they can't be with their family then they're with this family," Holland told ABC News.
President Obama also commented today on the crew, calling them "beloved sons and daughters and loving husbands and fathers."
"The investigation now underway will have the full support of the U.S. government, because the grieving families of the El Faro deserve answers and because we have to do everything in our power to ensure the safety of our people, including those who work at sea," Obama said. "Today, 28 American families -- from Florida to Maine -- and five Polish families are heartbroken. May they be comforted, in some small way, in knowing that they have the love and support of their neighbors, the merchant mariner community and the American people. May God bless the men and women of the El Faro. May He comfort their families. And may He watch over and protect all those who serve at sea on behalf of us all."
ABC News' Doug Lantz, Linzie Janis, Bartley Price, Erin Dooley and Arlette Saenz contributed to this report.