Suspect in murder of Chicago judge surveilled judge's girlfriend weeks before attack: Prosecutors
Judge Raymond Myles, 66, was shot and killed Monday outside his home.
— -- A suspect in the murder of a Chicago judge allegedly surveilled the judge's girlfriend for several weeks before the attack, prosecutors said today.
The attack left Cook County, Illinois, criminal court Judge Raymond Myles dead and his girlfriend wounded.
Prosecutors pointed to robbery as a motive at a bond hearing today for 37-year-old Joshua Smith, who is being charged with crimes including first-degree murder in the killing.
Smith gave a statement to police on video saying he had an accomplice who tracked the judge's girlfriend for two to three weeks before attempting to rob her, prosecutors said, according to ABC affiliate WLS in Chicago.
The shooting happened early Monday morning outside Myles' home on Chicago's South Side. The woman, who has not been identified, walked out of the judge's home first and exchanged words with the gunman before being shot once and suffering a non life-threatening injury, police said.
Myles, 66, went outside to investigate after hearing the gunshot and exchanged words with the gunman before he was shot multiple times, police said.
According to authorities, neighbors said Myles and the woman were known to go for early-morning workouts, so it was not unusual for them to be up before dawn.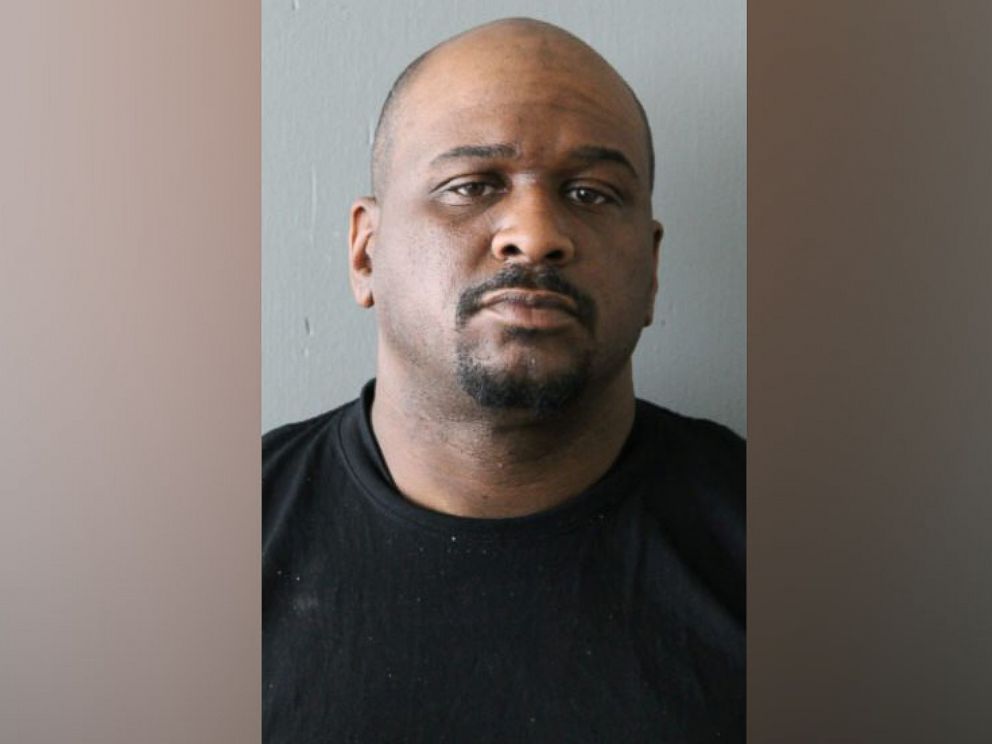 Police said Smith told them he drove the accomplice to the judge's home that morning and that the accomplice allegedly shot and injured the girlfriend and then shot and killed Myles.
The accomplice allegedly took the woman's gym bag but threw it away after not finding any cash inside, prosecutors said, according to WLS.
Smith drove himself to a police station later that day "to speak with detectives" and has been in custody ever since, WLS reported.
Police are still searching for the gunman, who was not named, WLS said.
Smith, who is charged with first-degree murder, aggravated battery and obstruction of a police officer, was held without bond, WLS said.
Smith's lawyers said that Smith voluntarily went to police for questioning and that he owns a business and is the sole provider for his two children, WLS reported.
Smith appeared before Judge Myles in 2001 on a charge of failing to have a title for a vehicle, but the case was dismissed, according to WLS.
In 2002, Smith received a 6-year sentence for a carjacking and was on probation until 2008 after being released in 2005, WLS reported, citing law enforcement.
Judge Myles' death has made national news amid a spike in violent crime in Chicago.
Chicago police recorded 3,550 shooting incidents and 762 homicides in 2016, the highest level in two decades.
Colleagues spoke out about Myles' death earlier this week.
"I have always known Judge Myles to be focused and determined in the pursuit of justice, and his conduct earned him the confidence and respect of the people who appeared before him," Cook County Circuit Court Chief Judge Timothy C. Evans said in a statement Monday.
"All of our colleagues at the Leighton Criminal Court Building will miss Judge Myles, who they came to know for his kindness and his impartial administration of justice," Evans said.
First Deputy Superintendent of Chicago Police Kevin Navarro called Myles' death "another senseless act of violence."
ABC News' Jason Volack and WLS's John Garcia contributed to this report.