The two suspects charged in connection with the slaying and abduction of a 13-year-old girl have appeared in a Virginia court for the first time since being arrested this weekend.
David Eisenhauer and Natalie Keepers had separate arraignments at Montgomery County Juvenile and Domestic Relations Court this morning.
Eisenhauer is charged with the first-degree murder and abduction of Nicole Lovell and Keepers has been charged with the improper disposal of a body and accessory after the fact in the commission of a felony.
Both Virginia Tech engineering students had attorneys at the quick arraignments and had their respective preliminary hearings scheduled for March 28.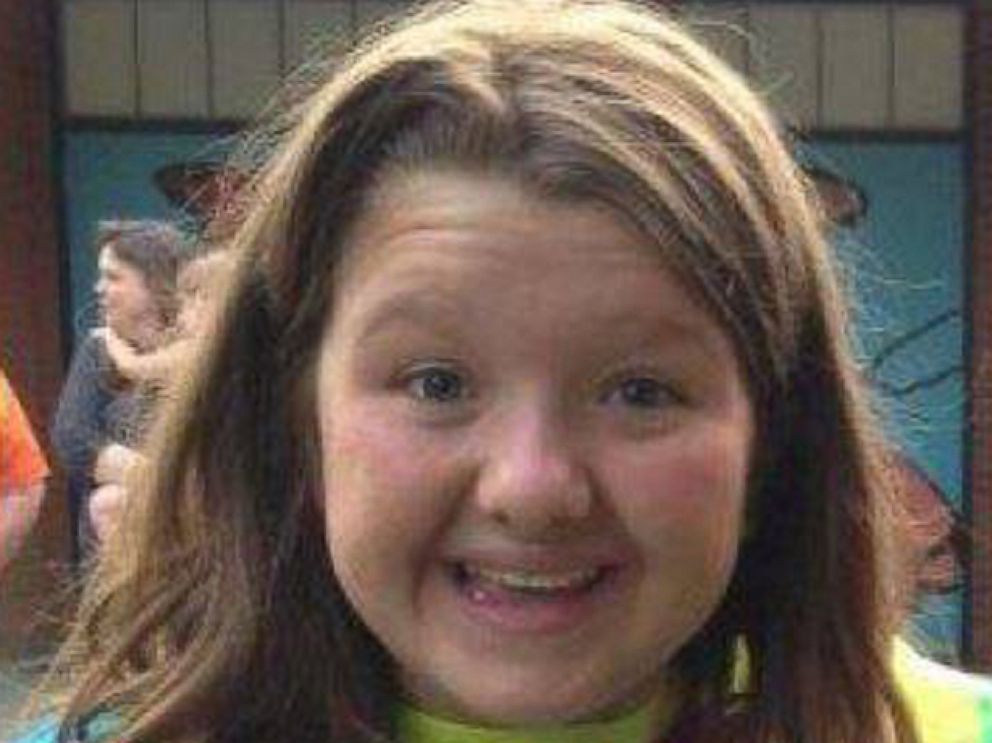 Eisenhauer, 18, and Keepers, 19, were shackled and wearing orange jumpsuits when they appeared in court this morning. Neither has had the chance to enter a plea.
Keepers' alleged involvement with the case came Jan. 27, the day that 13-year-old Lovell was reported missing from her home in Blacksburg, according to a statement read in court.
Her body was found Saturday off a highway in Surrey County, North Carolina.
"Based on the evidence collected to date, investigators have determined that Eisenhauer and Nicole were acquainted prior to her disappearance," Blacksburg police said in a statement released Sunday. "Eisenhauer used this relationship to his advantage to abduct the 13-year-old and then kill her. Keepers helped Eisenhauer dispose of Nicole's body."