2 arrested in case of missing 15-month-old: Officials
Evelyn, who was last seen in December, remains missing.
Two people have been arrested in North Carolina in connection to an AMBER Alert for a 15-month-old girl from Tennessee after they were found with the vehicle authorities were searching for, according to the Tennessee Bureau of Investigation.
Evelyn Boswell, who was last seen in December, remains missing.
The two people arrested, William McCloud, 33, and Angela Boswell, 42, were charged with possession of stolen property, according to ABC Tennessee affiliate WATE. Public records show the two are in custody at the Wilkes County Jail in North Carolina.
"The gray BMW has been located in Wilkes County, North Carolina, along with the individuals that authorities were hoping to speak with concerning Evelyn Boswell's whereabouts," TBI said in a statement Friday night.
TBI authorities previously said those who know about Evelyn's whereabouts were believed to be driving a gray 2007 BMW with front-end damage.
As Tennessee authorities continue to desperately search for Evelyn, the local sheriff says the baby's mother has been providing inaccurate information.
Evelyn Mae Boswell, of Sullivan County, was entered as a missing child on Tuesday, but she was reportedly last seen on Dec. 10 or 11, Sullivan County Sheriff Jeff Cassidy said at a news conference Friday. A statewide Amber Alert has been issued.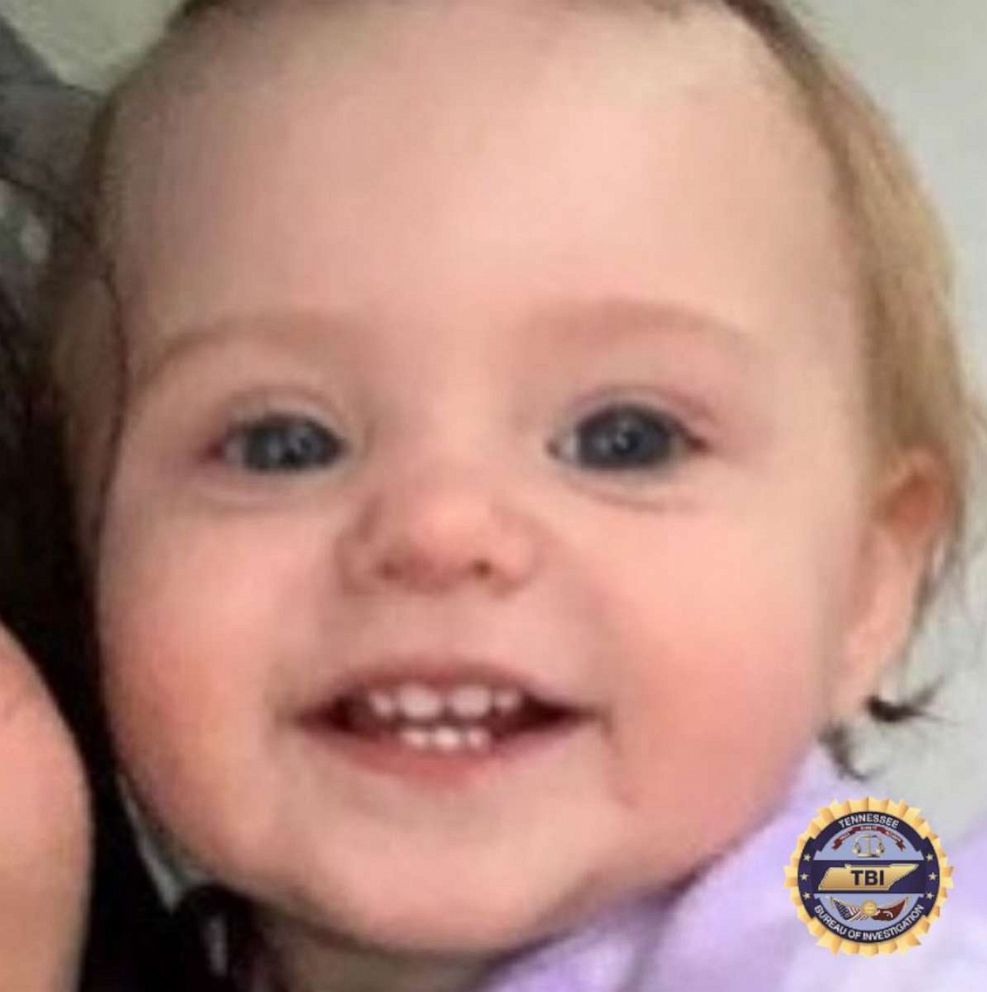 The investigation began Tuesday afternoon when the Sullivan County Sheriff's Office received a referral from the state Department of Children Services, which said certain family members hadn't seen her in two months, Cassidy said.
Evelyn's mother, Megan "Maggie" Boswell, who has full custody, is cooperating, but some information she's given to investigators is not accurate, according to Cassidy.
"During our interviews, her stories aren't leading up to stuff that we went out and checked on. Video surveillance, eye witness testimony," he said at Friday's news conference. "A lot of her information hadn't been accurate."
Cassidy said he is considering the date Evelyn was last seen to be based on when a babysitter last saw her, which was Dec. 10 or 11.
Evelyn's father, Ethan Perry, who is on active duty in the U.S. military, stationed in another state, has been cooperating, according to the sheriff.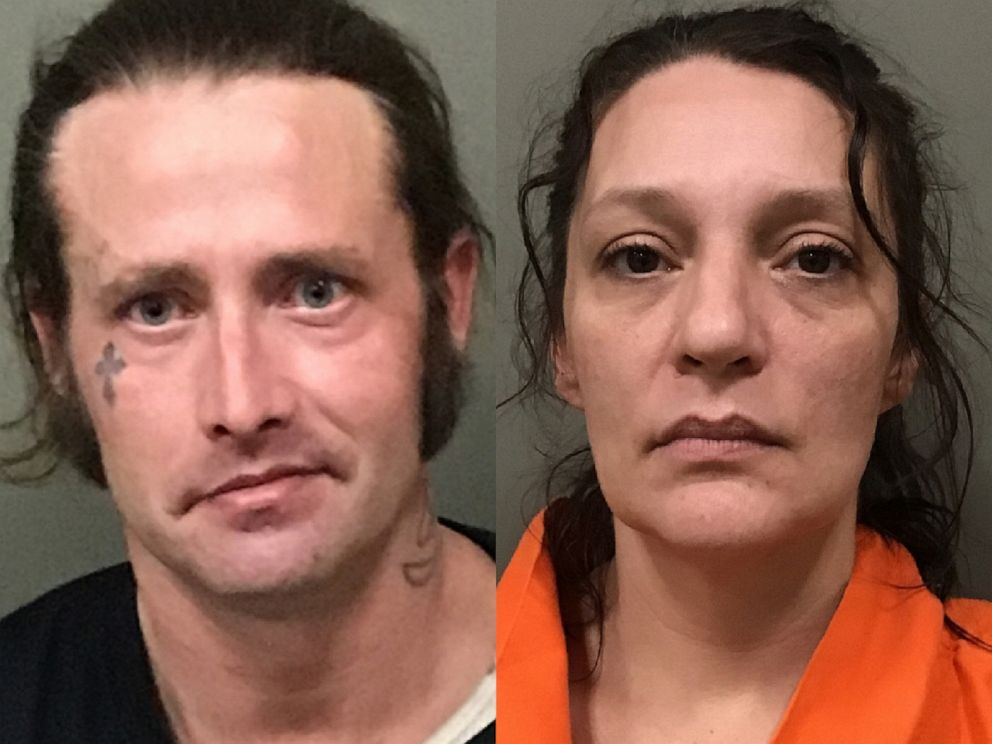 The sheriff said authorities are following every lead that comes in.
"This case is unlike anything I've ever been involved in," Cassidy said.
The reward for the safe return of Evelyn now stands at $33,000, including $1,000 from Sheriff Cassidy.
"Please bring her back. That's all we care about," Cassidy said. "We urge anyone with any information to come forward."
Evelyn, who is white and has blonde hair and blue eyes, was last seen wearing a pink tracksuit with pink shoes and a pink bow in her hair. She is about two feet tall and weighs 28 pounds, according to the Tennessee Bureau of Investigation.
Anyone with information regarding Evelyn's whereabouts is urged to contact the Sullivan County Sheriff's Office at 423-279-7330 or the Tennessee Bureau of Investigation at 1-800-TBI- FIND.
ABC News' Ahmad Hemingway contributed to this report.