— -- A Texas man who was just hoping to graze cattle on the land he recently acquired was surprised to discover $2 million worth of marijuana plants growing in a back-woods area.
Authorities in Texas are investigating who is responsible for the secret marijuana growing operation recently found on a local rancher's property. A Chambers County, Texas, rancher called the county Sheriff's Office after checking out land that he recently leased from the Army Corps of Engineers and finding two individuals who took off running when they saw him on Tuesday.
Dad Charged With Giving Teen Daughter Marijuana Oil for Brownies for Students
More Than 500 Marijuana Plants Found in Massachusetts House Fire
Newspaper's Marijuana Reviews Are Smokin'
When deputies arrived at the clearing, they discovered 5,500 marijuana plants with a street value of about $2 million.
"Primarily, the most impressive thing of it was that it was a pretty elaborate growing operation," Chambers County Sheriff's Office Sheriff Brian Hawthorne told ABC News today.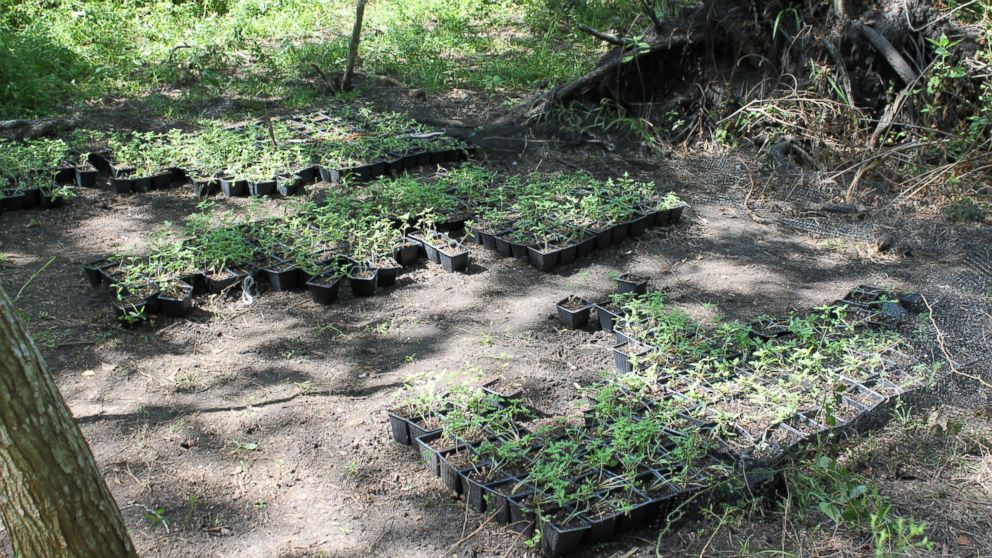 Those responsible for the growing operation hand-cleared land about two acres deep in the woods, devised a watering system and made sure they had optimum sunlight, Hawthorne said.
"There's no doubt they understood the principles of what it was going to take to create a watering system [and] the environment that they needed to have so as to start the marijuana plants from a seedling," said Hawthorne.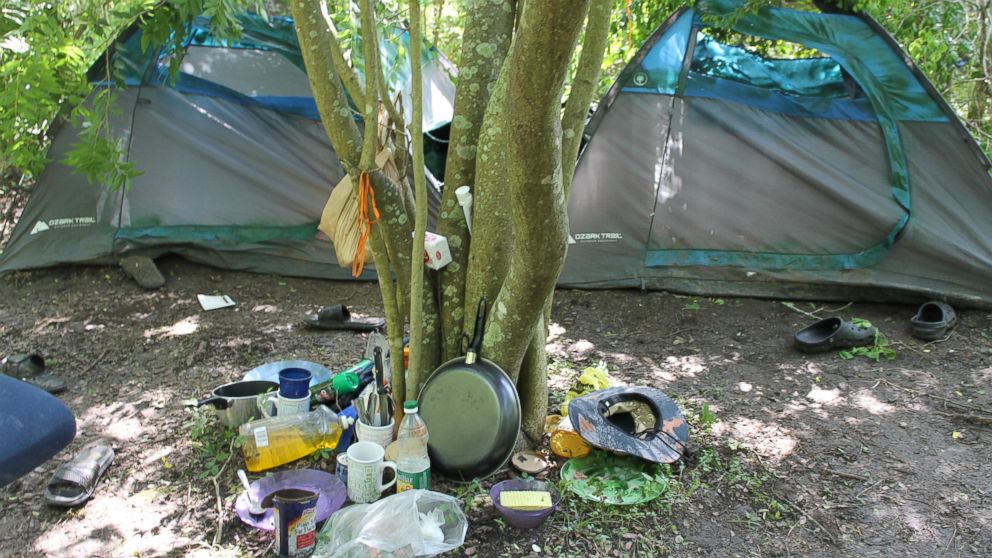 Deputies also found that the individuals had a camp set up with two tents where they were living off of canned goods, eggs and tortillas.
"It's not an area that normally anyone would [be]," Hawthorne said. "There's no reason anyone would be back there other than the purpose of ranching or the purpose of hunting."
While they still haven't found the individuals, Hawthorne said he believes they were part of a larger criminal element and that the plants had been there for some time.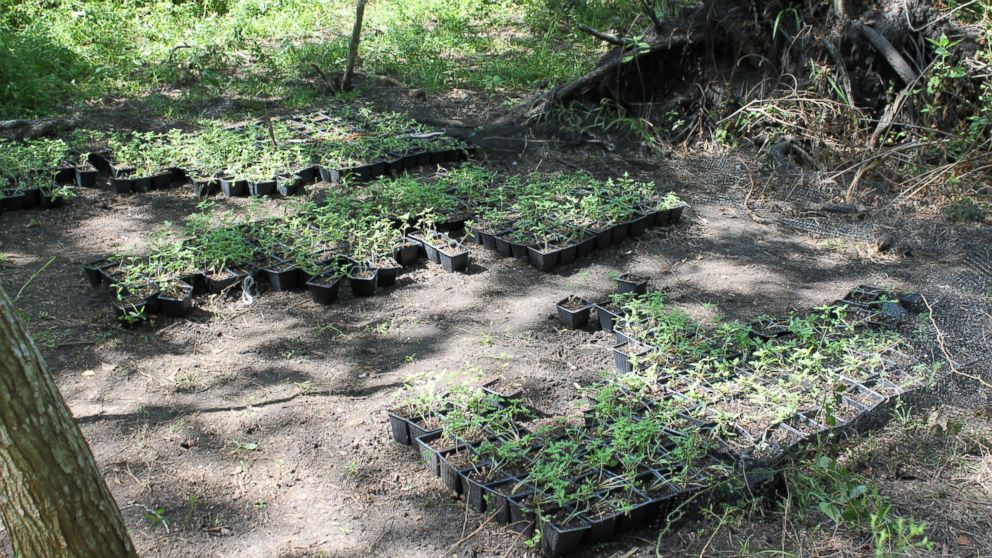 "They were answering to somebody," he said. "Some of the equipment that we've seized from the site of this marijuana growing operation we feel is going to lead us to additional criminal enterprise."
The sheriff's office turned over the plants to the state police for destruction.