— -- A Texas father is heartbroken over the death of his teenage son who was shot and killed by a friend who had been at their home for a sleepover, according to police.
"He died in my arms," Jose Flores told ABC Houston station KTRK-TV of Emilio "Milo" Flores, 15.
The incident occurred early Tuesday morning at the Flores' home in the city of Alvin, a Houston suburb.
"He and a couple of friends were supposed to spend the night together, and right around 5 o'clock in the morning, I was awakened by a sound that sounded like a firecracker," Flores told KTRK.
He said he then ran to the back patio, where he discovered his son limp, bleeding and slumped over in a chair.
"My son was struggling to breathe, so I tried to do the best thing I could," Flores said, explaining that he tried to give his son mouth-to-mouth resuscitation, but it "didn't help."
Flores added that one of his son's friends told him, "I accidentally shot him," before fleeing the scene.
Responding officers found the teen "deceased and sitting upright in a patio chair, with what appeared to be a single gunshot wound to his chest," according to Capt. Todd Arendell of the Alvin Police Department.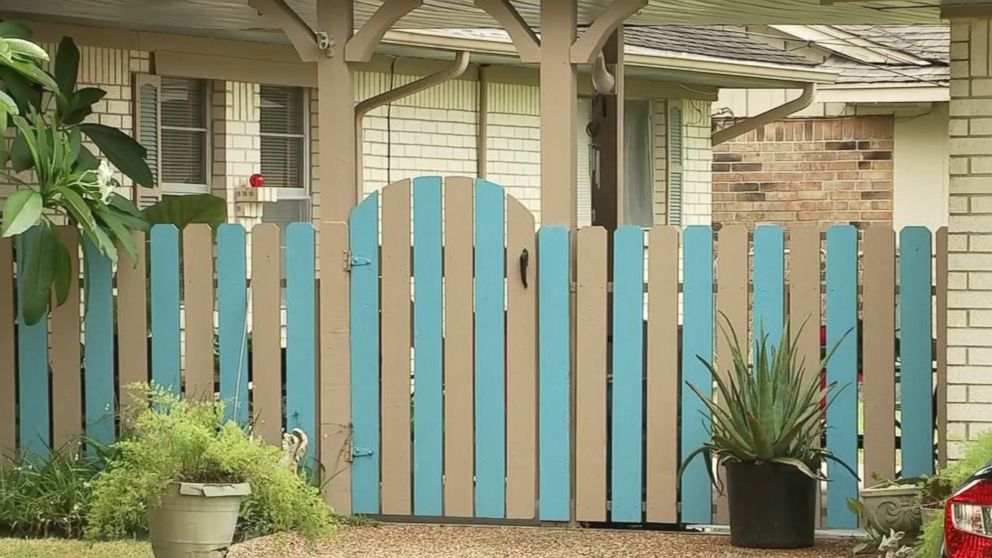 Flores declined to comment to ABC News today.
The suspected shooter, identified by police as Logan Anderson, 18, had fled the scene but was tracked down a few hours later in an adjacent town, where he was apprehended without incident, Arendell told ABC News today.
He added that officers recovered the handgun they say was used in the incident in a field several blocks from the shooting scene.
Anderson has been charged with manslaughter and was in custody at the Alvin Police Department's jail as of this morning, Arendell said. He added that the suspect has been fully cooperating with investigators.
Anderson was awaiting arraignment and had not yet entered a plea as of this morning, according to Arendell, who added that it was not immediately clear whether Anderson had obtained a lawyer.
The Brazoria County District Clerk's Office does not give out case information over the phone, according to its website, which directs case inquiries to its online "Judicial Record Search." A court record on the charge against Anderson was not online as of this morning.