Your look at the five biggest and most buzz-worthy stories of the morning.
1. Fashion Designer Secretly Films Inside Met Gala With Camera in Purse
Believe it or not, fashion designer Cynthia Rowley secretly taped the inside of Monday night's Met Gala in New York City.
Rowley cut a hole out of her purse and inserted a Go Pro camera. She walked the carpet, mingled with celebs and gave the world a sneak peek in what it's like to go to Anna Wintour signature event. No word on if she'll be welcomed back after the stunt.
2. The Hidden Cost Of Extreme Obstacle Races
Despite their hefty price tags and reports of bloody diarrhea and even deaths, obstacle races like Spartan Race, Tough Mudder and Warrior Race are seeing a surge in popularity.
But doctors say obstacle racers risk serious injuries that are rarely seen in traditional races for bragging rights.
"They're literally jumping over fire, into rock pits, diving head-first into ponds," said Dr. Alex Diamond, a sports medicine expert at Vanderbilt University in Nashville, Tennessee. "Some of these obstacles really are just inherently dangerous."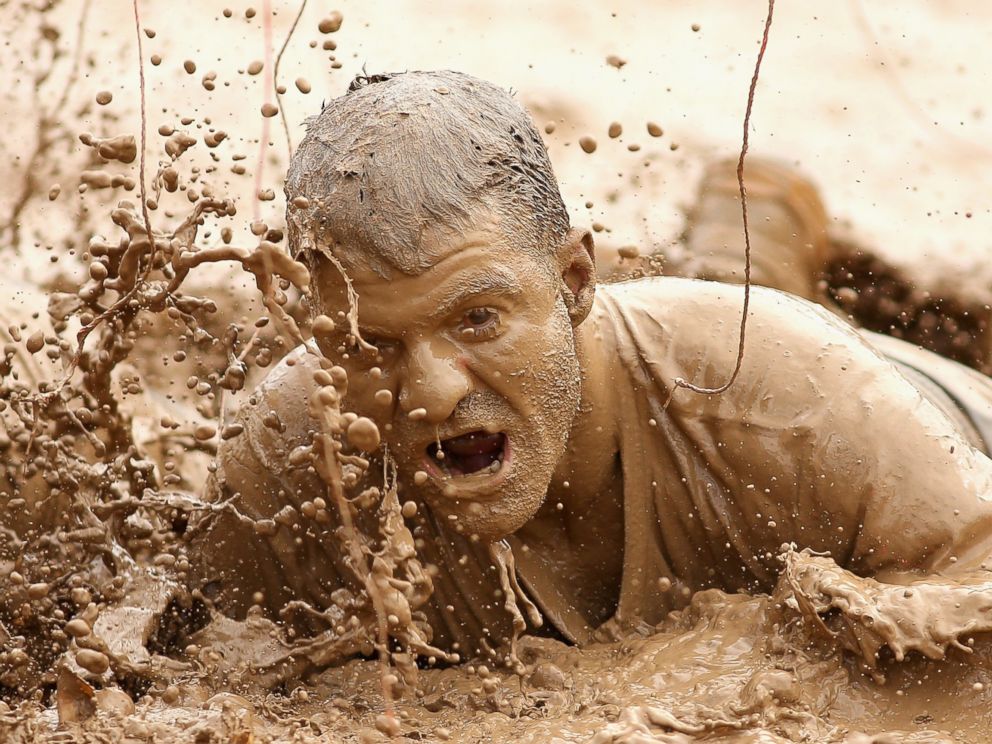 3. 'Brake' Up Letter Says 'Git It Together'
A Dear John letter is making the internet rounds.
But this "brake" up letter is directed at someone named Shawn. It's from Rachel, and she wants him to "git it together." Because if he doesn't, he will never get "mareed."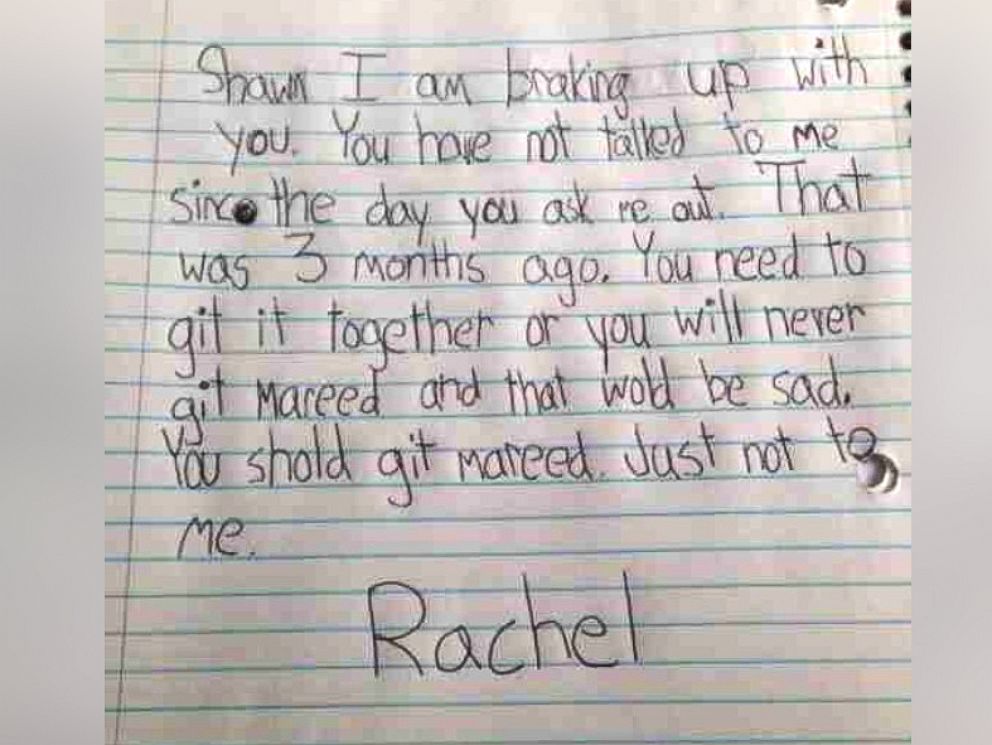 4. Angelina Jolie Admits, I Never Thought I'd Have Children or Be in Love
Angelina Jolie has one of the most famous families in the world.
However, at one point, she didn't envision herself as a mother or fiancée.
"I never thought I'd have children, I never thought I'd be in love, I never thought I'd meet the right person," Jolie told Elle magazine for its June issue. "Having come from a broken home -- you kind of accept that certain things feel like a fairy tale, and you just don't look for them."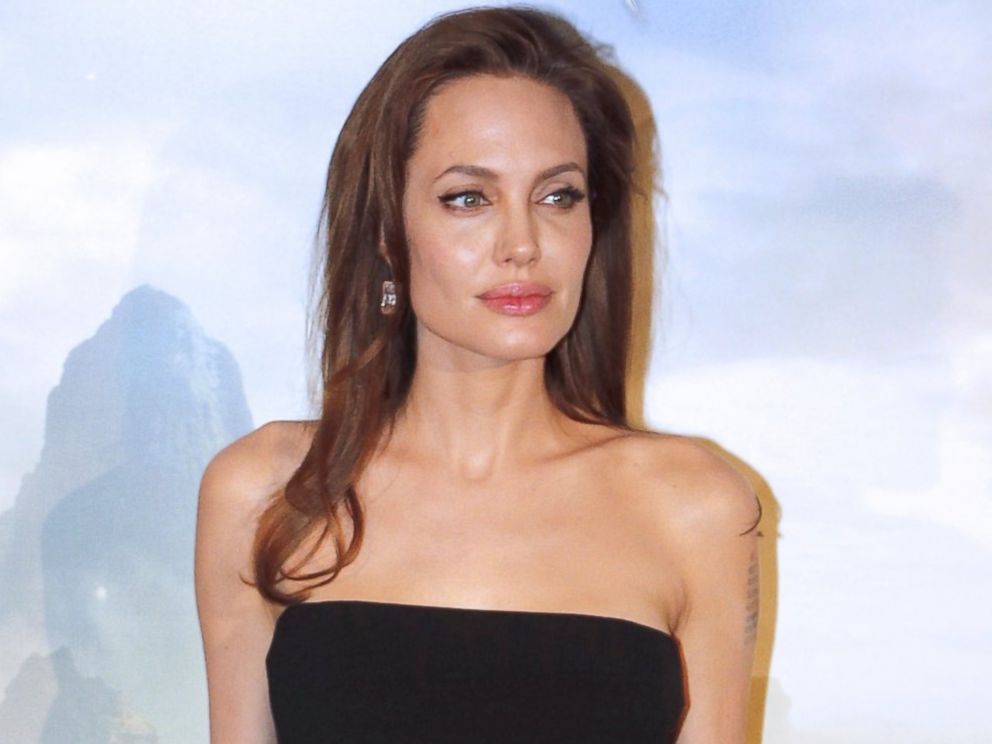 5. Minor League Baseball Team Takes 17-1 Lead, and Still Loses
The Burlington Bees, an Iowa-based Class A minor league team affiliated with the Los Angeles Angels of Anaheim, built a 17-1 lead against the Clinton LumberKings on the strength of a fifth-inning grand slam by catcher Cambric Moye.
But somehow, the LumberKings – affiliated with the Seattle Mariners – scraped back. Six runs in the sixth. Five runs in the eighth.
Eventually the game reached the 12th inning, with Clinton winning 20-17.
PUT IT IN THE BOOKS BABY! 20-17 FINAL. DOWN 17-1 AFTER FIVE INNINGS. HISTORY IN BURLINGTON...THE LUMBERKINGS COMPLETE THE COMEBACK. @MiLB

— Clinton LumberKings (@LumberKings) May 8, 2014