Your look at the five biggest and most buzz-worthy stories of the morning.
1. Obama Set to Address the Nation
President Barack Obama will ask Congress to quickly authorize the arming and training of Syrian opposition forces but will press forward without formal sign-off from lawmakers on a broader military and political effort to combat militants in Syria and Iraq, administration officials said Tuesday.
Obama was to outline his plans Wednesday in a rare prime-time address to the nation, a format that underscores the seriousness of the threat posed by the Islamic State militants. The president's broader strategy could include more wide-ranging airstrikes against targets in Iraq and possibly in Syria, and hinges on military and political commitments from allies in Europe, the Middle East and elsewhere.
Ahead of his address, the president huddled with congressional leaders at the White House. Following the hourlong discussion, the White House said Obama told lawmakers that he "has the authority he needs to take action" against the Islamic State militants but would still welcome action from Congress that would "aid the overall effort and demonstrate to the world that the United States is united in defeating the threat."
2. Baltimore Ravens Owner Acknowledges 'Mistake' in Handling of Ray Rice Situation
Baltimore Ravens owner Stephen Bisciotti wrote a letter to the team's fans and sponsors Tuesday, addressing the team's handling of the Ray Rice situation and stating that the Ravens could have handled things differently.
"First, let us say that we did not do all we should have done and no amount of explanation can remedy that," Bisciotti wrote in the letter, which was posted on the team's website.
Bisciotti wrote that following the incident, team officials spoke to Rice, Palmer, the casino management, police and prosecutors.
"In March, the prosecutor dropped the case against Janay, but elevated the charge against Ray from simple assault to aggravated assault," the letter says. "At this point, we decided to defer action until completion of the court proceedings. We stopped seeking to view or obtain a copy of the video. We halted our fact-finding. That was a mistake on our part."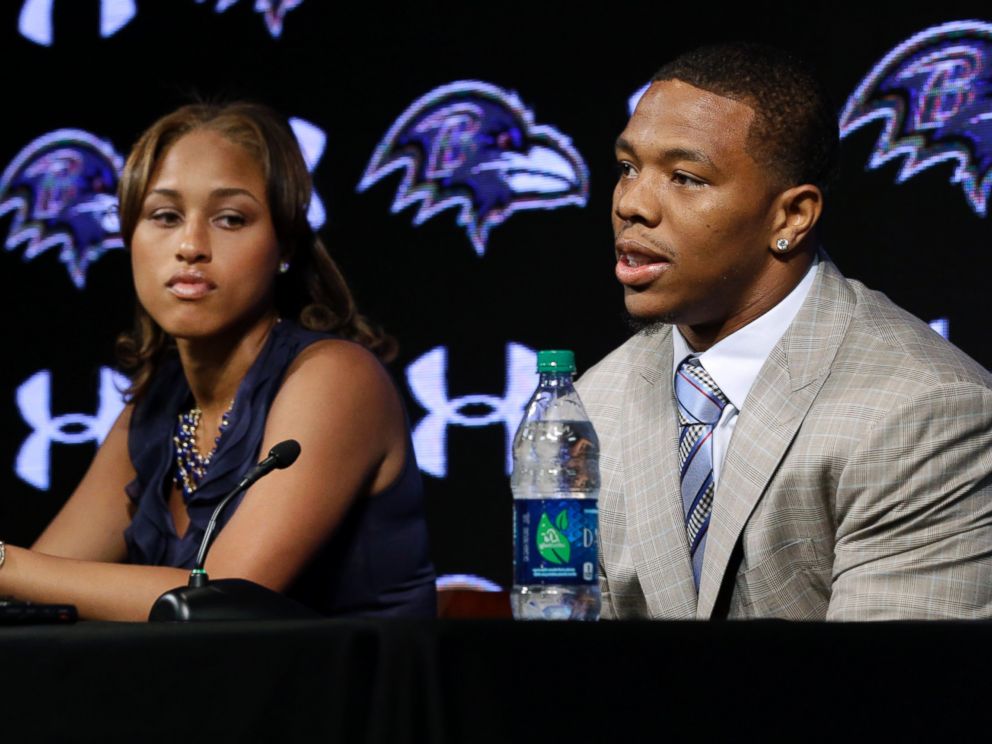 3. Apple's Big Reveal
The Apple Watch went through "millions" of different versions before it was unveiled Tuesday in Cupertino, California, Apple Senior Vice President of Design Jony Ive told ABC News' David Muir in an exclusive interview.
"When you actually do the calculations, it's millions and millions," Ive said. "We've always tried to make products that people don't begrudgingly use but want to use, and I think that the bar for that is very high when it's something that you wear and it's something that you're going to wear all day, every day."
4. 1,095 Games Later, Guilder Rodriguez Makes His MLB Debut
Welcome to the big leagues, Guilder Rodriguez.
Rodriguez made his Major League debut Tuesday, playing second base for the Texas Rangers. He went 0-3 with a walk, as Texas lost to the Angels 9-3.
Just getting there was the hard part for Rodriguez, 31 – who spent more than a decade in the minor leagues, appearing in a record 1,095 games before his promotion.
The Venezuela native was signed by the Milwaukee Brewers in 2001. His baseball journey has taken him all across the country, from Arizona to Montana, Wisconsin to Florida, Alabama to Oklahoma. He's spent the past few seasons bouncing between the Texas Rangers' Double-A and Triple-A squads in Frisco and Round Rock, Texas.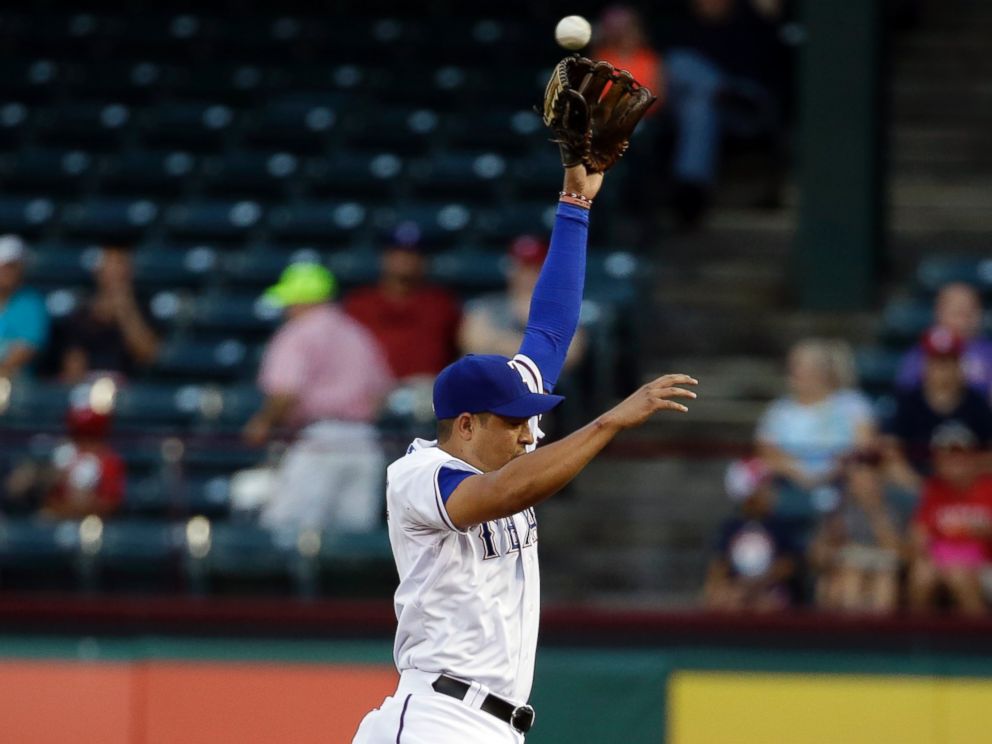 5. How to Get in the Guinness World Records Book
Think your tongue is long? Or that your cat Whiskers can jump incredibly far? You and Whiskers could apply to be in Guinness World Records, which just released its 60th anniversary edition book.
But having an official title will take some elbow grease and cat-like patience.
The folks behind Guinness World Records in London receive nearly 1,000 applications a week and their internal database holds more than 40,000 records. Among the newest 2015 record holders are the longest tongue, at 3.97 inches from tip to closed lip. The record is held by Nick "The Lick" Stoeberl, an artist and comedian from California.
"My dad was a huge Kiss fan, and may have wanted me to be a rock star. I may have been the answer to his prayer," he told the Guinness organizers.