— -- A toddler was killed on Chicago's gang-plagued West Side Tuesday after he was shot in the head, police said.
The 2-year-old boy was killed along with a 26-year-old man, who was the target of the shooting, a spokesperson for the Chicago Police Department told ABC News. The man was also shot in the head.
The two were pronounced dead at area hospitals.
The Cook County Medical Examiner's Office identified the child as Lavontay White. The identity of the other victim is pending notification of his next of kin.
A 20-year-old woman was also hospitalized after she was shot in the stomach. She is currently in fair condition.
All three victims were shot in a moving car in an alley, said police, who confirmed to ABC News that the shooting was gang-related.
Investigators have "very optimistic leads" in the case, police said, adding that detectives are currently analyzing surveillance video from the area.
They are also reviewing a nearly 30-minute Facebook live video that has surfaced and may have captured some of the incident as it unfolded. Police have not confirmed the authenticity of the video and whether it was filmed live in the car where the three were shot.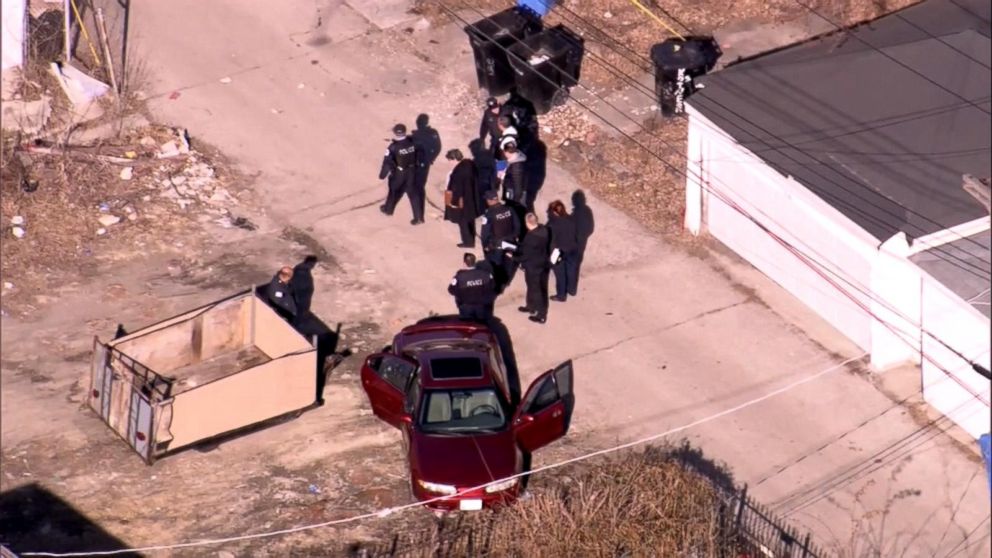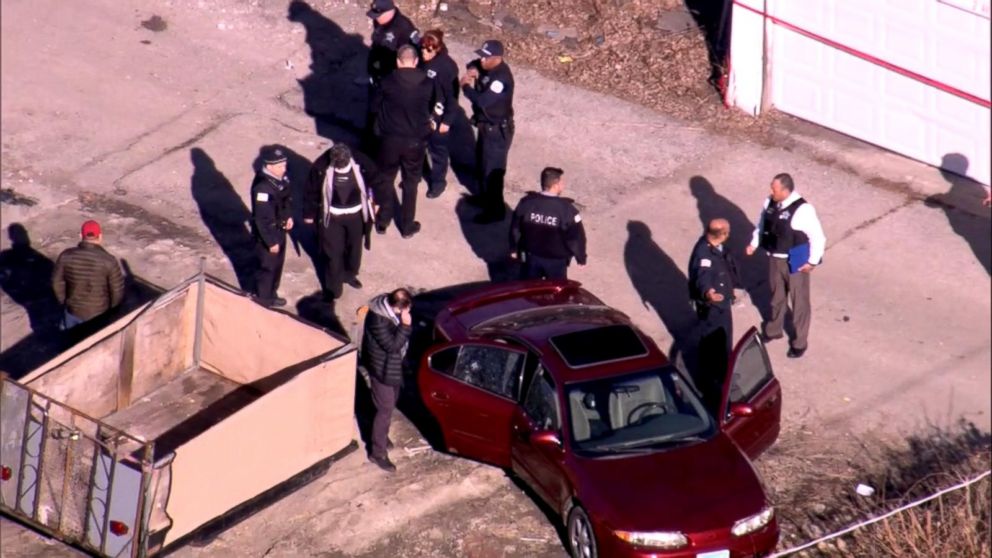 No arrests have been made.
The shooting comes just days after two girls, ages 11 and 12, were both shot in the head in separate unrelated shootings that took place within 25 minutes of each other over the weekend in Chicago.
Both girls were rushed to hospitals in critical condition after they were shot Saturday night.
On Monday, Patsy Holmes, the grandmother of Takiya Holmes, told ABC News that the 11-year-old was still "fighting for her life."
The condition of the 12-year-old victim is unclear.
Recent gun violence in Chicago has garnered national attention, with 2016 ending with a record number of shootings and the most homicides in two decades, according to police.
Last year, there were 3,550 shooting incidents and 762 murders, a total that averages to more than two murders and nearly 10 shootings every day in 2016.
On the first day of January alone, 28 people were shot in Chicago, according to data from the Chicago Police Department.