— -- It has been nearly a week since a University of Pennsylvania student mysteriously disappeared without a trace while home in Southern California for winter break.
Blaze Bernstein, 19, met up with a friend Tuesday night and the two drove to Borrego Park in Foothill Ranch, about 25 miles southeast of Anaheim, California, witnesses said, according to the Orange County Sheriff's Department.
Bernstein apparently got out of the car around 11 p.m. and went into the park and he hasn't been heard from or seen since, the sheriff's office said.
His mother, Jeanne Pepper Bernstein, told ABC Los Angeles station KABC-TV, "He left our house that night with no wallet, no money, no identification, no credit cards, no keys, no eyeglasses. This is someone that needs to wear eyeglasses."
Her son takes medication every day and wouldn't leave willingly without it, she added.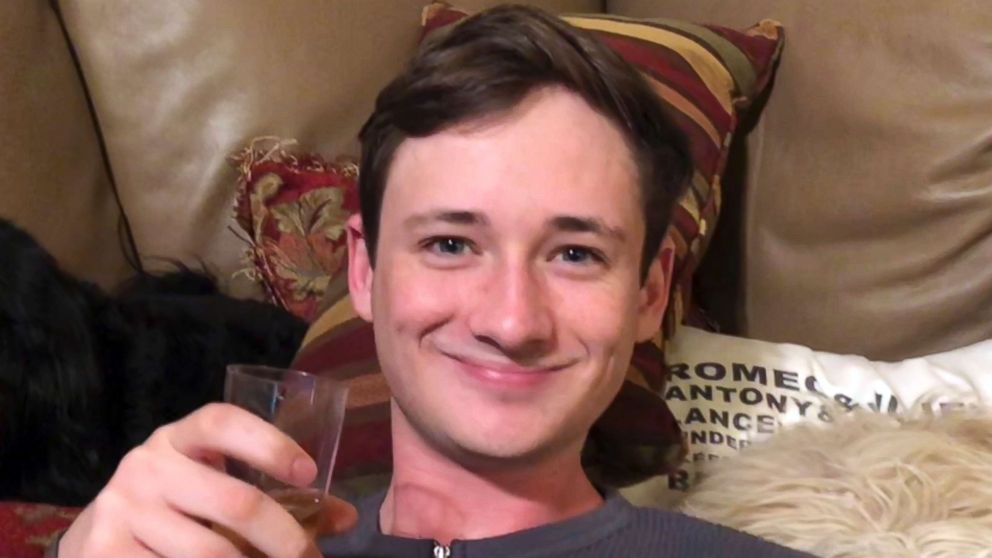 Blaze Bernstein's father, Gideon Bernstein, wrote on Facebook, "We have had volunteers print out the Sheriff's bulletin and distribute in their communities. Others have checked hospitals and local shelters. Needless to say, we are doing everything we can to get the word out."
Gideon Bernstein also wrote that professional drone operators have been enlisted to conduct a private search "to hit areas that are less accessible."
Any private drone search would be separate from the sheriff's office investigation, Carrie Braun, a spokeswoman for the Orange County Sheriff's Department, said.
The disappearance is still considered a missing person case and "investigators are actively following up on leads," Braun said, adding that the park area was searched Thursday and Saturday.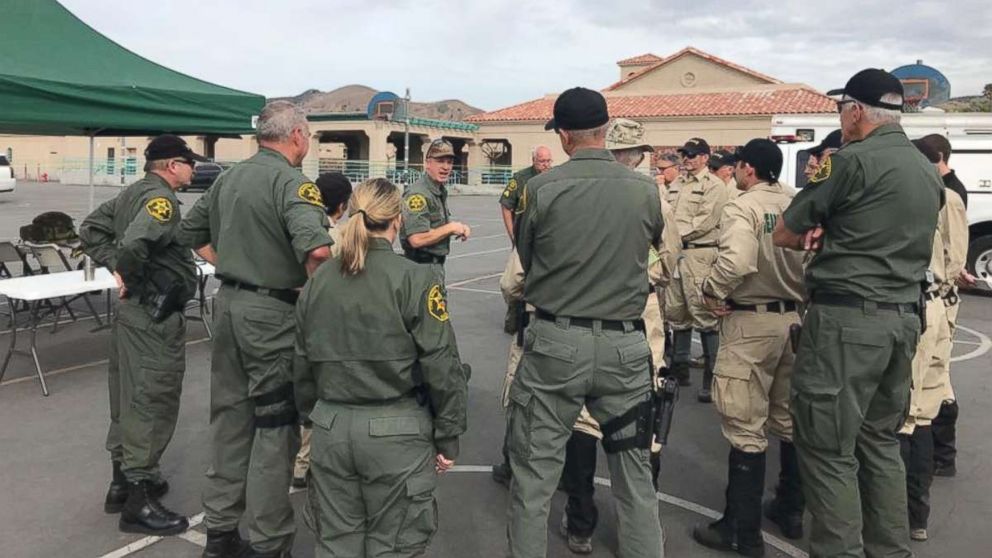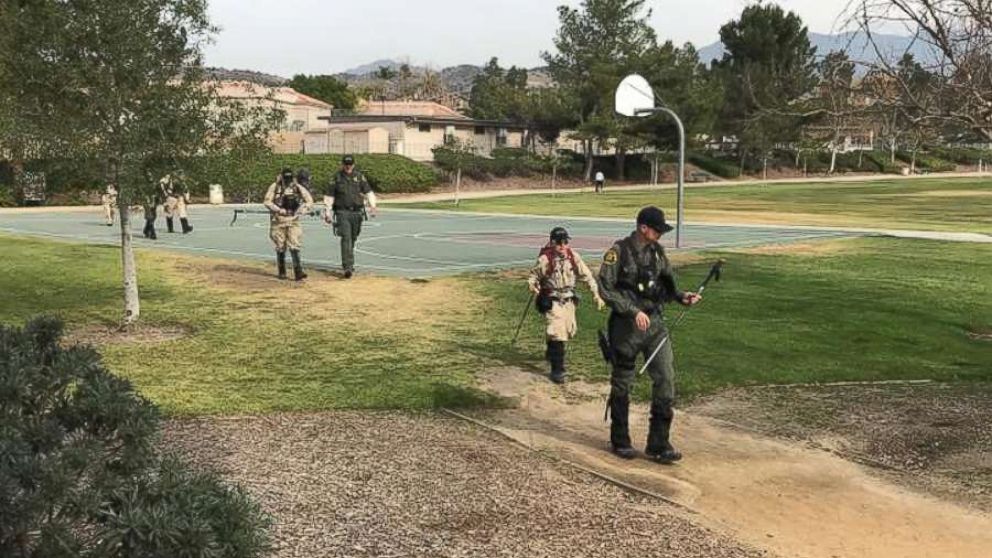 Braun added that the friend with whom Bernstein met is not considered a suspect.
"We're hoping that he is just either incapacitated or unable to contact his family," Braun said. "We're really hoping to find him well and alive to and return him safely to his family."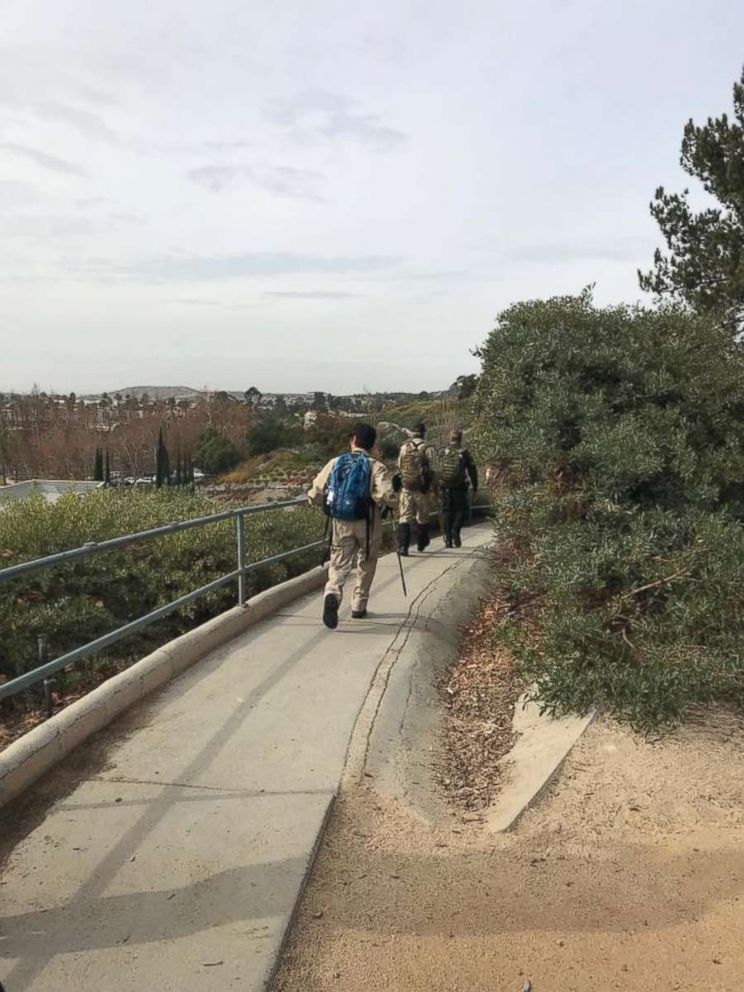 Blaze Bernstein is a sophomore at Penn, where the spring semester starts this week.
"I've never seen him this happy," his mother told KABC. "I've never seen him more hopeful. He had a new apartment. He was really looking forward to being managing editor at [student-run food magazine] Penn Appetit."
Stephen MacCarthy, vice president for university communications at the University of Pennsylvania, told ABC News, "We are in touch with his family in California and they are keeping us apprised of any developments. We hope he is safely back with his family soon."
Blaze Bernstein is described as a white man with blue eyes and brown hair, 5 feet 8 inches tall and weighing 130 pounds. He was wearing a dark jacket, a dark gray, long-sleeved zip-up and white Adidas shorts.
Anyone with information is urged to call the Orange County Sheriff's Department at 714-647-7000 or submit an anonymous tip to Orange County Crime Stoppers at 855-TIP-OCCS.