When Jordan Neely was killed in a chokehold on the New York City subway by fellow subway passenger Daniel Penny, some conservative politicians declared him a "Good Samaritan" and "Superman" for his actions.
Neely, a homeless Black man, was allegedly ranting and yelling on a NYC subway train when Penny, a white former Marine, put him in a chokehold. Witness accounts say Neely had not become violent and had not been threatening anyone in particular.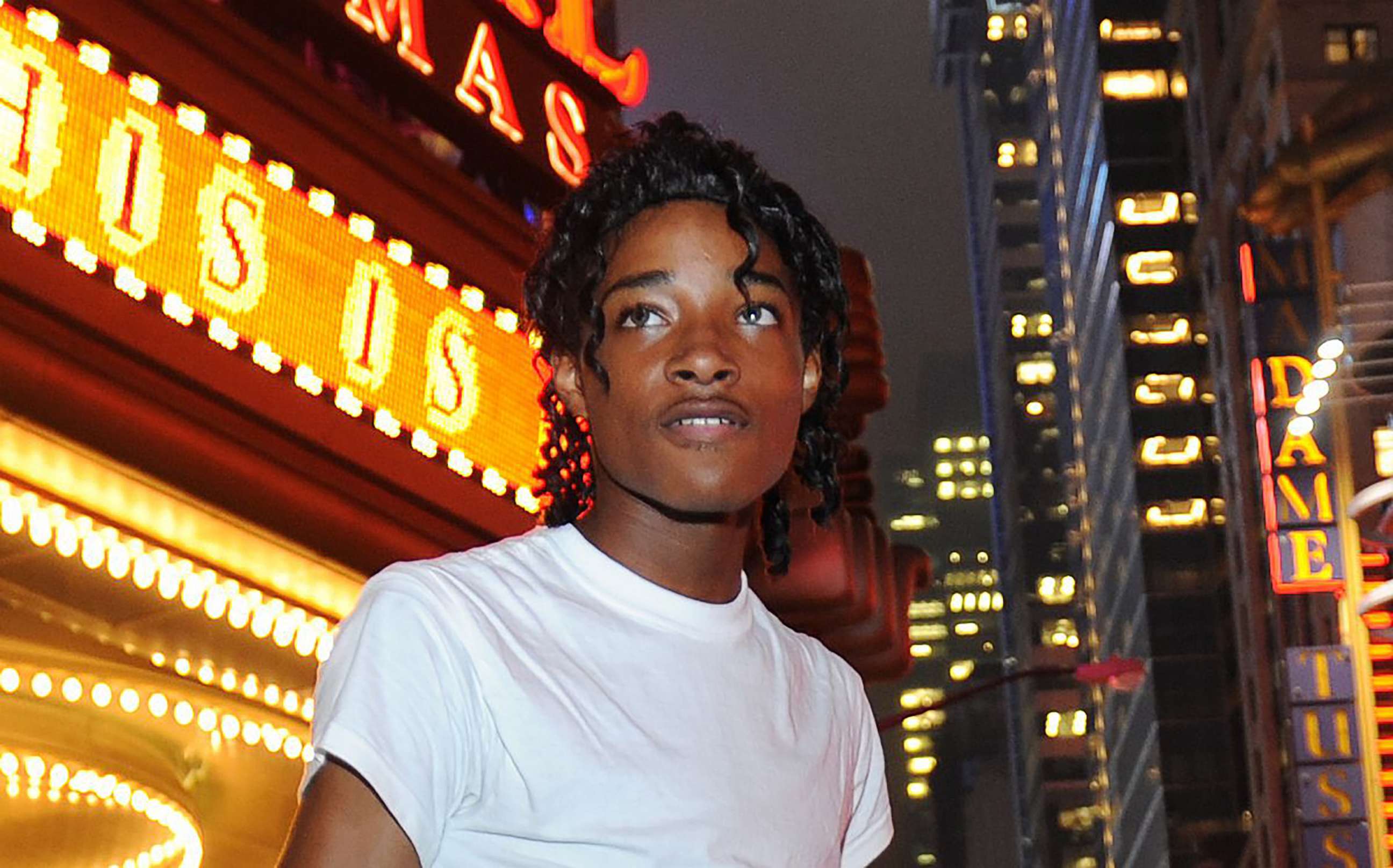 Penny's attorneys have maintained their client never intended to kill Neely and was just trying to protect himself and others as Neely was allegedly threatening him. Penny was placed under arrest for second-degree manslaughter. He did not enter a plea.
Elected officials have applauded Penny's efforts to take his perceived idea of the law into his own hands. Those who study violence, power and vigilantism say they are alarmed.
Researchers told ABC News that Neely's death highlights how marginalized groups are disproportionately impacted by vigilante efforts, which can manifest in violence and even death.
"There's a power imbalance that determines who's seen as upholding what's good and what's right … and who's more likely to be seen as violating social norms or doing something that's wrong?" said Regina Bateson, a political scientist and professor at the University of Ottawa, in an interview with ABC News.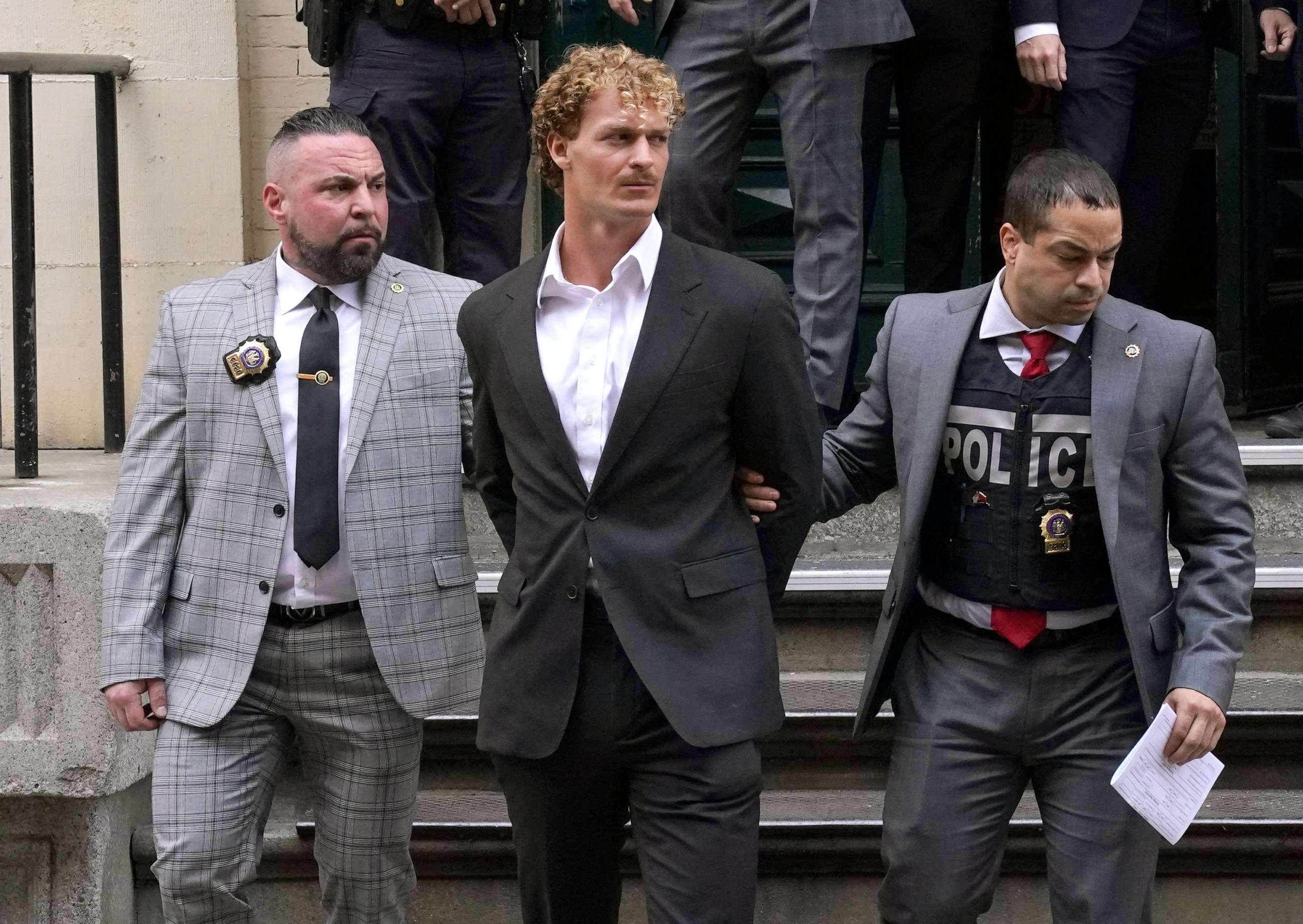 The vigilante self-assigns the role of judge, jury and executioner, deciding who is breaking the law and enacting their punishment without the oversight of the criminal justice system, researchers say.
They argue the country's history of terrorizing the Black community with lynchings and other violence is a prime example of vigilantism's racial roots.
Lynchings were "to send a message of acceptable and unacceptable behavior," and to "signify who is in power and who is disempowered," said Amy Kate Bailey, a University of Illinois at Chicago professor and sociologist, in an interview with ABC News.
"These forms of collective violence and terror -- the root of them across the board seems to be battles over access to power," Bailey said.
With the influences of implicit and explicit bias, stereotyping, and more at play, the end result of vigilantism often leads to negative outcomes for marginalized people, according to experts.
Such an example was Gregory McMichael, and his son, Travis McMichael, being convicted of federal hate crimes in the death of Ahmaud Arbery which occurred in Feb. 2020. The McMichaels chased Arbery in their pickup truck after they saw him jogging in their neighborhood, falsely believing he had been responsible for several break-ins in coastal Georgia's Satilla Shores neighborhood.
The McMichaels' neighbor, William "Roddie" Bryan, joined the chase and recorded video and was also convicted of federal hate crimes.
Another example was in 2012 when 17-year-old Black teen Trayvon Martin was fatally shot by George Zimmerman, a man who followed Martin during his walk home from the store. Zimmerman said he believed Martin was suspicious.
Zimmerman was acquitted on all charges connected to Martin's death in July 2013 after asserting self defense.
Bailey's research has found that social marginality increases the likelihood of being targeted in violence, through her studies of lynching victims.
Mark S. Brodin, a professor at Boston College Law School, said his research has caused him to analyze the invoking of self-defense in court, and who this is more likely to protect. He asks, if the perception of fear is rooted in racism, classism or some other systemic discrimination -- how should that justify self-defense measures?
"The fear of the other in our society usually plays itself out as fear of people of color," Brodin told ABC News. Research has shown that Black people are more likely to be seen as threatening or dangerous.
"If you have people who, either consciously or unconsciously, carry these biases and stereotypes about Black criminality and the menace of Black individuals -- unless you have some enforcement of the law and accountability every time they act out their vigilantism, then you're just gonna have a society where killings without accountability are gonna just continue."
Brodin points to another infamous instance of vigilantism or proclaimed self-defense in the New York City subway in the 1980s. Bernhard Goetz shot four Black teenagers on the subway. One of the boys is said to have asked Goetz for $5, but Goetz said they were trying to rob him.
A jury acquitted Goetz of attempted murder and only convicted him for carrying an unlicensed handgun.
"Race is at the center of virtually everything that goes on in this society, including the justification of killing on the basis that you feared for your life," Brodin said.
As "stand your ground" and "self-defense" laws continue to be the subject of debate in the U.S., researchers say they fear vigilante efforts may flourish.
"It falls within a broad trend toward increasingly undemocratic rhetoric in U.S. politics," said Bateson. "It's illegal. It's often violent. It's violating the rights of their targets. It's undermining the rule of law. And, undermining state institutions as well."
As more legislative efforts target transgender identities, reproductive care, homelessness and more, researchers also wonder how far vigilante efforts might go in targeting marginalized communities affected by the incoming legislation.
"There's an alarming amount of violence associated with vigilantism," said Bateson. "It's really important to emphasize that vigilantism is a human rights problem. Vigilantes are violating the rights of their targets. There's no proportionality in vigilantism. It's very common that the punishment doesn't fit the crime."