The woman who survived the on-air shooting that left two journalists dead in Virginia earlier this week gave her husband a harrowing account of the fusillade.
Tim Gardner told ABC News that his wife, Vicki, the executive director of the Smith Mountain Lake Regional Chamber of Commerce, was able to walk to the ambulance herself even though she had a bullet in her back.
Vicki Gardner, who woke up from a medically induced coma Thursday afternoon after her second surgery, told her husband she could not see the shooter, allegedly Vester Lee Flanagan, approaching because of the lights of the camera.
The alleged gunman, who once worked at WDBJ, the same station as the victims, first targeted reporter Alison Parker, Tim Gardner said, and then turned his attention to cameraman Adam Ward.
"Then he shot three times at my wife, and she was trying to dodge everything," Tim Gardner said, recalling what his wife told him. "He missed twice, and then she dove to the ground and curled up in a ball, and that's when he shot her in the back."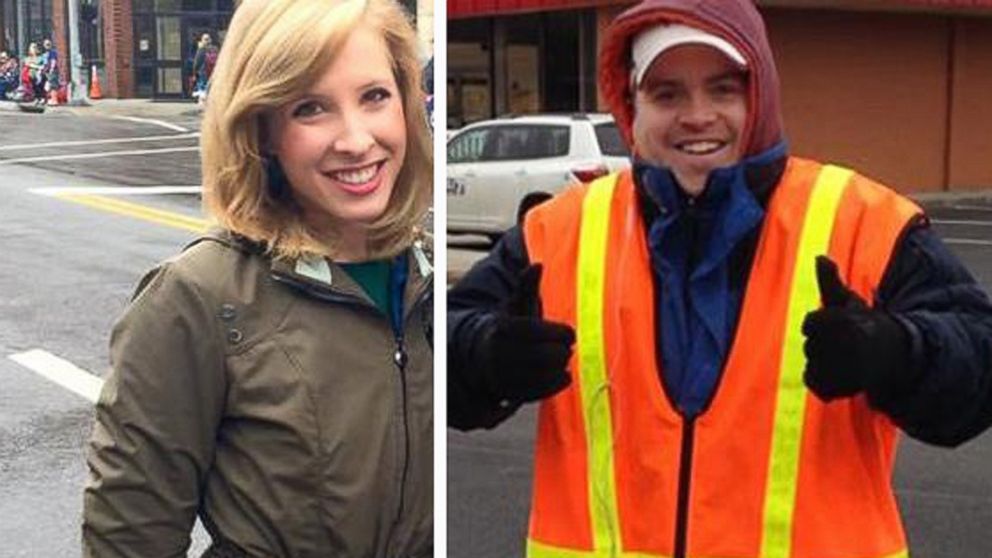 After shooting the three victims, the gunman eventually left the area.
With Parker and Ward fatally wounded and the gunman gone, Vicki Gardner stood up.
"I don't think she ever felt like she was in danger after she got up and walked to the ambulance after being shot, but she didn't know the extent of her injuries at that point, but the surgeon told me that a couple of centimeters and she wouldn't be walking and a couple of centimeters more and she wouldn't be alive," Tim Gardner said.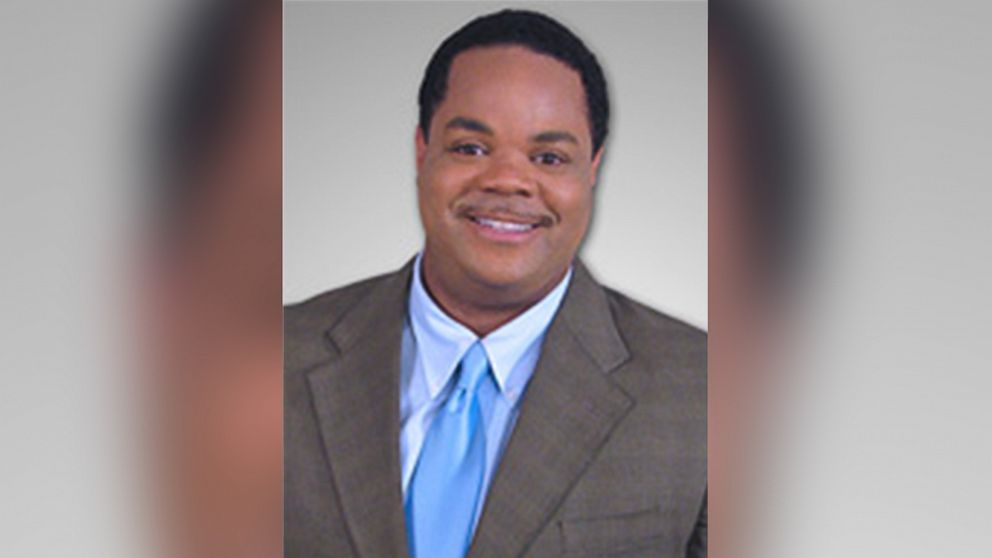 Vicki Gardner had a kidney and part of her colon removed but is expected to make a recovery.
Following her surgeries, Gardner learned more about the scope of the shooting.
"She's slowly becoming aware of how much attention it's getting. She's just … well, she's just a little torn up about things at the moment," Tim Gardner said.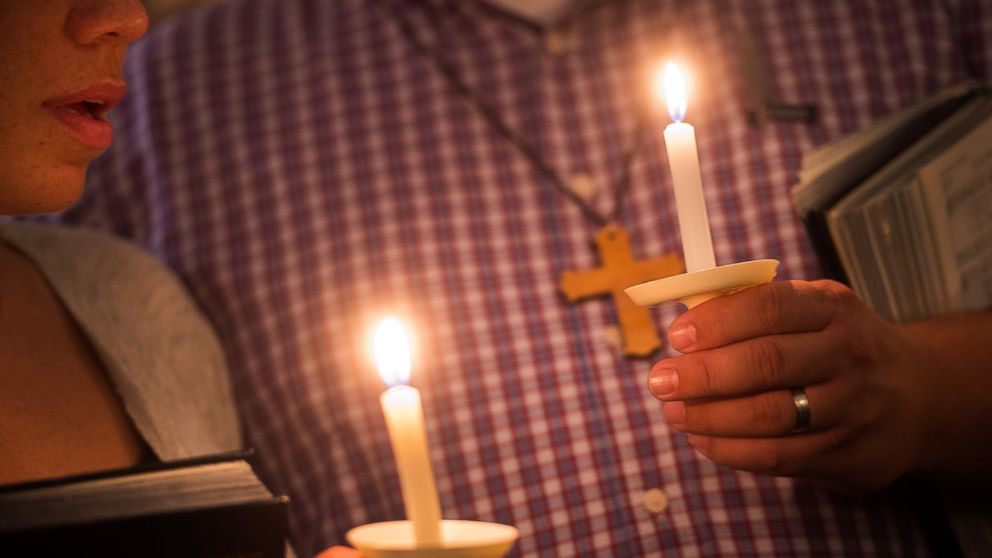 Flanagan, who went by the professional name Bryce Williams, apparently sent a text message to a friend "making reference to having done something stupid," according to a search warrant.
A briefcase with a wig, shawl and three license plates were among the items found inside Flanagan's car, according to the search warrant. Inside the Chevrolet Sonic, police found a Glock pistol, six ammunition magazines and ammunition for a 9mm weapon.
It was unclear how he intended to use the items found in the briefcase, which included a pair of sunglasses and an umbrella.
Flanagan refused to pull over for authorities on I-66, and when a trooper approached, he was found to have suffered a self-inflicted gunshot wound while in the car. He was airlifted to a nearby hospital but died after he arrived.
Get real-time updates as this story unfolds. To start, just "star" this story in ABC News' phone app. Download ABC News for iPhone here or ABC News for Android here.