— -- Scores of residents in Polk County, Florida have requested water quality testing after a fertilizer plant admitted a sinkhole on its property leached 215 million gallons of "slightly radioactive" water into the local Florida aquifer.
The Mosaic Company, which runs the plant, apologized today for waiting to notify the public about the Mulberry, Florida leak until late last week, despite learning about the seepage and informing government oversight agencies on August 27.
"I regret and apologize for not providing information sooner," Walt Precourt, a senior vice president of phosphates for Mosaic said to the Polk County Board of County Commissioners today. "We immediately took steps to remove as much water from the leaking process pond as possible and are now operating a recovery well to remove the rest of the water from the aquifer."
Despite Precourt's assurances that contaminated water in the aquifer system has not migrated off Mosaic's property, local residents have still been on edge.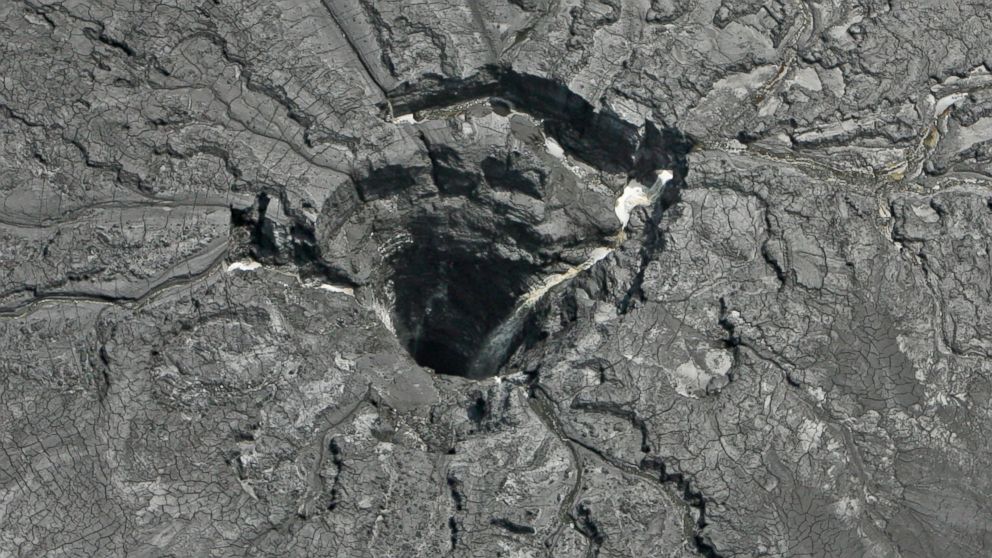 "We just want answers on what the condition of the water is," Lithia, Florida resident Joyce Hunter told ABC affiliate WFTS.
In response, Mosaic said it is offering free, third-party testing of locals' drinking water well upon request; it has enlisted Environmental Consulting & Technology, Inc. (ECT) to collect well samples.
Mosaic added that it would also provide free bottled water to residents upon request until the tests are complete.
As of this afternoon, 69 well water tests have been scheduled through ECT, according to Mosaic's website.
The fertilizer company anticipates testing will be complete by the end of the week, WFTS reported.
"We want our neighbors to not just be safe, but to have peace of mind," Mosaic said. "We continue to analyze the situation, and our response to it and we realize we could have done a better job in providing timely information to our neighbors and the broader community."
The Florida Department of Environmental Protection said it has been monitoring the response and has coordinated wtih Mosaic to offer testing to residents.
"Monitoring to date continues to indicate that the process water is being successfully contained," department spokesperson Dee Ann Miller said in a statement, "and that there is no evidence of offsite movement or threat to offsite groundwater supplies. Groundwater monitoring will continue to ensure there are no offsite or long-term effects."