— -- Puerto Rico is virtually without power or cell service after Hurricane Maria barreled through the island, leaving those searching for loved ones in a shroud of uncertainty.
Puerto Rico Gov. Ricardo Rosselló said the island is facing an "unprecedented disaster" after the storm made landfall as a powerful Category 4 hurricane last week.
While about 5 percent of electricity had been restored across the island by Monday night, generators remain the only source of power for more than 3 million American citizens.
The storm killed at least 16 and left the island littered with rubble from demolished homes and downed trees and power lines.
How to help relief efforts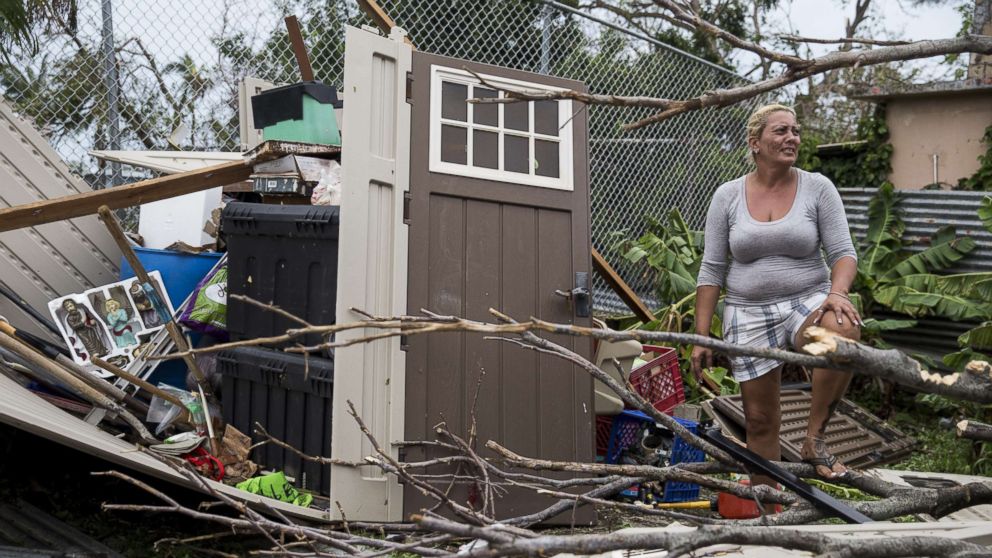 How to help in your area:
How to try to reach loved ones in Puerto Rico