— -- South Carolina police have found a woman who has been missing for two months "chained up like a dog" inside a container on a 100-acre property, the local sheriff said.
Several investigators with the Spartanburg County Sheriff's Office were combing through the massive property in Woodruff Thursday when they heard "banging" coming from a container, said Sheriff Chuck Wright.
Once they were able to get inside the metal container -- about 30 feet by 15 feet -- which was padlocked, they found the woman, Kala Brown, with a chain around her neck, the sheriff said.
There are no homes on the property, but it is common for people to buy such large parcels of land for hunting and leisure purposes, Wright said.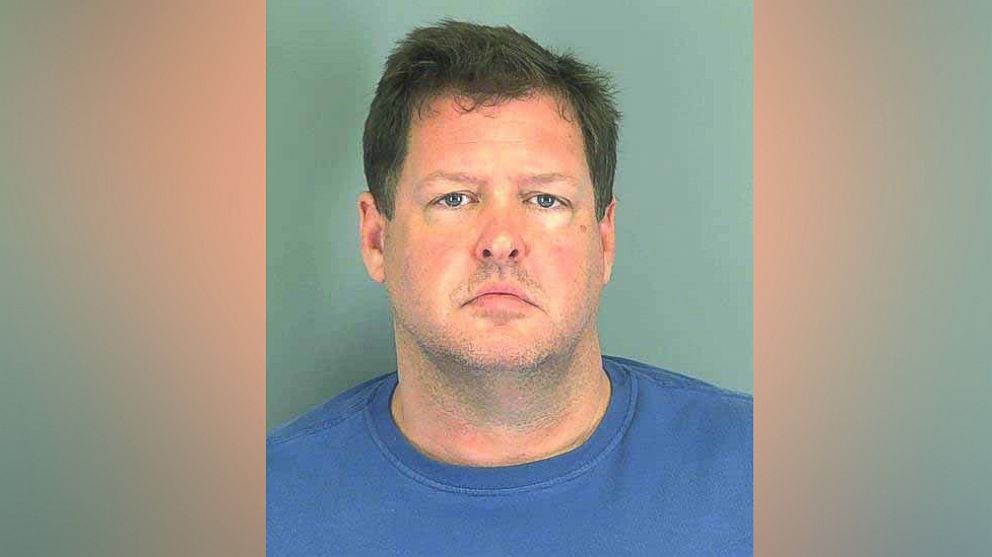 Todd Kohlhepp, a 45-year-old registered sex offender, was arrested on the property this morning, Wright said. He is expected to be charged with kidnapping, but more charges are likely to emerge as the investigation continues.
Kohlhepp and the Brown were likely friends, and her disappearance does not appear to be random, Wright said.
Wright described Brown as "alive and well" when she was found but "obviously traumatized." She told police she was being fed regularly for the two months she was locked in the container. She is now being treated at a local hospital.
Brown, along with her boyfriend, Charles Carver, were reported missing in August by the Anderson City Police Department after they failed to show up for dinner with friends, Wright said.
Carver is still missing, but the car he and Brown were last seen in were found in a wooded area on the property where Brown was found, Wright said.