A New York man was arrested Wednesday after he intentionally drove his car into a family of eight, killing a woman and injuring multiple children, police said.
Jason Mendez, 35, was charged with murder after he allegedly crashed into the family after getting into an argument with one of them, police said.
A 32-year-old woman was killed as the remaining family members, including six children, were injured, police said. A 35-year-old man and three of the children were listed in serious condition, but none of their injuries appeared life threatening.
Mendez faces one count of second-degree murder and seven counts of attempted murder, but police may file additional charges.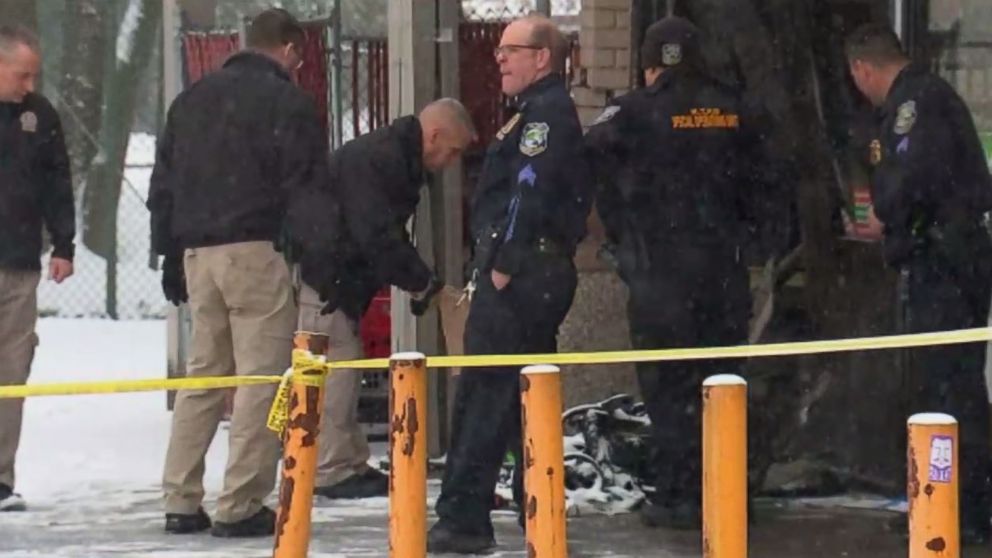 The deadly crash happened outside of a 7-Eleven in Haverstraw, New York, about 35 miles north of Manhattan, around 2 p.m. The suspect allegedly got into an argument with the 35-year-old male victim.
"The male suspect had a verbal altercation with a member of the family moments earlier. The suspect then proceeded to enter his vehicle, which was parked in the 7-Eleven parking lot, and drove the vehicle forward striking eight family members," the Haverstraw Police Department said in a statement. "The suspect then reversed the vehicle and drove forward again, striking the family members for a second time."
Witnesses said the children ranged in age from an infant to about 10 years.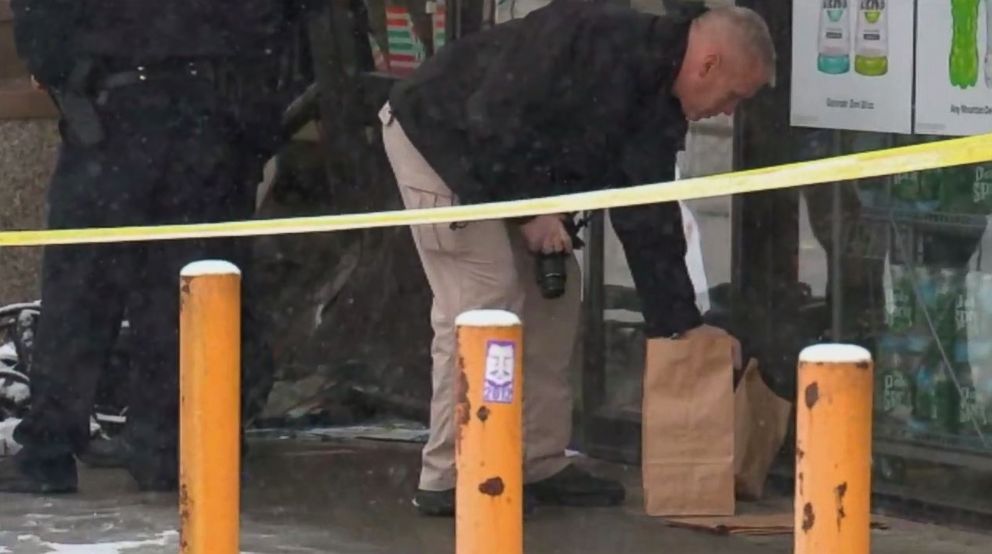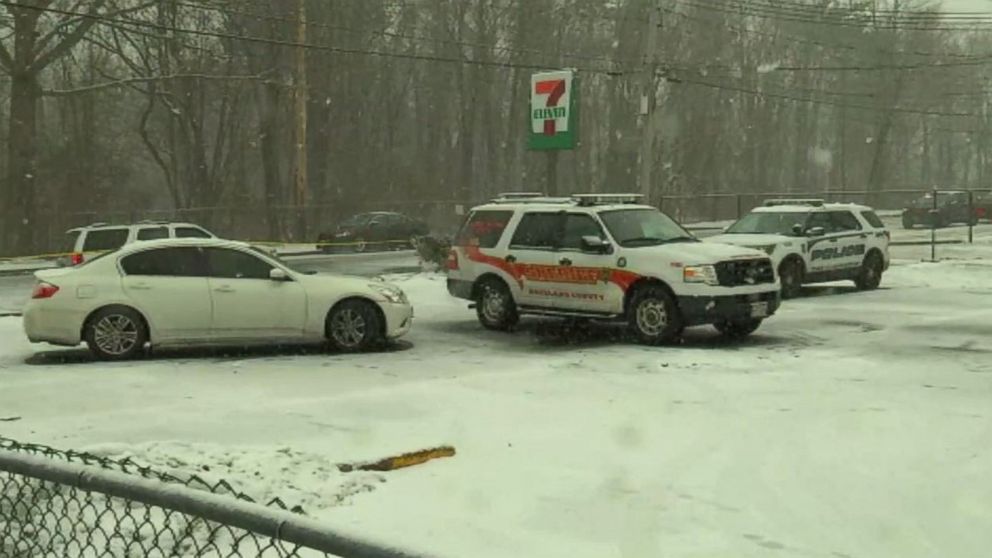 "She was laying on the ground," Allison Rodriguez, a witness, told ABC New York station WABC, referring to the woman who was killed. "Nobody was around her. We just kinda knew she wasn't gonna make it."
Police said they found the suspect waiting in his vehicle when authorities arrived at the scene.
"The suspect was brandishing a knife and failed to comply with the responding officers' verbal commands to drop the knife," the department said in a statement. "The suspect was subsequently tased, subdued and taken into custody without further incident."
Mendez, of Washingtonville, New York, pleaded not guilty at his arraignment Wednesday night and is due back in court next week, according to WABC.
"The investigation is still ongoing and it is anticipated that several additional charges will be filed," Haverstraw Police Department said. "The names of all involved parties are being withheld at this time due to the ongoing investigation."
ABC News' Matt Foster contributed to this report.