— -- A 5-year-old girl and an 11-year-old boy were among four people found dead in upstate New York in what police are treating as a quadruple homicide, described by the police chief as "savagery."
The two children and two adult female victims, ages 22 and 36, were found early Tuesday afternoon in a basement apartment in Troy, New York, about 8 miles outside of Albany, Troy Police Chief John Tedesco said at a news conference today.
The victims all appeared to have lived in the apartment, police said. The women were in a relationship, and the girl and the boy were the children of one of the women, police said.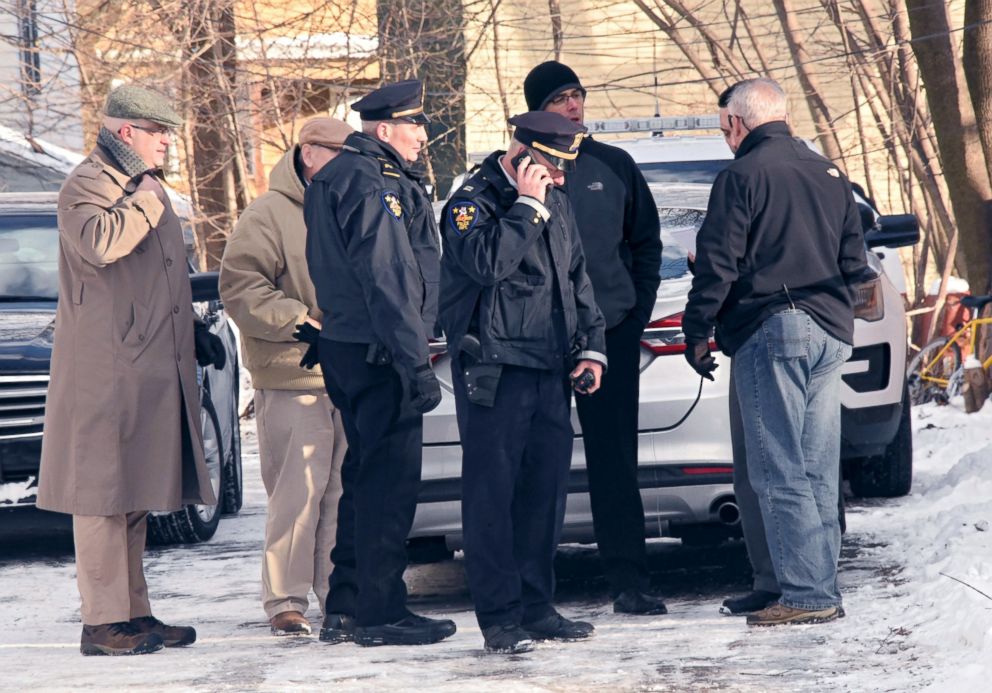 Tedesco said the killings aren't believed to be a random act, adding police do not believe there is any imminent danger to the public.
Tedesco is urging anyone with information to contact the police.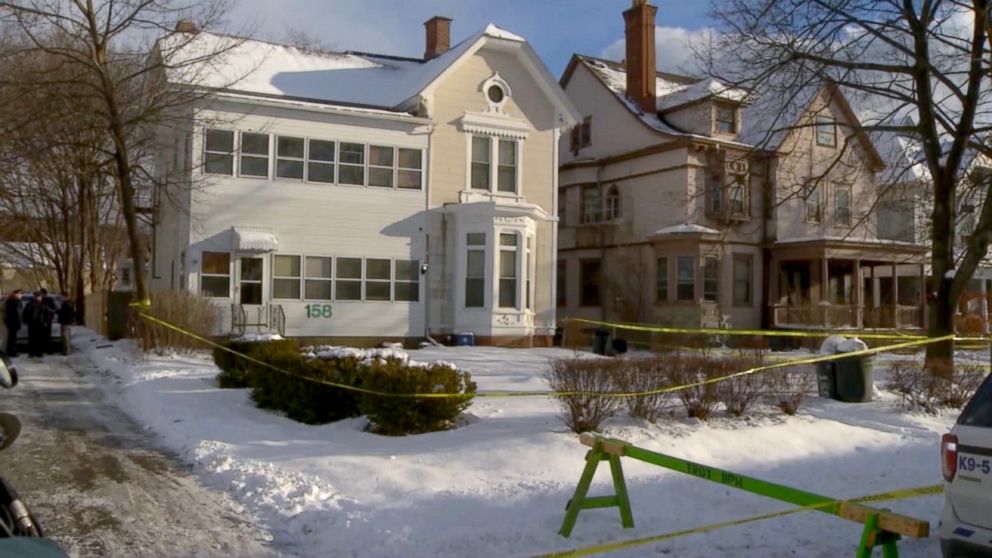 "If you know anything at all even, if you think its insignificant ... please call us," he said.
Tedesco did not release the causes of death. The autopsies are being performed today, he said.
"The emotions of a police officer are something you repress because there is a job to be done," Tedesco said, adding that no one involved in this case will ever forget it.