— -- Police have identified the 5-year-old girl, 11-year-old boy and same-sex couple found dead in an upstate New York apartment in a killing described by the police chief as "savagery."
The slain children were Shanise Myers, 5, and her brother Jeremiah Myers, 11, the Troy Police Department said today.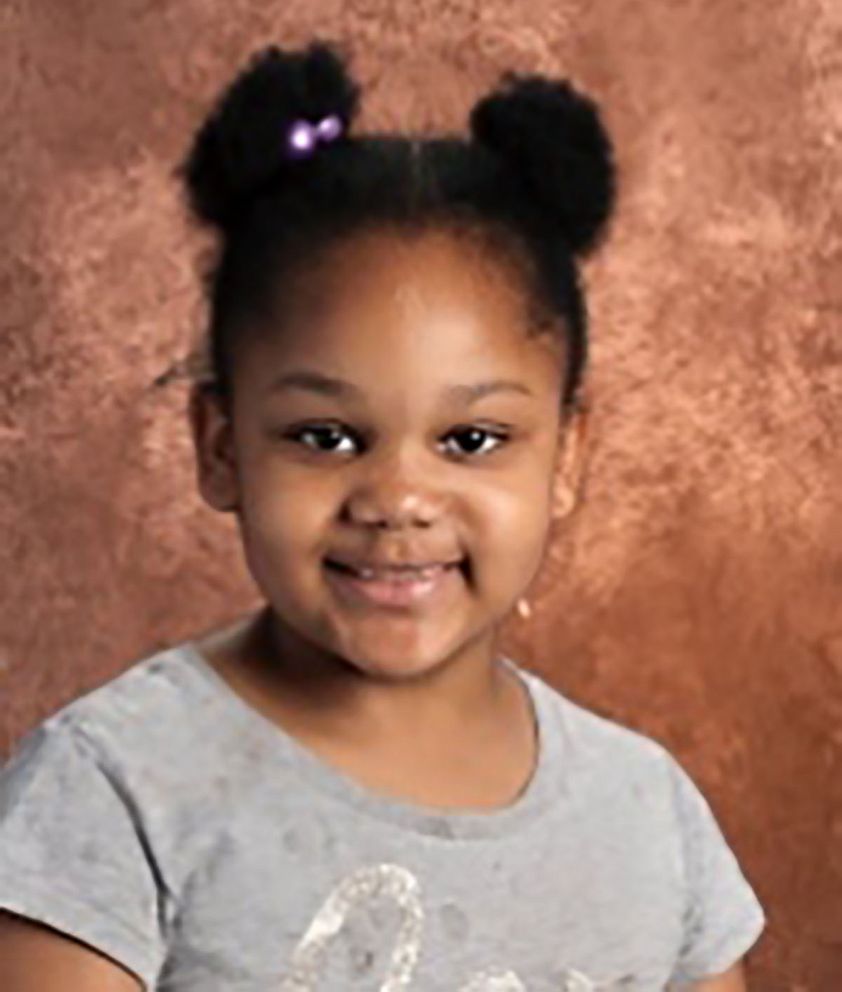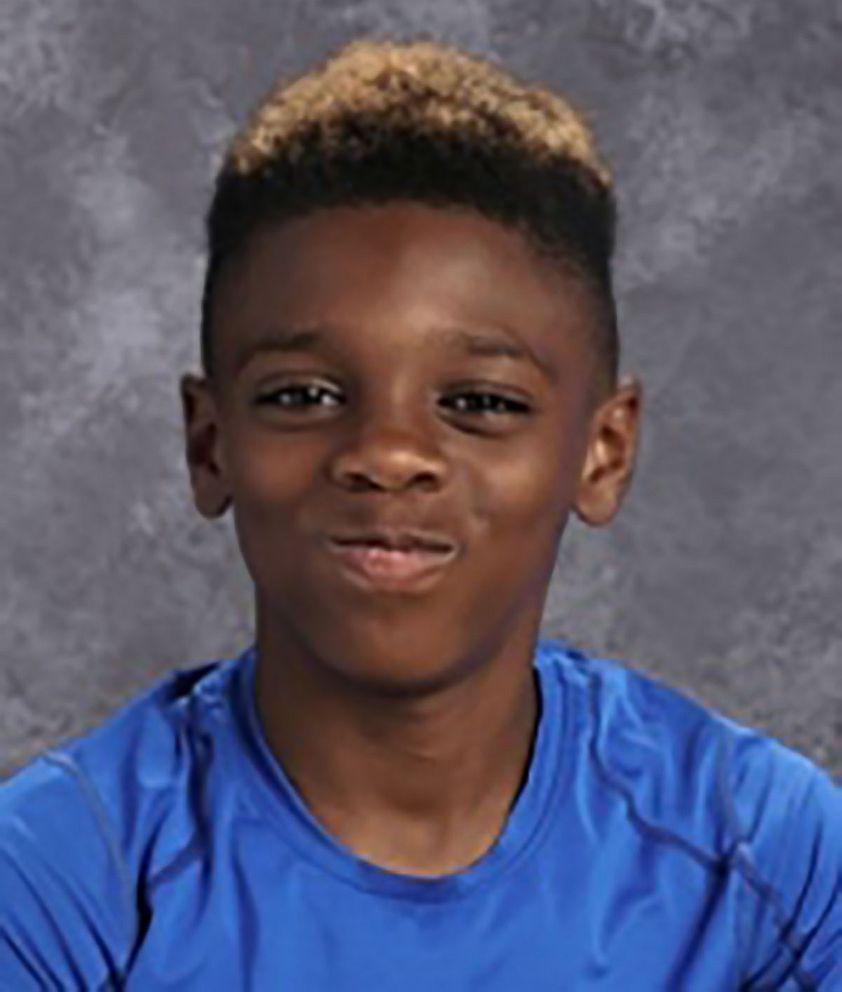 The children's mother, Shanta Myers, 36, was also killed, as well as Brandi Mells, 22, who police said was in a relationship with Shanta Myers.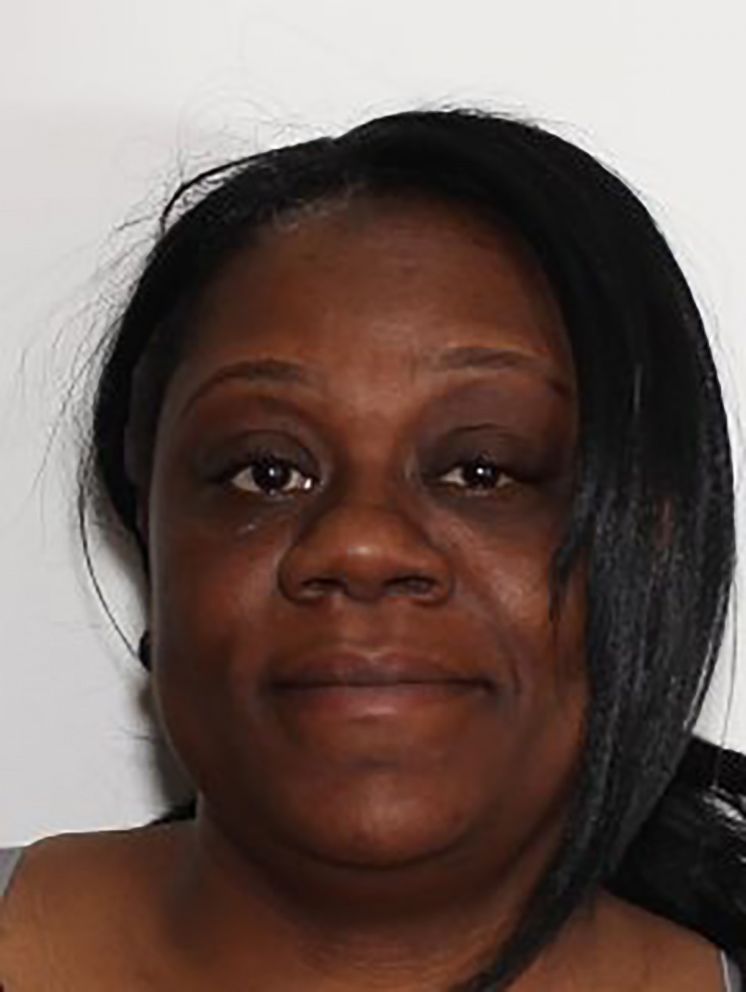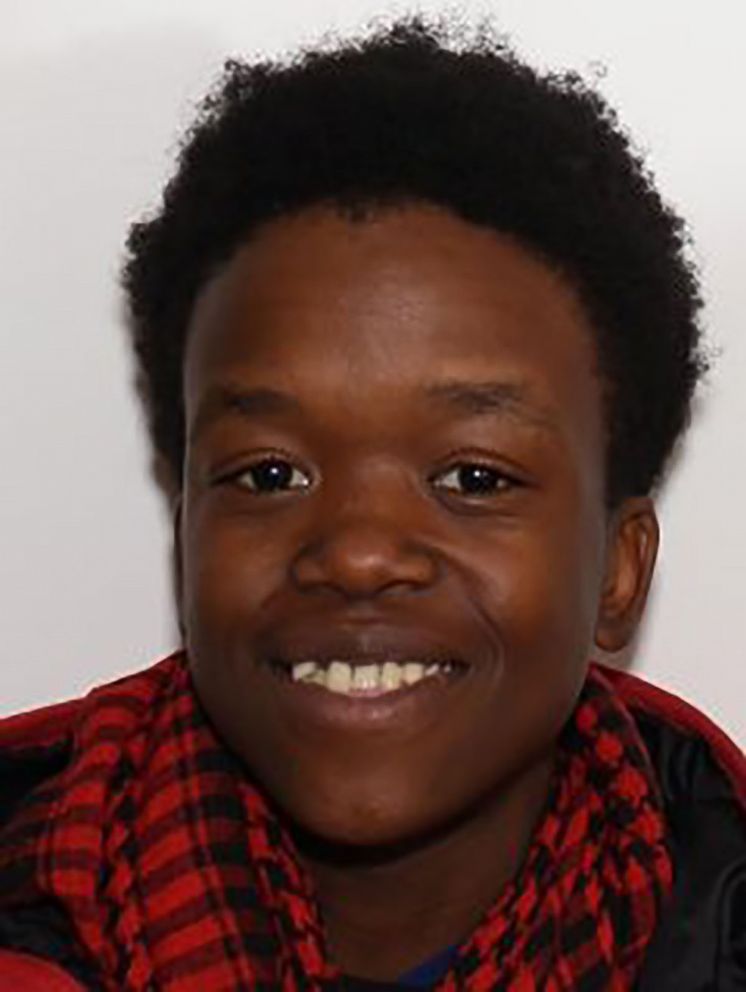 The four were found early Tuesday afternoon in a basement apartment in Troy, about 8 miles outside of Albany, police said.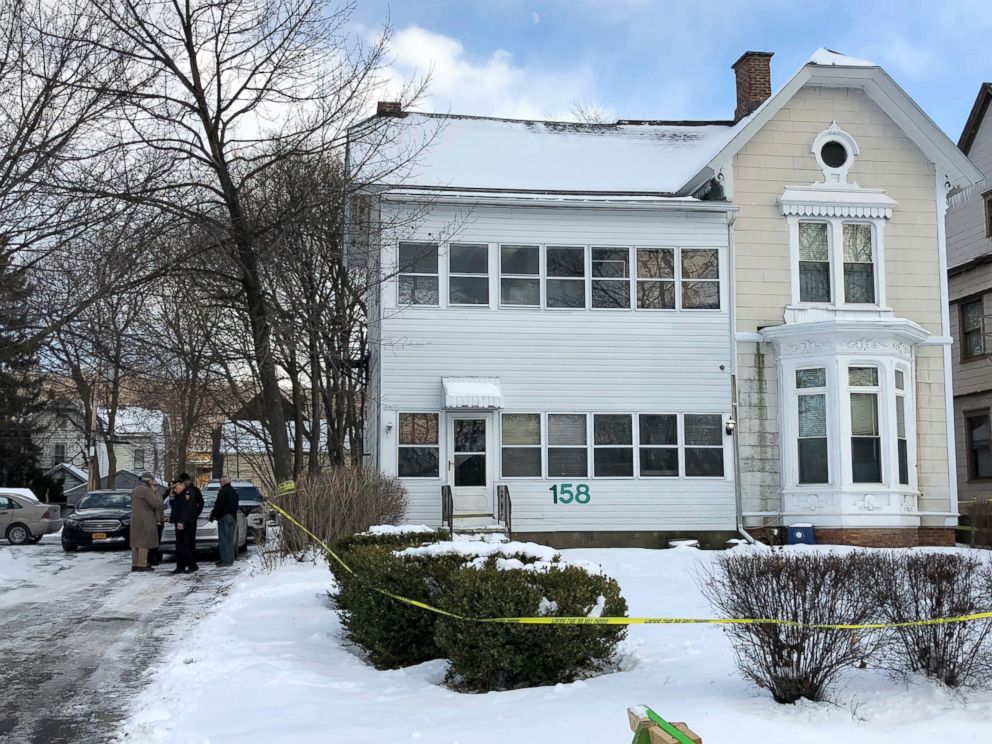 Now, police are desperate for answers.
Troy Police Chief John Tedesco said the killings aren't believed to be a random act, adding police do not believe there is any imminent danger to the public.
At a news conference Wednesday, Tedesco urged anyone with information to contact the police.
"The emotions of a police officer are something you repress because there is a job to be done," Tedesco said, adding that no one involved in this case will ever forget it.