Share Your 'Real Money' Ideas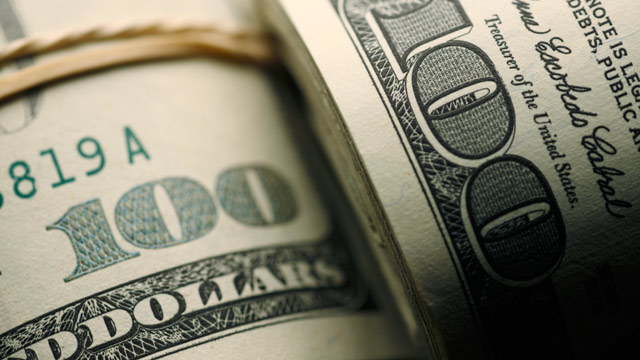 "World News" is looking for ways to save you and your family money.
We've helped you to maximize the value of your home appraisal and shared tips on making sure you get the best price when privately selling a used car.
"World News" now wants to hear what topics you want us to tackle next.
Is there something in your family budget that has become increasingly high and is causing you to sacrifice other aspects of your life? Would you like to reduce that cost?
Have you always wondered how you could maximize the value of some aspect of your home or life?
Let us know where you would like to save money and an ABC producer may reach out to you.