'World News' Wants to See Your Top Dog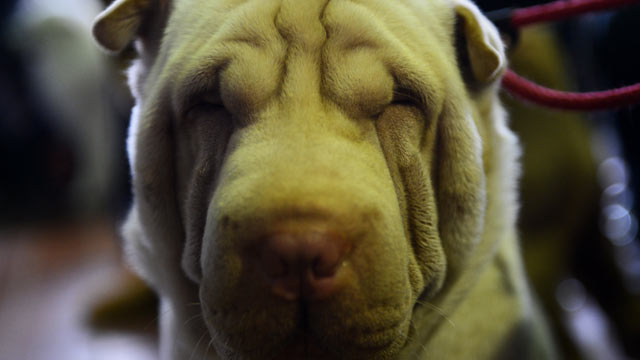 America's fanciest dogs are competing today in the Westminster Dog Show. In honor of our favorite pooches nationwide – mutts, purebreds and everything in between! – World News is hosting its own Best in Show competition.
What does your dog do that is either adorable or amazing? Send us videos and photos of your dog and you and your animal companion could be featured tonight on World News.