Is your pet getting up there in years? They might need some special veterinary tools to keep them happy and healthy.
"Good Morning America Now's" resident veterinarian, Marty Becker, gave his picks for some of the best products for making your pet's golden years as comfortable as possible.
Toby and his furry friends are available from the Humane Society of New York.
Here are the products Becker featured in the segment:
Senior Food:
Hill's Prescription Diet b/d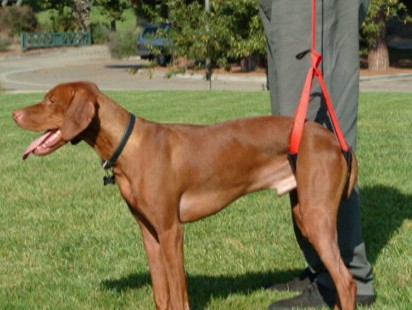 Cognitive Care:
Senilife
Novifit
Denmarin
Denosyl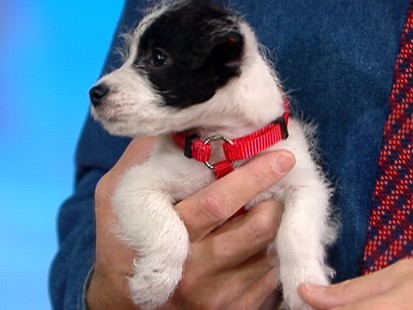 Separation Anxiety:
Reconcile
Joint Pain:
PetMate Heated Ortho Pet Bed
Bottom's Up Leash
PetMate Pet Steps
Walkin' Wheels Pet Wheelchair