Would the owner of a suitcase filled with $1.3 million in cocaine please report to the baggage claim at John F. Kennedy Airport.
U.S. Customs and Border Protection are on the search for the owner of a very valuable suitcase that went unclaimed on a flight from Quito, Ecuador, to New York City last week. Officials examined the suitcase on Nov. 21 and found 38 bricks of cocaine amounting to over 100 pounds, according to CBP.
"This seizure is another example of CBP officers being vigilant in protecting the United States from the distribution of dangerous drugs," Troy Miller, director of CBP's New York Field Office, said in a statement.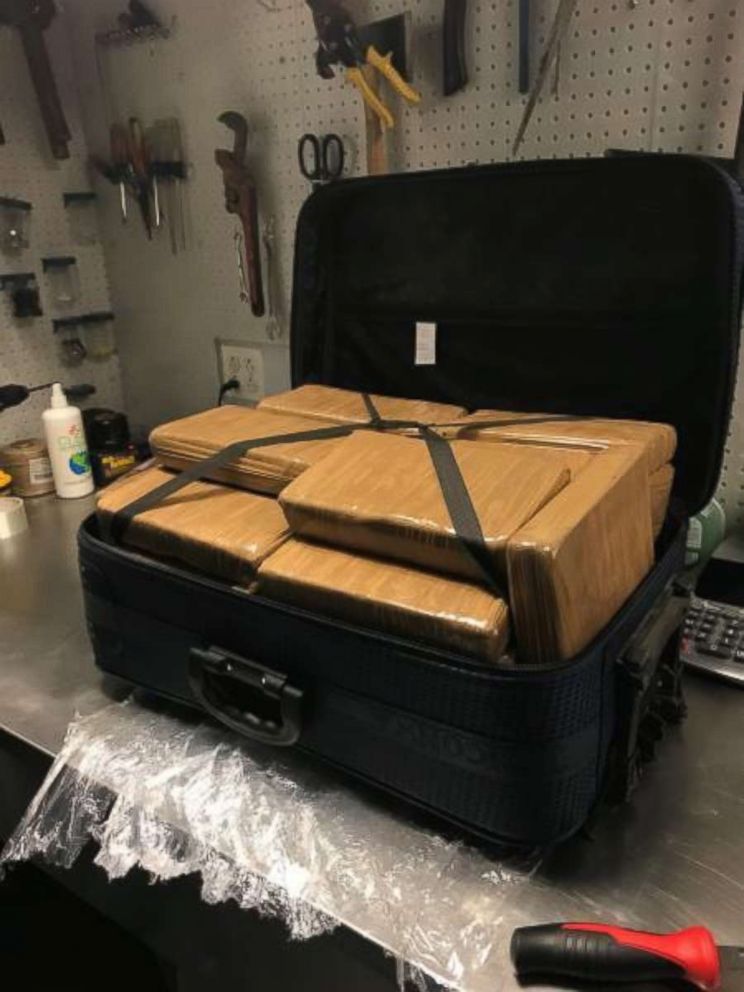 Authorities estimated the street value of the drugs at $1.3 million.
Columbia is the highest exporter of cocaine to the United States, according to a White House report released in March 2017, but Ecuador is not far behind. Ecuador ranked No. 2 on the list of South American countries with the most-seized cocaine.
About one-third of all cocaine in the world is consumed in the United States and almost all of it is produced in Colombia, according to the report.
Ecuador is situated between Colombia and Peru, the world's two largest cocaine producers.