Actor Dennis Farina Dies Of a Blood Clot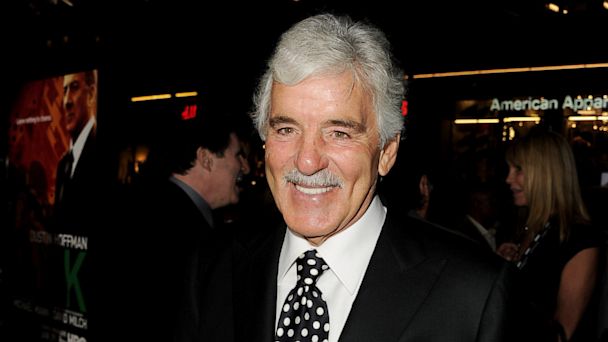 Dennis Farina, a former Chicago cop turned actor, died suddenly this morning in Scottsdale, Ariz., from a blood clot in his lung, ABC News has confirmed. He was 69.
"We are deeply saddened by the loss of a great actor and a wonderful man. Dennis Farina was always warm-hearted and professional, with a great sense of humor and passion for his profession," his publicist, Lori DeWaal, said in a statement. "He will be greatly missed by his family, friends, and colleagues. We hope that he finds a new life where great roles are plentiful and the Cubs are always winning the pennant. We ask that the press refrain from contacting his family at this time so that they can mourn their loss together."
Photo: Stars Who Have Died in 2013
Farina worked as a Chicago police officer for nearly 20 years and got his break in acting while serving as a police consultant to movie director Michael Mann on the 1981 film "Thief." The small role he got in the film launched him on his career, often playing cops and tough guys.
Farina is widely recognized for playing Lt. Mike Torello in the '80s cop series "Crime Story," and Det. Joe Fontana on "Law and Order." Most recently, he starred in the HBO series "Luck" and produced and starred in the independent film, "The Last Rites of Joe May."
The Chicago native, who had memorable roles in "Midnight Run," "Snatch," "Out of Sight," and "Get Shorty," is survived by three sons, six grandchildren and his love of 35 years, Marianne Cahill. In lieu of flowers, his family has asked for donations to The 100 Club of Chicago. Funeral services are pending.