James Bond and 'Happy Gilmore' Actor Richard Kiel Dies at 74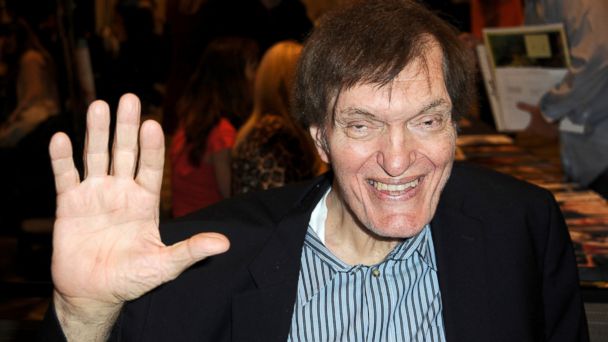 Actor Richard Kiel, who starred in two James Bond films as the steel-toothed villain Jaws, died today. He was 74.
The 7-foot-2-inch actor was best known for playing the Bond villain in 1977's "The Spy Who Loved Me" and 1979's "Moonraker," but a new generation got to know Kiel from his role in 1996's "Happy Gilmore" as Adam Sandler's adversary turned ally towards the end of the film.
Kiel was recently treated at St. Agnes Medical Center, according to the Associated Press. His cause of death was not released.
His representative Steven Stevens called him "a giant actor, a giant man, [and] a giant friend."
"He was very loyal as we had a thirty-five year client and friend relationship," Stevens told ABC News. "He was a wonderful husband and great father. Richard lived life to the fullest, and I will miss him. A show business giant has left the stage. RIP dear friend."