Celebrating the Life of Photographer Gordon Parks
Nov. 30, 2012, marks the 100th birthday of the late legendary photographer Gordon Parks.
Remembered for his Life magazine photo essays, Parks was also a filmmaker, composer and writer. He was the first African-American to work at Life magazine and the first to write, direct and score a Hollywood film, with "Shaft" in 1971. The International Center of Photography in New York City is honoring Gordon Parks this year in an art-project installation piece, "Gordon Parks: 100," up until Jan. 6.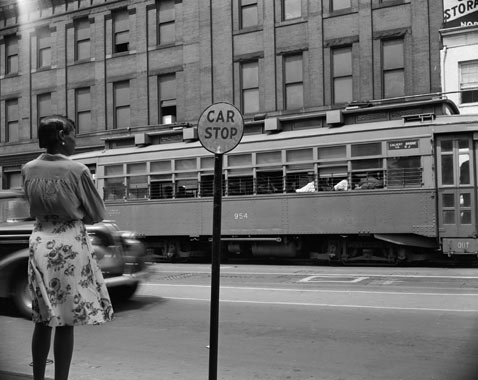 Street Corner, 7th Street and Florida Avenue, Washington, D.C., 1942. (Courtesy Library of Congress/ICP)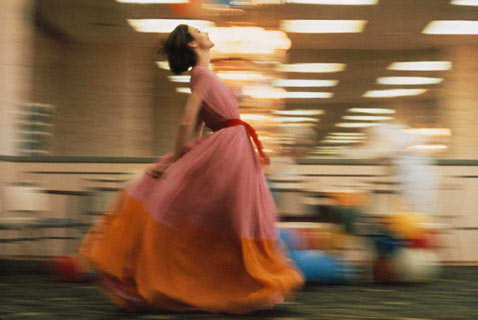 James Galanos Fashion Worn by Gloria Vanderbilt, Hollywood, 1961. ( The Gordon Parks Foundation/ICP)
"You know, the camera is not meant just to show misery. You can show things that you like about the universe, things that you hate about the universe. It's capable of doing both."- Gordon Parks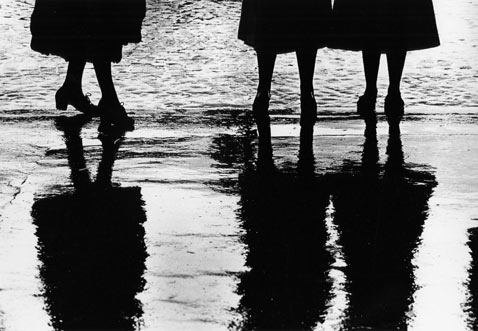 Reflection of Women's Dresses, 1951. ( The Gordon Parks Foundation/ ICP)
Ingrid Bergman, Stromboli, Italy, 1949. ( The Gordon Parks Foundation/ ICP)
"Many times I wondered whether my achievement was worth the loneliness I experienced, but now I realize the price was small."- Gordon Parks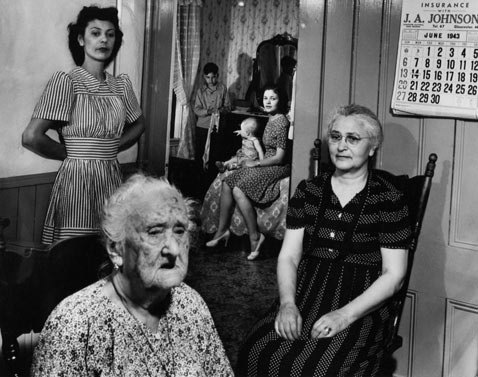 Mary Machado, Mother of Isabell Lopez, and Family, Gloucester, Mass., 1943. ( The Gordon Parks Foundation/ ICP)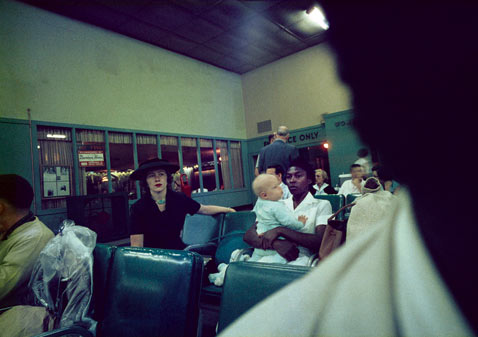 Airline Terminal, Atlanta, Ga., 1956. ( The Gordon Parks Foundation/ ICP)
"Nothing came easy. I was just born with a need to explore every tool shop of my mind, and with long searching and hard work. I became devoted to my restlessness."- Gordon Parks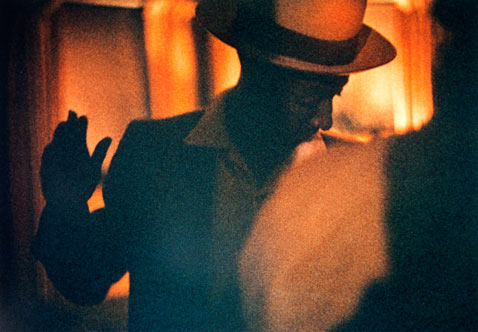 Drug Search, Chicago, 1957. ( The Gordon Parks Foundation/ ICP)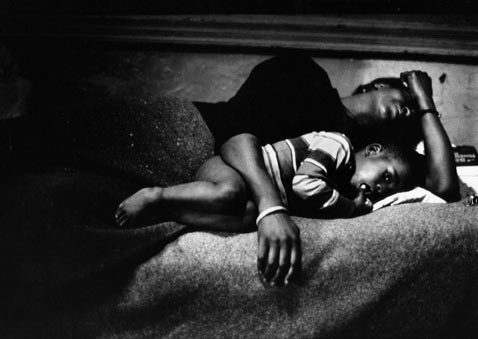 Bessie and Little Richard the Morning After She Scalded Her Husband, Harlem, New York, 1968. ( The Gordon Parks Foundation/ ICP)
"I've known both misery and happiness, lived in so many different skins it is impossible for one skin to claim me. And I have felt like a wayfarer on an alien planet at times - walking, running, wondering about what brought me to this particular place, and why. But once I was here the dreams started moving in, and I went about devouring them as they devoured me." - Gordon Parks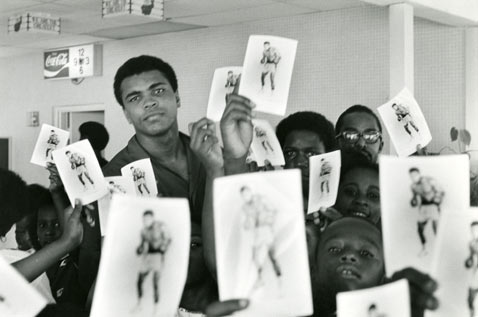 Muhammad Ali Gives Kids Autographs to Young Fans, Miami, 1970. ( The Gordon Parks Foundation/ ICP)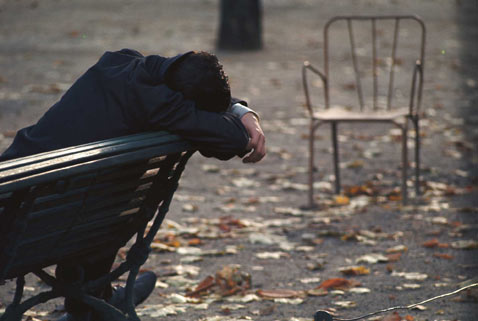 Homeless Man, Paris, France, 1964. ( The Gordon Parks Foundation/ ICP)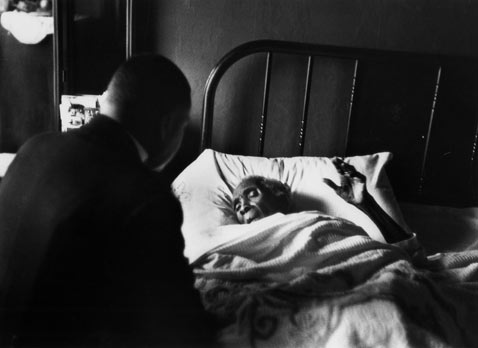 A Woman Dying, Chicago, 1953. ( The Gordon Parks Foundation/ ICP)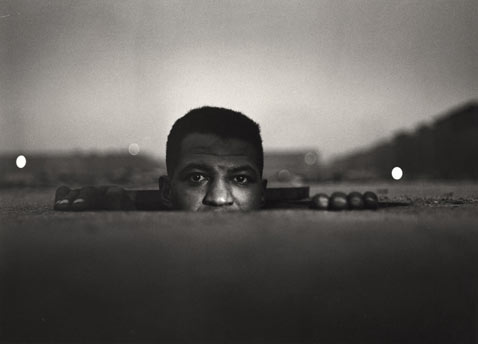 Emerging Man, Harlem, 1952. Gelatin silver print. ( The Gordon Parks Foundation/ Collection of the International Center of Photography)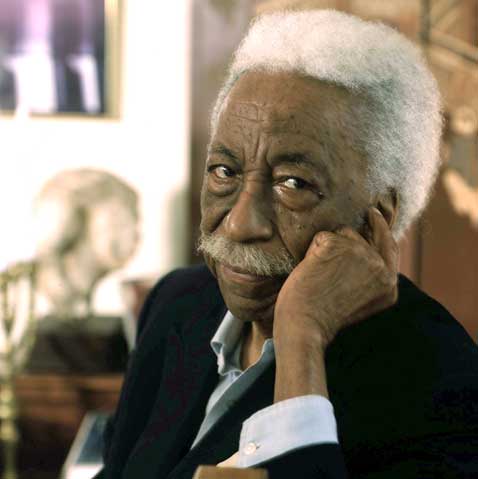 Gordon Parks (1912-2006) poses for a portrait in 2005, New York City. (Anthony Barboza/Getty Images)
"I've been asked if I think there will ever come a time when all people come together. I would like to think there will. All we can do is hope and dream and work toward that end. And that's what I've tried to do all my life."- Gordon Parks