Dronestagram: What the Drones See
As insidious, silent, distant killers whose doings crop up in the news often enough so that they've become a household concept, drones are far from fully understood.
Drone attacks, until recently, went unconfirmed and unexplained, although their consequences reverberated in foreign lands and policies. President Obama recently announced restrictions on the scale and scope of drone strikes after the killing of four Americans in Yemen in 2009 was confirmed. There are still thousands of drone strikes that have not been officially acknowledged, along with an unknown number of casualties.
James Bridle, an artist and writer, has posted Google Earth images on Instagram of drone strike locations as determined by the Bureau of Investigative Journalism, which relies on a variety of local and international sources to piece together locations and possible casualties. Bridle points out that the images are of "places most of us will never see. We do not know these landscapes and we cannot visit them." He hopes that the images will "[make] these locations just a little bit more visible, a little closer. A little more real."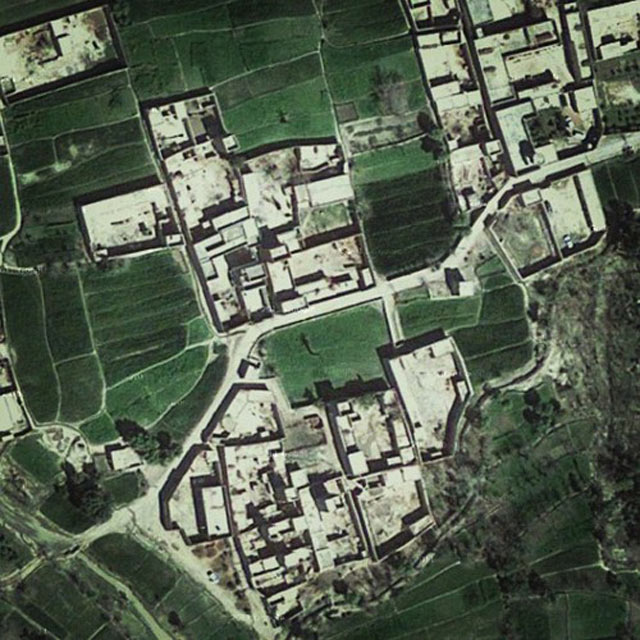 Dec. 6, 2012: At least three were killed in a predawn attack when a CIA drone fired a pair of missiles at a house near the Afghan border. The identities of the casualties are not known. "The U.S. drones were flying before and even after the attack," said local elder Malik Mumtaz.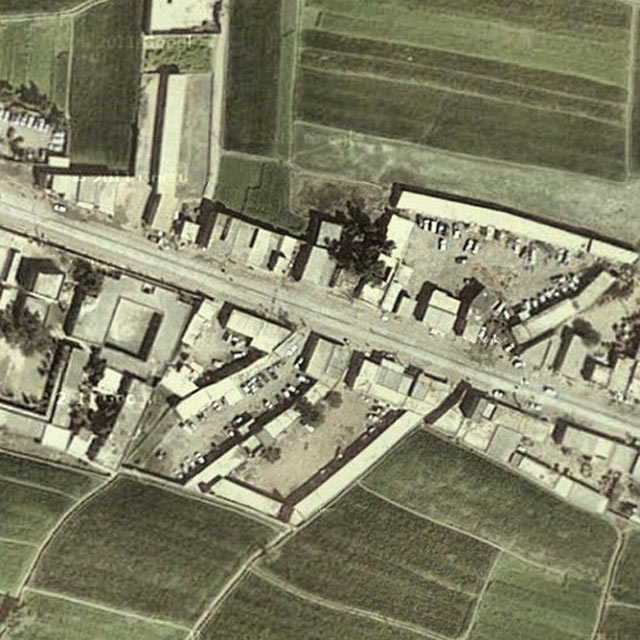 Dec. 21, 2012: Three were reported killed in the Mir Ali area. On the same day, a U.S. drone crashed in South Waziristan, Pakistan.
Dec. 24, 2012: Two killed and three were injured in the town of Rada'a, Southern Yemen. One of the deaths was believed to be Abdel-Raouf Naseeb, who escaped the first recorded drone strike in Yemen, on Nov 3, 2003.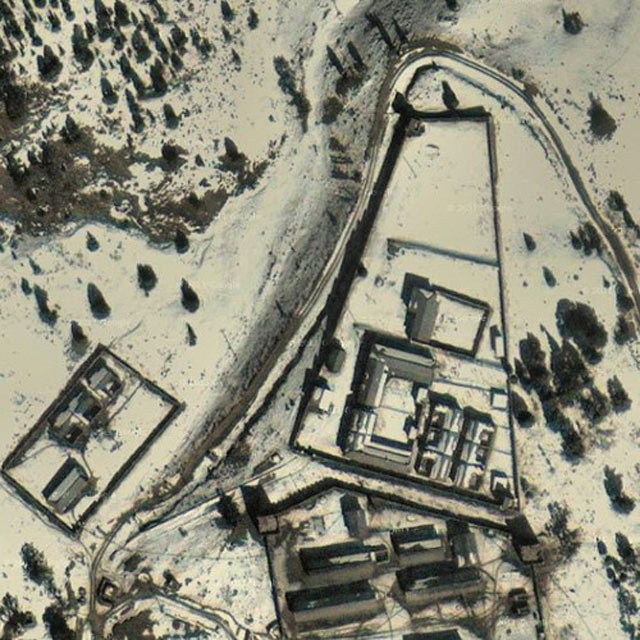 Jan. 3, 2013: Six to 10 killed in Agdoor Adda, close to the Afghan border, by a night strike on a house. The dead included Maulvi Nazir, a Taliban leader who supported attacks in Afghanistan but not against the Pakistani government.
Jan. 3, 2013: At least three people were killed in a drone strike in the mountains near Rada'a, Yemen. Local reports also confirmed that passersby in another car were injured.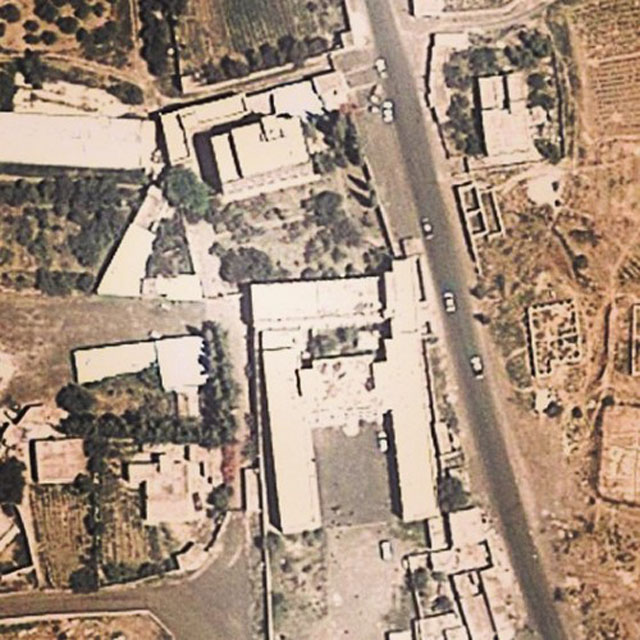 Jan. 23, 2013: A strike at 8 p.m., 20 miles southeast of the capital, killed six or seven people in a vehicle explosion. Two Saudis were among the dead, and there are suggestions that Saudi jets, embroiled in their own secret war, may be responsible for some of the reported drone strikes.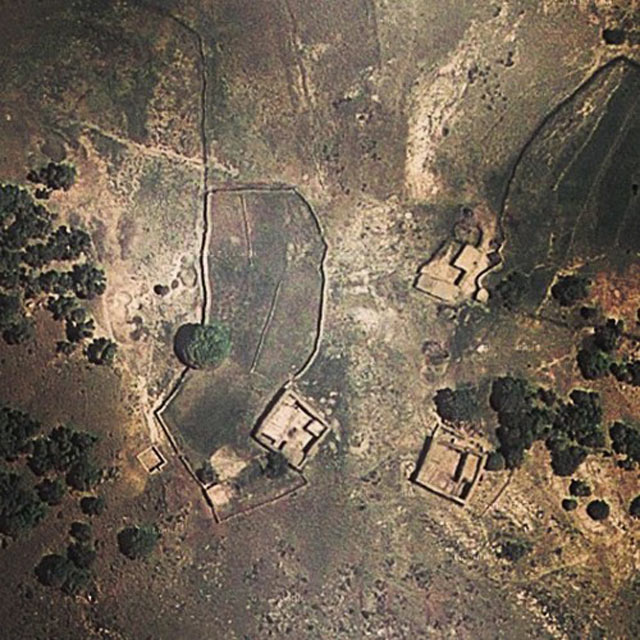 Feb. 8, 2013: Up to nine were killed and six injured in a strike on two separate mud-built houses on the North-South Waziristan border between Pakistan and Afghanistan. Local sources reported that "six drones were hovering in the sky at the time of the attack" and "fear prevailed in the area as more drones were flying in the air halting the rescuers to launch an operation to take out bodies from the debris of the destroyed house."
March 10, 2013: Two to three were killed by a strike in North Waziristan on the Afghan-Pakistan border, riding horses or motorbikes. Their identities were not known. Rescue work was reportedly delayed as drones hovered over the area after the strike.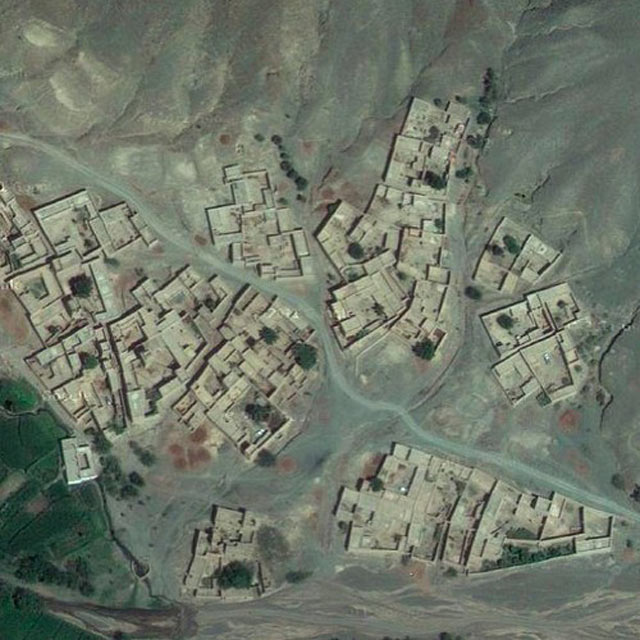 March 21, 2013: A drone strike near the Afghan border kills at least three people. Possible houses or vehicles were hit on the road to Datta Khel, with conflicting reports of the target.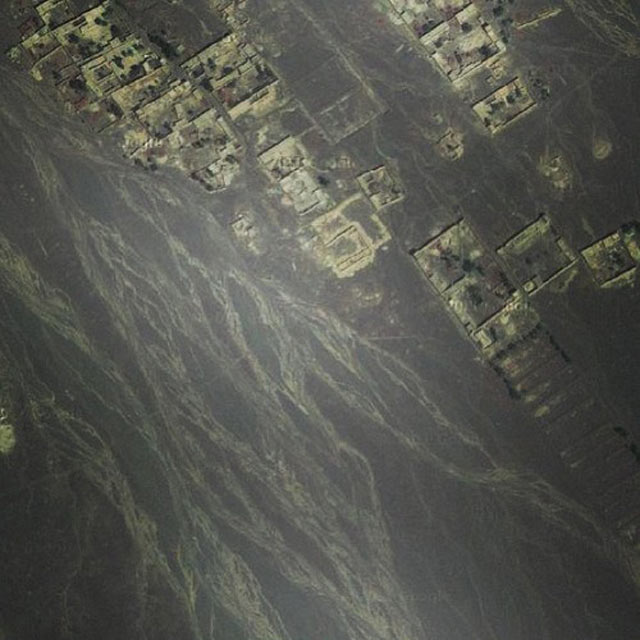 April 14, 2013: Four to six were killed. Tribesmen reported as many as six drones circling the area during the afternoon, spreading panic among the residents. One drone fired two missiles around sunset, hitting a house. The bodies were too burned to be identified.
April 17, 2013: Four to six people were killed when a house was destroyed by a predawn strike near Wana, in either Babar Ghar or Sararogha, Pakistan. Rescuers dug the dead and injured out of the wreckage, but rescue work was delayed by the fear of further strikes, and more bodies may be trapped in the rubble.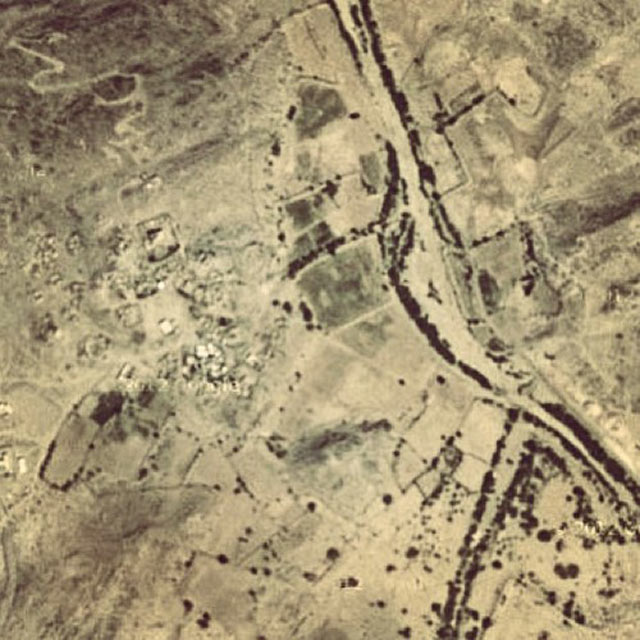 May 20, 2013: Two men were killed riding a motorcycle in central Yemen by a precision strike on a moving vehicle.
More information and images from "Dronestagram" can be seen on James Bridle's website. You can also follow the project on Tumblr and Instagram @dronestagram. There will be an exhibition of Bridle's work at the Corcoran in Washington D.C., opening on June 19, 2013. The gallery information is on the Corcoran website.