Tammam Azzam - 'The Syrian Museum'
Tammam Azzam is a Syrian-born artist who created stirring digital composites using images of the Syrian War and classic masterpieces. In his words, "the Syrian Museum series incorporates iconic subjects from the greatest European masters, paralleling the greatest achievements of humanity with the destruction it is also capable of inflicting." He also notes that the use of masterpieces is to demonstrates that Syria has world-class museums, and the regime is presently killing its own cultural heritage."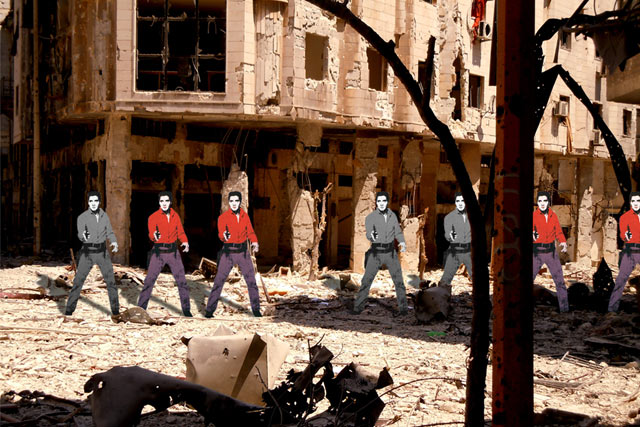 "Andy Warhol's Elvis"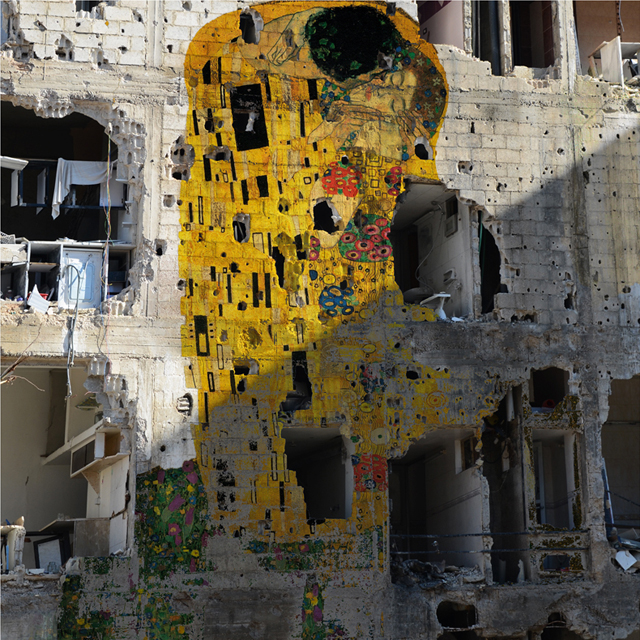 "Gustav Klimt's The Kiss"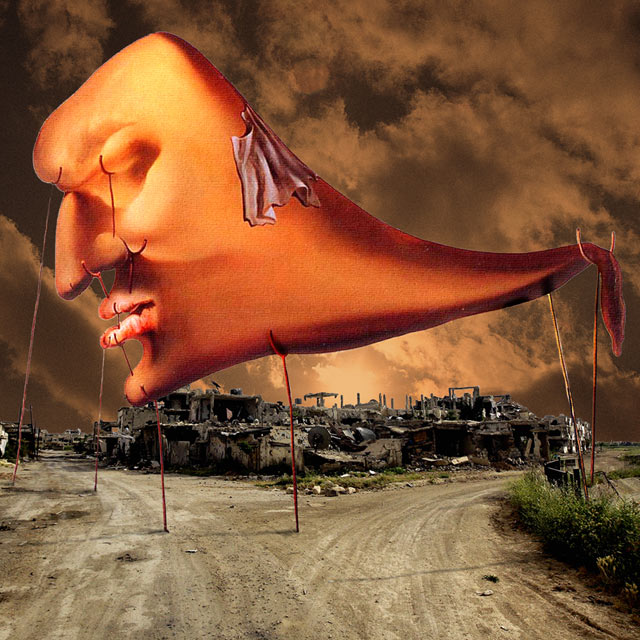 "Salvador Dali's Sleep"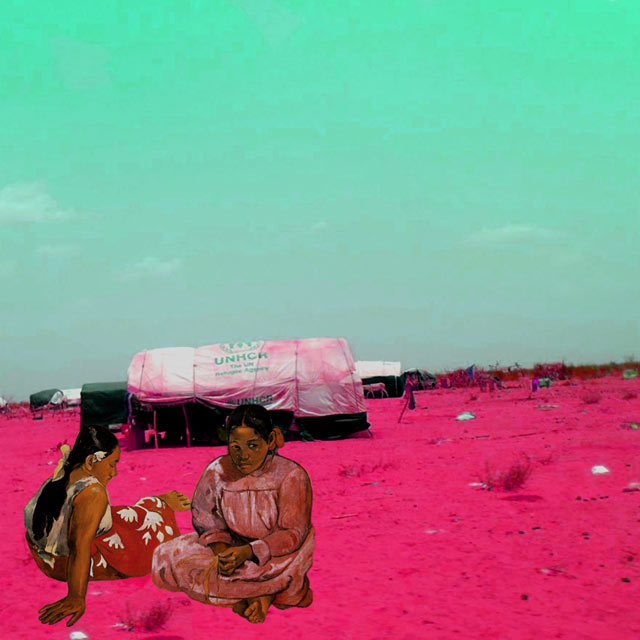 "Paul Gauguin's Tahitian Women (On the Beach)"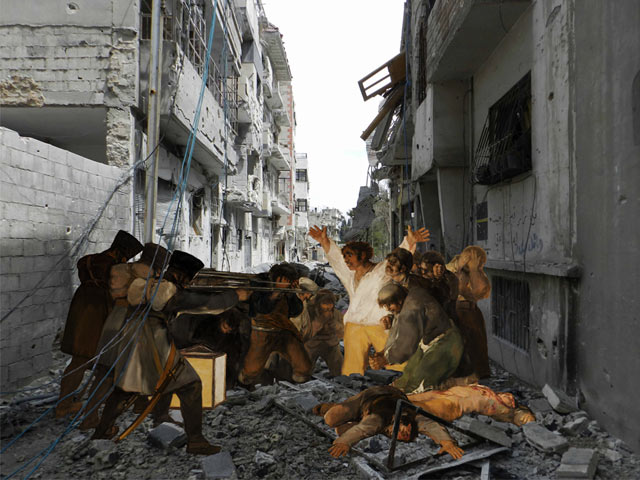 "Goya's The 3rd of May, 1808?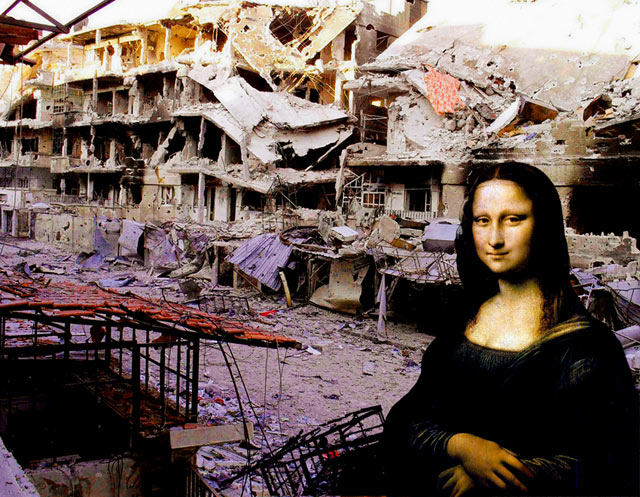 "Leonardo da Vinci's Mona Lisa"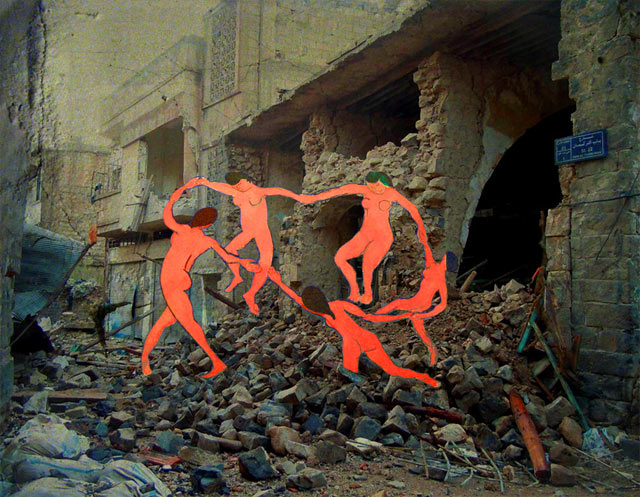 "Matisse's La Danse"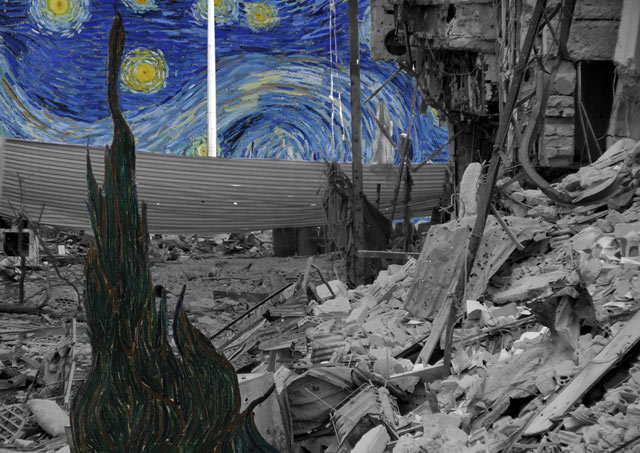 "Vincent Van Gogh Starry Night"
To see more of Tammam Azzam's work, visit his artist page on the Ayyam Gallery website here: http://www.ayyamgallery.com/artists/tammam-azzam/images. The Ayyam Gallery is based in Damascus, Syria, where it is functioning as a live and work space for any artists in Damascus during the Syrian war.