PHOTOS: Spectacular Wildlife Photography by Takayuki Maekawa
Takayuki Maekawa, one of Japan's rising wildlife photography stars recently was awarded the grand prize in the first Nikkei National Geographic photo prize.
Since 2000, Maekawa has traveled around the world to capture wildlife in its unabashed beauty. In Japan, and throughout Asia, Africa and North America, he has worked in extreme weather conditions to photograph polar bears, eagles, monkeys, elephants and lions.
His art-like images capture moments of tranquility as well as the elegance of wildlife. They bridge emotional connections between the viewer and the animals being photographed.
The following is a selection of an upcoming exhibition of Maekawa's work.
All photos are copyright Takayuki Maekawa and courtesy Steven Kasher Gallery.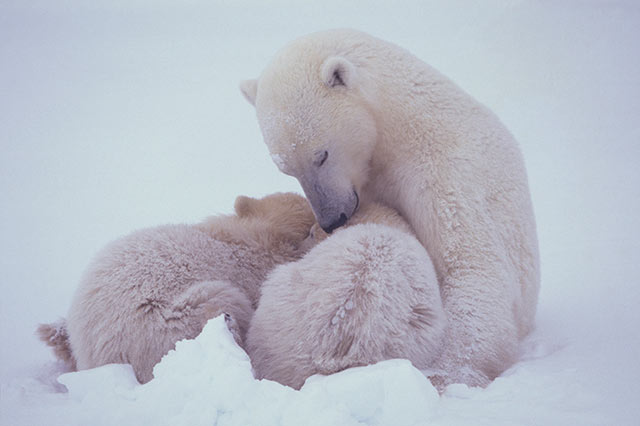 "Polar Bear" | Churchill, Canada. November 2000.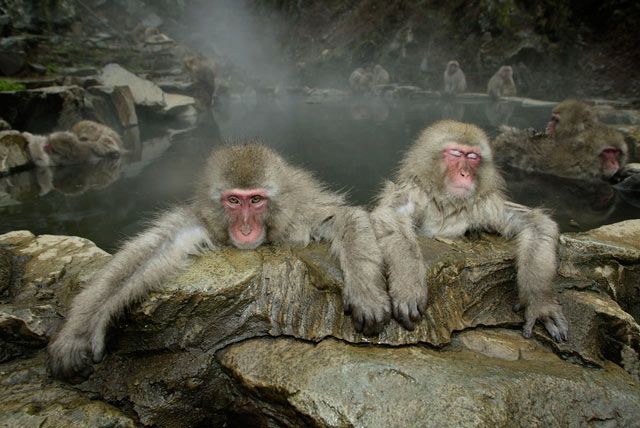 "Japanese Monkey" | Jigokudani, Japan. November 2003.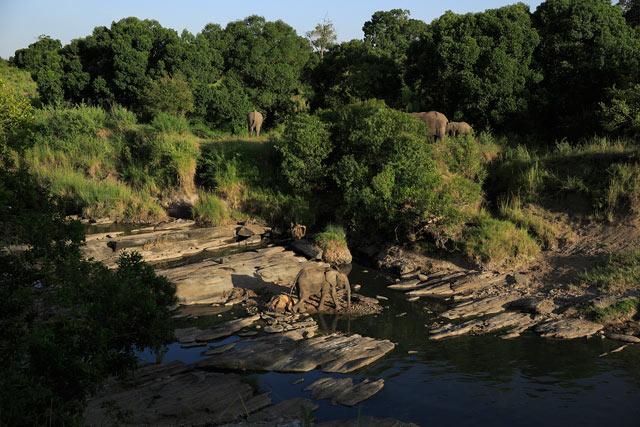 "African Elephant" | Masaimara, Kenya. January 2012.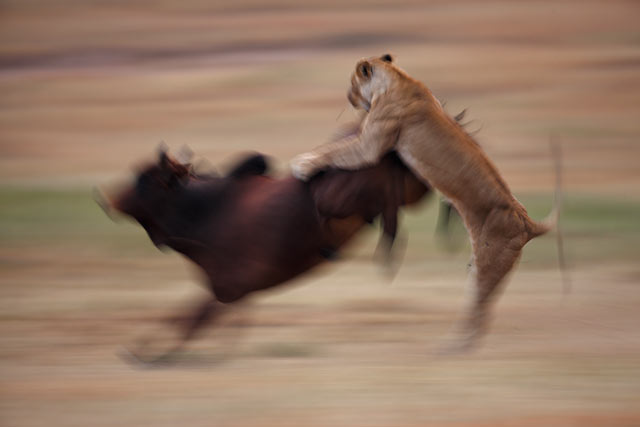 "Lion" | Masaimara, Kenya. February 2011.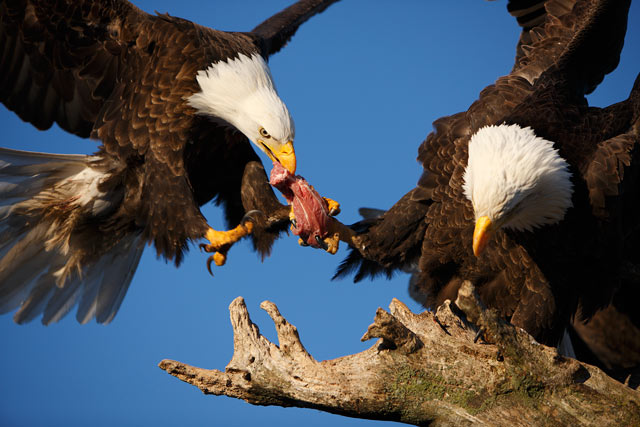 "Bald Eagle" | Homer, Alaska. February 2008.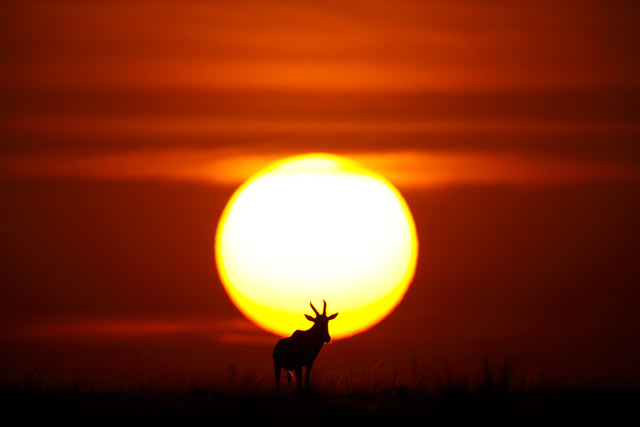 "Topi" | Masaimara, Kenya. February 2011.
Twenty life-size prints by Takayuki Maekawa will be on view at the Steven Kasher Gallery, 521 W. 23rd St., New York, N.Y. 10011, June 13 through June 29, 2013. There will be an opening reception with the artist on Thursday, June 13 from 6 to 8 p.m. The reception is open to the public and free.
See more featured photography curated by ABC News' photo editors, and at Picture This, the ABC News photography blog.