The Big Cloud Project by Camille Seaman
Camille Seaman started photographing the sky in a continued effort to, in her words, "illustrate the interconnection of all life on Earth." She started searching for supercells, the storms made famous for their capacity to produce tornadoes. In the process, she has captured a mesmerizing palette of the sky in these stunning images. The photos feel more like portraits than mere landscapes, each scene balancing a mood in between light and dark, solid and atmospheric, ethereal and permanent. Her "Big Cloud" series spans four storm seasons, from May 2008 through June 2012, and a selection is seen on Picture This.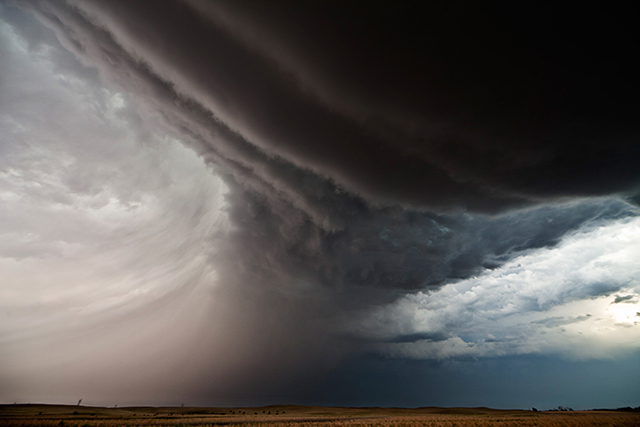 "Inflow Bands" Chappell, June 2012.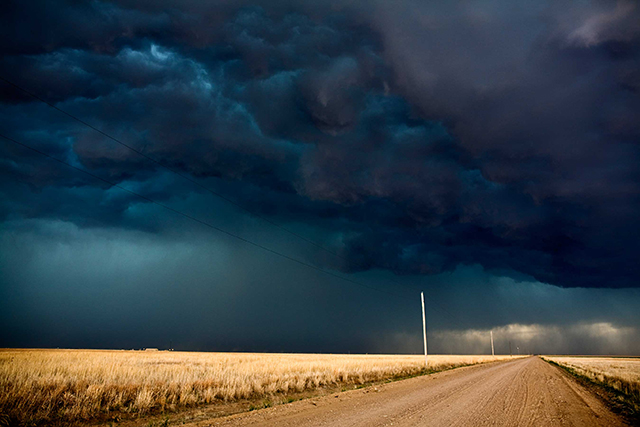 "Rain Over Fields of Gold", Kansas, May 2008.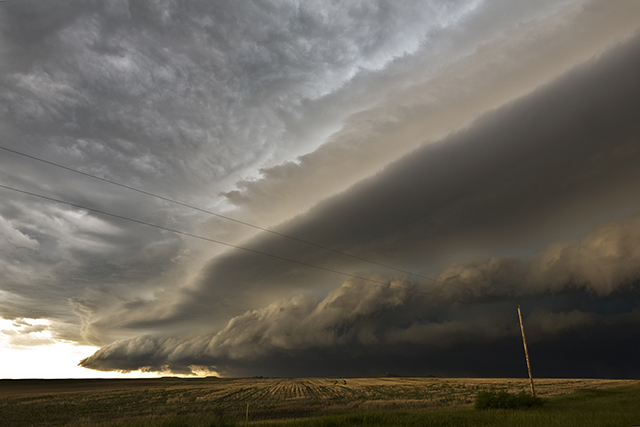 "The Collapse", South Dakota, June 2008.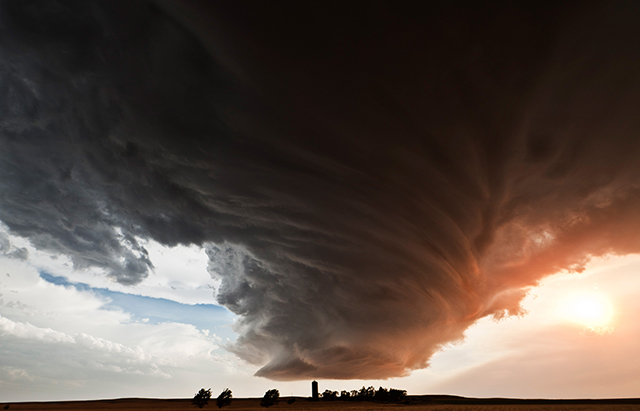 "The Lovely Monster Over the Farm"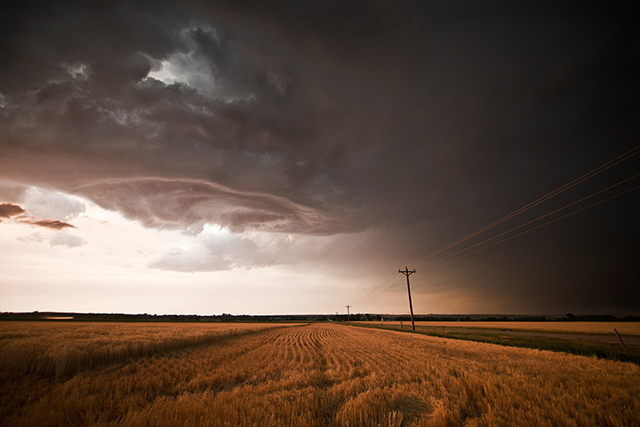 "Red Rotation"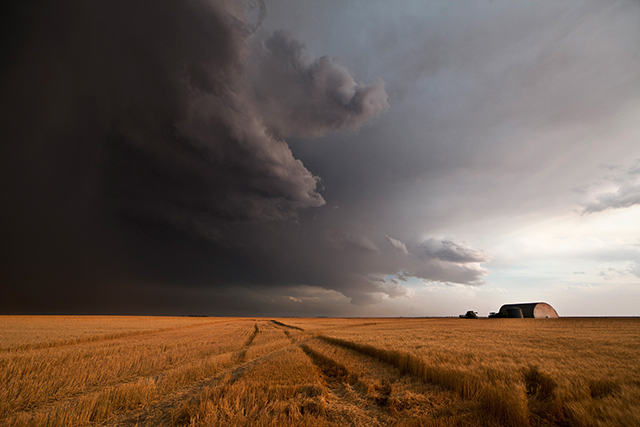 "Birth of a Monster"
"Tower Climbing, Levelland, Texas, May 2012?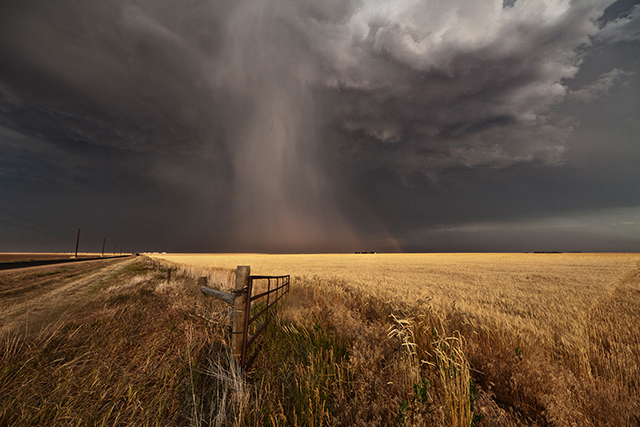 "Hail Shaft with Hail Bow"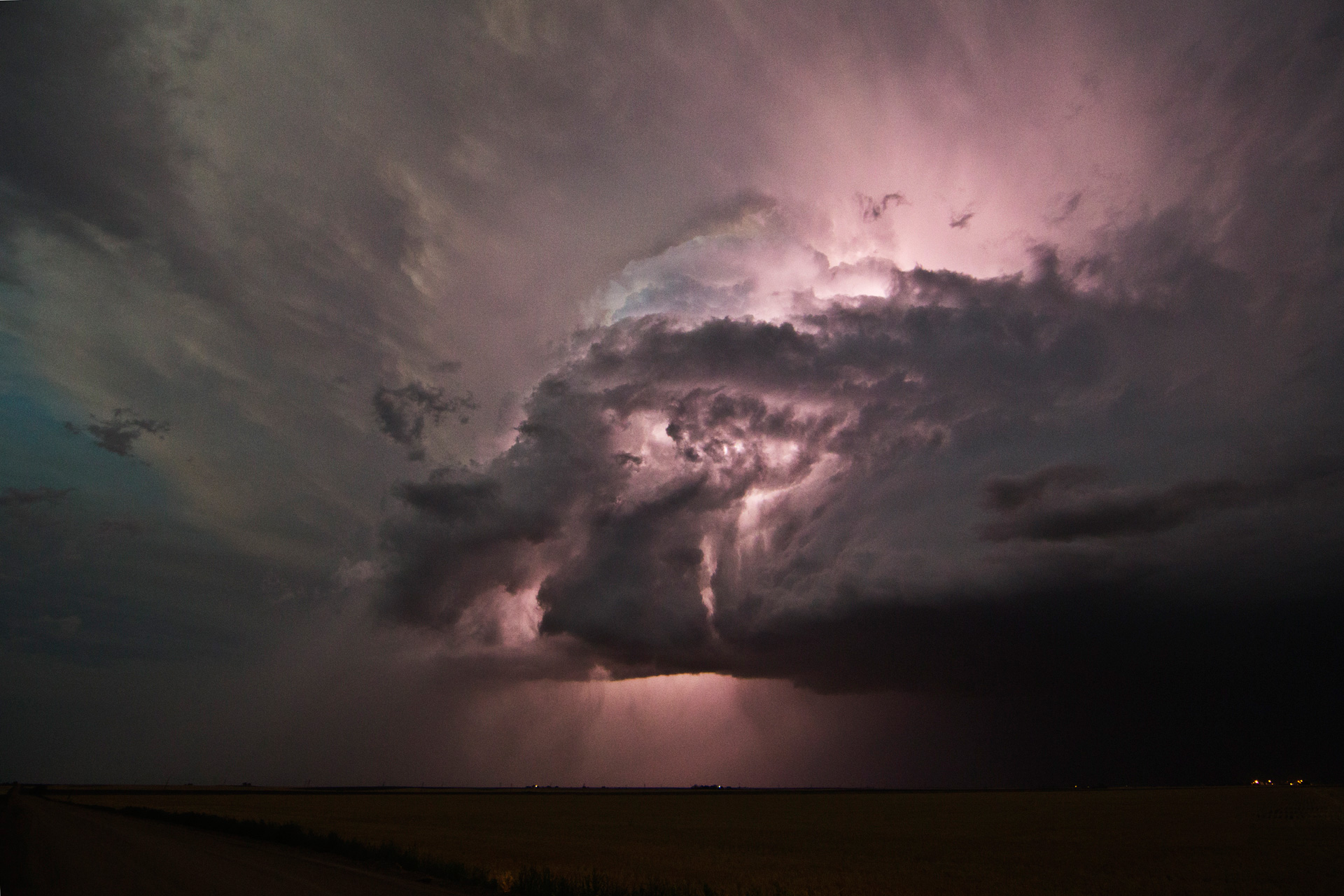 "Illuminated" June 22, 2012.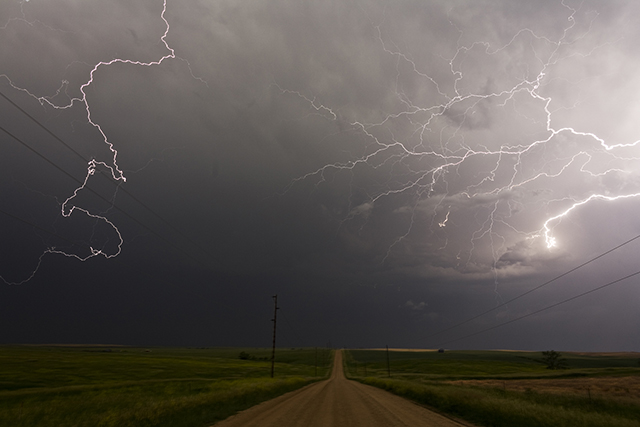 Untitled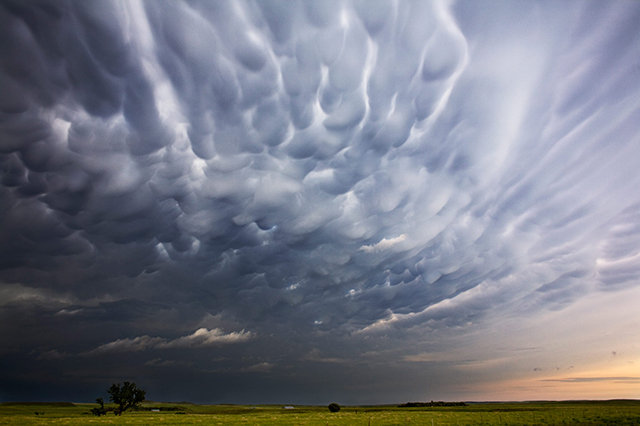 Mammatus Clouds IV, Nebraska, June 2008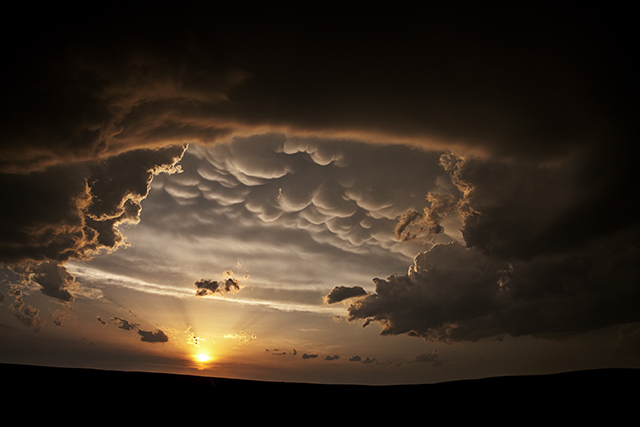 "Under the Anvil, Looking West" Presho, South Dakota, June 2011.
To seem more work by Camille Seaman, visit her website at www.camilleseaman.com. To hear more about Camille's experience as a storm chaser, watch her TED talk here.
See more featured photography curated by ABC News' photo editors, and at Picture This, the ABC News photography blog.