21 Ways to Cosmically Hallucinate
Artist Ruslan Khasanov's idea came to mind while pouring soy sauce in a glass with oil. He watched the tiny, black beads "cluster like small planets pressed tightly against each other." From then Khasanov experimented with oil, soap and flowing mixed paint, forming stunning color combinations and beginning his project 'Sauce Type.' The below still and moving images are a continuation of 'Sauce Type' that the artist calls 'Pacific Light.' Khasanov says the images make him think of the cosmos, the Big Bang and the formation of particles and molecules, while others of us may just feel like we're on drugs. Either way, be sure to scroll below to view these blasts of cosmic and psychedelic color.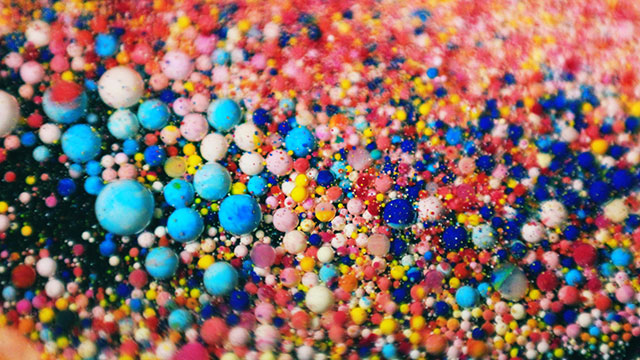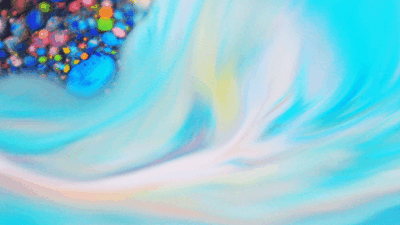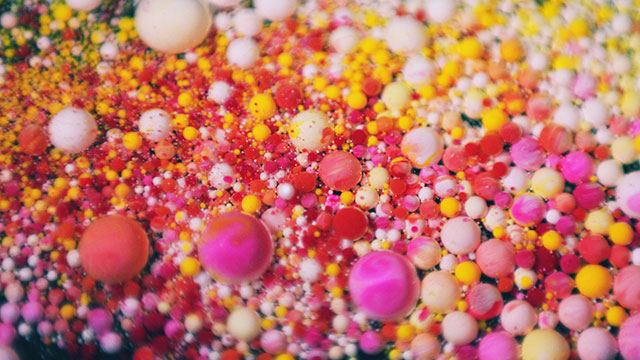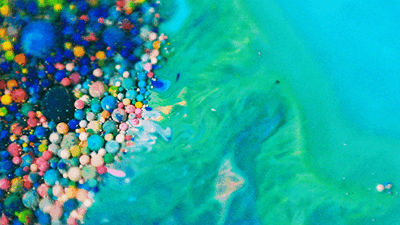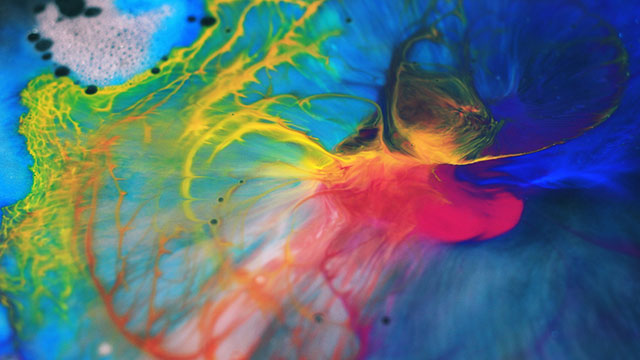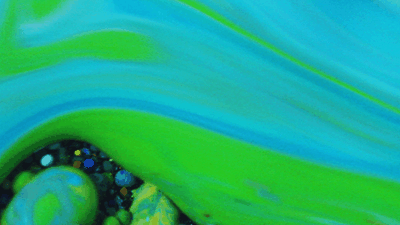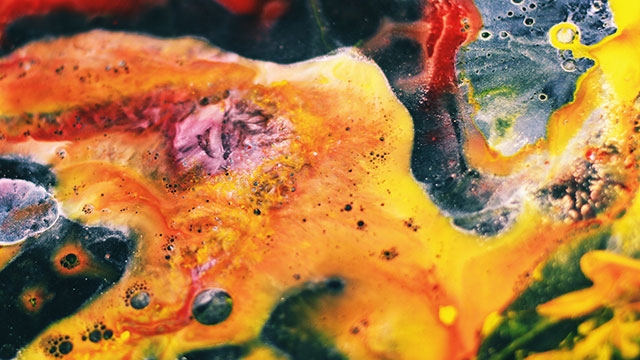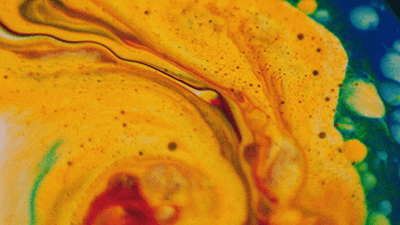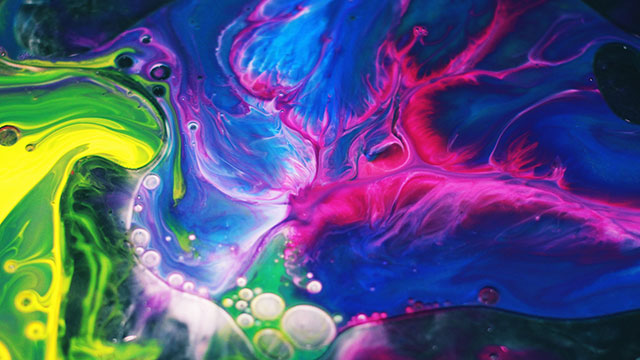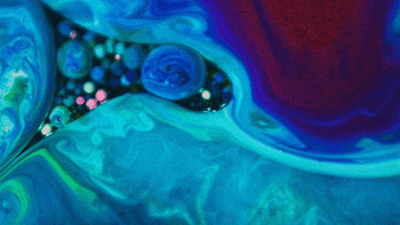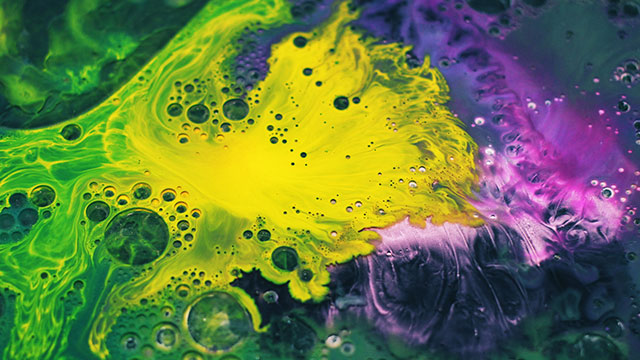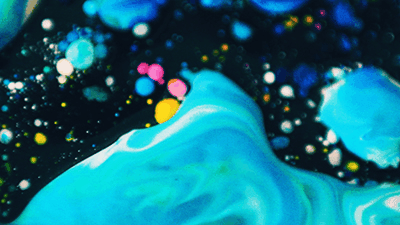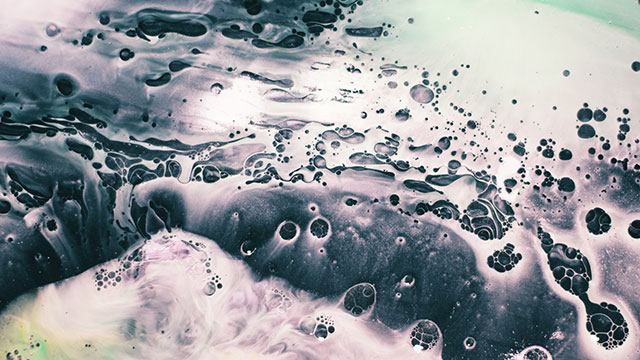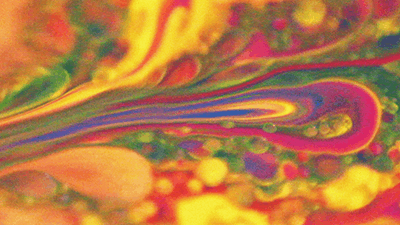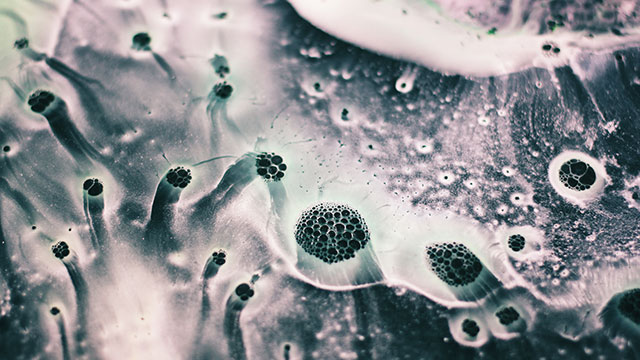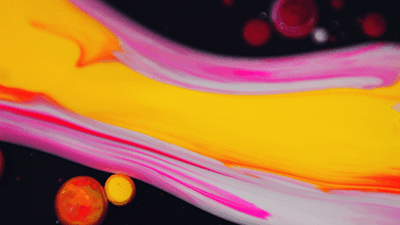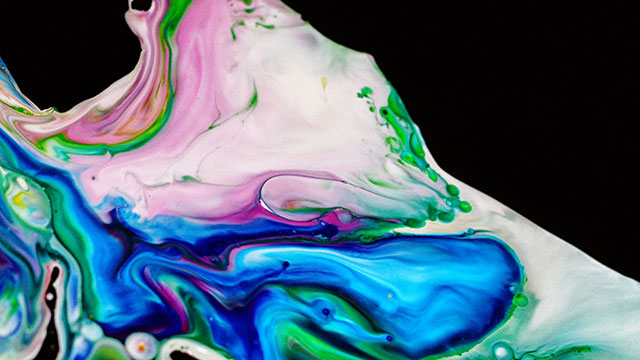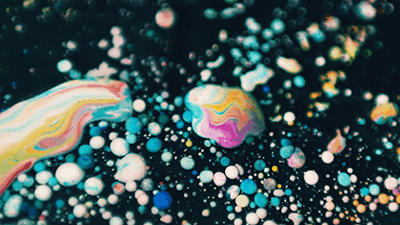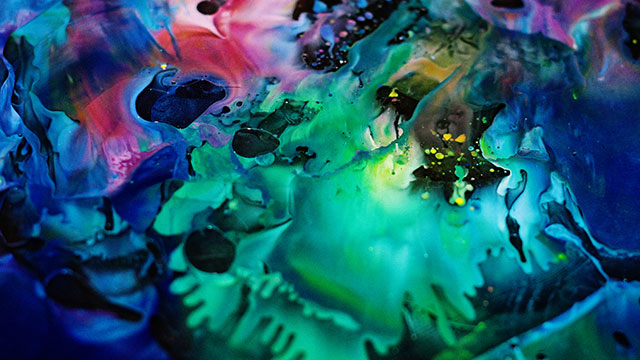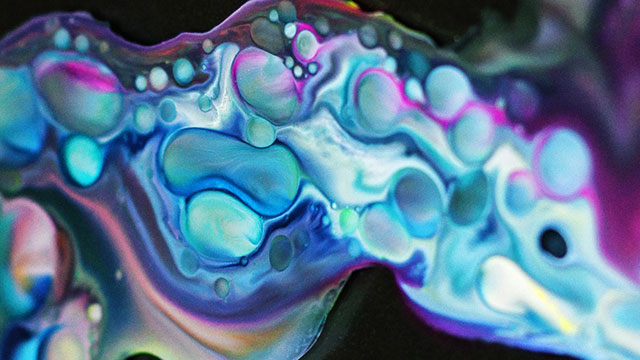 Pacific Light Digital Photography, Motion Graphics 2013 Music by Boris Blank Video by Ruslan Khasanov
See more work by Ruslan Khasanov here.
If you like these wild mind altering gifs, you might like our feature on Woodstock Music Festival
See more featured photography curated by ABC News' photo editors, and Picture This, the ABC News photography blog.