David Ford Joins Fusion as Vice President for Corporate Communications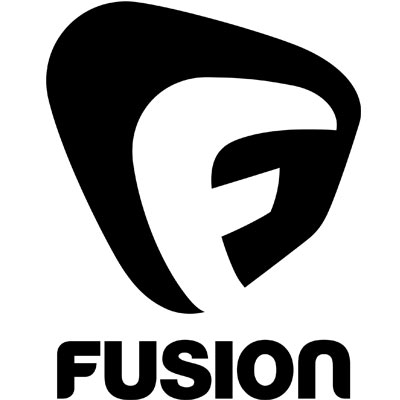 Acting President for Fusion Beau Ferrari sent the following note this afternoon announcing David Ford will be joining Fusion as Vice President for Corporate Communications:
Dear Colleagues,
I am delighted to tell you that David Ford is joining Fusion as our Vice President for Corporate Communications. He will be based at our Miami headquarters starting in mid-September.
David will oversee all external and internal communications for Fusion and serve as a primary point of contact with key members of the media.
David has forged important relationships inside both ABC and Univision. He joins us from the ABC News PR team, widely regarded as one of the finest, most effective, and strategic in the business. And he has worked closely with the outstanding communications teams at Univision since Fusion's earliest days.
Most recently, David oversaw media relations for ABC's flagship evening newscast "World News with Diane Sawyer," which is having its best season in five years, as well as the network's Washington Bureau and award-winning investigative team led by Brian Ross.
David has a proven track record of creating and implementing publicity campaigns for some of the division's most successful and highly-rated programs, including Diane Sawyer's primetime specials and series such as "NY Med" and "Boston Med."
Last year David played an integral role managing media relations for ABC News' election coverage, which included two of the most-watched Republican primary debates, the Democratic and Republican National Conventions and the Vice Presidential debate moderated by Martha Raddatz.
Much like our audience, he has a broad set of interests ranging from news and politics to music, fashion, and pop culture. Prior to joining ABC he worked in corporate marketing for the publisher of Rolling Stone, Us Weekly, and Men's Journal.
David is a gifted communicator and highly-regarded strategic thinker who has developed deep relationships with the press. Together with the terrific Sandra Ramos, he will help us reach our audience and generate a great deal of excitement about Fusion as we gear up for launch October 28 and beyond.
I would also like to take a moment to personally recognize the ongoing tremendous leadership, insights, passion and incredible support for Fusion that Jose Zamora, Director of Strategic Communications, Univision News, Jeffrey Schneider, SVP, Communications, ABC News and Julie Townsend, VP of Communications, ABC News and their teams have continued to provide us.
Please take a moment to thank Jose, Jeffrey, and Julie for their continued efforts on Fusion's behalf over these last many months and join me in welcoming the very talented @ItsDavidFord to Fusion.
Beau
###