Jury Finds N-Word Never Appropriate, Even Between Blacks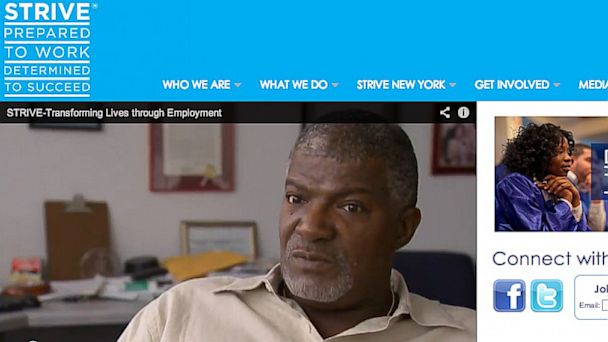 A federal jury in New York found that use of the N-word in the workplace is never acceptable, even when used between black coworkers and when the historically fraught word is intended to denote friendship or endearment.
Jurors last week awarded Brandi Johnson $250,000 in compensatory damages after they determined the employment agency worker, who is black, was the subject of harassment after her boss, Rob Carmona, subjected her to a lengthy tirade filled with racial slurs. Carmona is also black.
The court convenes again today to determine whether Johnson should be awarded additional punitive damages.
The case hinged on use of the N-word, a slur with a lengthy history. It is widely considered degrading when used by white people, but is often used without consequence by African Americans.
Johnson argued that Carmona's "four-minute n***er tirade" in March 2012 was inappropriate and hurtful.
"I was offended. I was hurt. I felt degraded. I felt disrespected. I was embarrassed," Johnson testified according to the Associated Press. She said she went into a bathroom and cried for 45 minutes after the incident.
Carmona is the founder of STRIVE, an employment agency that finds jobs primarily for black people with troubled pasts. He said the word has "multiple contexts" and can denote a meaning of love between black people.
Carmona said he used the words to indicate a close relationship with a friend, putting his arm around the friend's shoulder and saying: "This is my n***er for 30 years."
"That means my boy, I love him, or whatever," he said.
The racial makeup of the eight-member jury was diverse and difficult to determine, according to the AP. Six of the jurors were men, one of whom is black. The two female jurors are believed to be white.