Magnus Carlsen: Pawn Star Brings Sizzle to Chess World
Magnus Carlsen is bringing sexy back… to chess.
The 22-year-old Norwegian is the current, and youngest ever, No. 1 ranked chess player in the world. He's also a fashion model.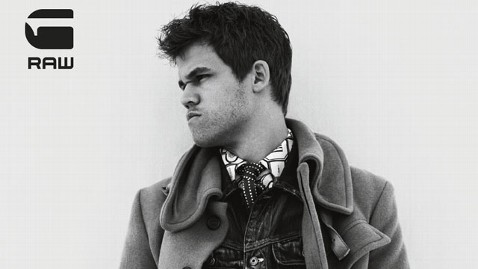 This week he is in Chenai, India, for the World Chess Championship squaring off against defending champion Viswanathan Anand, who at 43 is twice Carlsen's age.
For a sport desperate to lure corporate sponsors, attract new fans and inspire a new generation of players, Carlsen who has been called both "the Mozart of chess" and "the Justin Bieber of chess," might be the game's best hope to an inspire an international following not seen since Bobby Fisher played in the 1970s.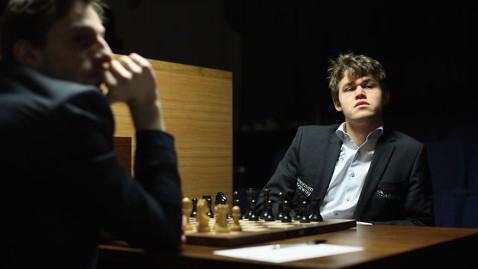 When asked by the New York Times, what chess could do to revive its flailing image, Garry Kasparov (perhaps the one chess player anyone can name, despite being retired since 2005) said, "My best one-word answer: Carlsen!"
Carlsen models for clothing company G-Star Raw, appearing in ads alongside Liv Tyler. Earlier this year, the UK edition of Cosmopolitan magazine named him to its list of "Sexiest Men: 2013."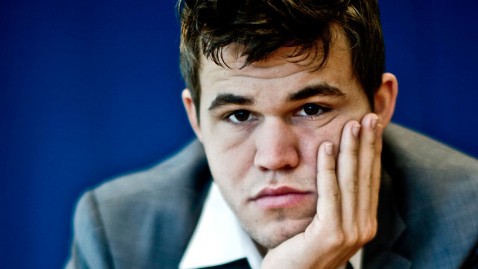 He's been profiled by "60 Minutes" and appeared on "The Colbert Report."
The championships have gotten off to a slow start. In his first match against Anand on Saturday, the game ended in a draw after just 15 moves, a testament to the amount of preparation both men did to know their opponent's style of play.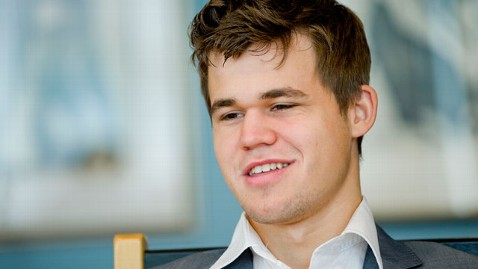 "Hopefully there will be some more exciting games to follow," Carlsen told reporters after the match.