Coming Up on 'This Week': 2014 Game Changers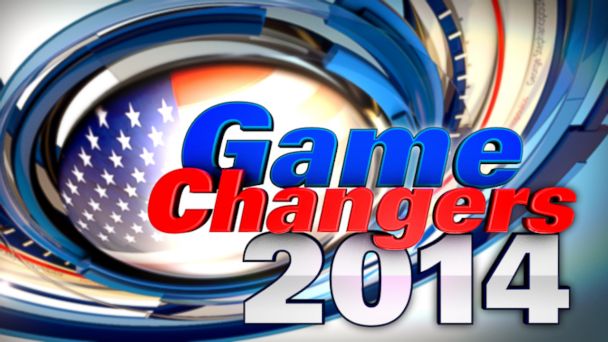 As the year draws to a close, we examine the game changers who made their mark in 2014, Sunday on "This Week."
From a new villain in the Middle East who emerged with terrifying tactics, the women who shook up the world of politics, the U.S. soccer star who inspired a new generation of fans, and the heroes on the Ebola front lines, "This Week" brings new interviews, insights and analysis on the difference makers who changed the world in 2014.
Find out who made the list this Sunday on a special edition of "This Week with George Stephanopoulos."
Like "This Week" on Facebook here, and follow the show on Twitter here.
Go here to find out when "This Week" is on in your area.