— -- Several "unexplained injuries" to babies at a Wisconsin hospital's newborn intensive care unit are under investigation by the local police, according to authorities.
Authorities at Meriter Hospital in Madison reached out to the Madison police on Friday and detectives with the department's special victims unit have been investigating since then, police said.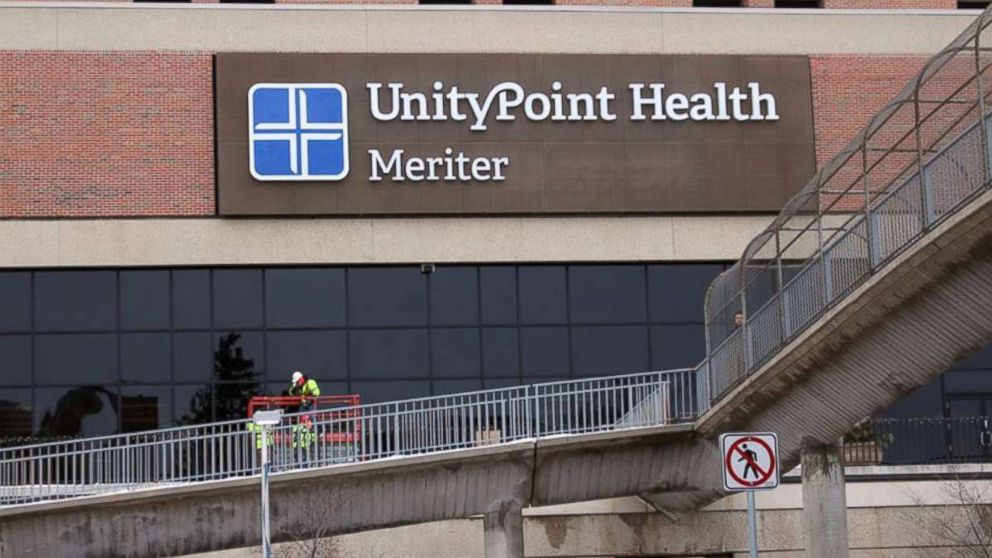 No arrests have been made, Madison police spokesman Joel DeSpain told ABC News today, but one employee has been suspended, hospital spokeswoman Leah Huibregtse told ABC News, adding that the investigation is ongoing.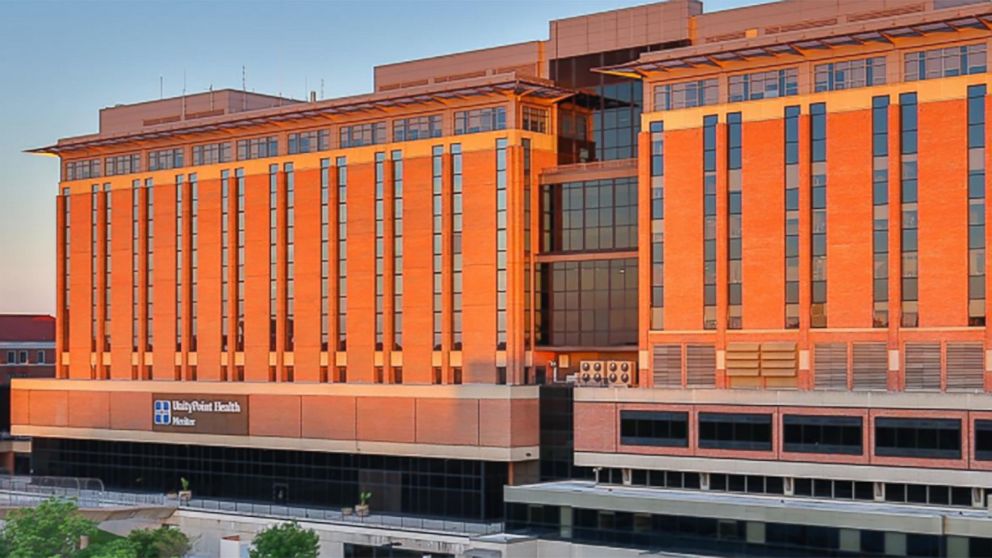 The hospital has implemented extra monitoring and security measures and is conducting an internal review, Huibregtse said in a statement.
"Nurturing and protecting the health of our patients is our highest priority, so we were heartbroken to recently learn of patient safety concerns regarding some of our youngest patients," the hospital statement said. "Our care team is keenly focused on supporting our patients and their families. Our determination to provide the best and safest care could not be stronger.
"We will continue to cooperate with all appropriate agencies and will do all we can to bring about a swift and appropriate resolution," the statement said, adding, "We are also updating the families involved in this matter."