Citi is introducing its first credit card that rewards customers for paying off their debts.
The Double Cash credit card offers an unlimited one percent cash back on purchases, plus another one percent once you pay your credit card bill for that expense. While some credit cards offer five percent rewards, these are typically opt-in quarterly promotions. Citi's Double Cash two percent rewards does not require any additional enrollment.
Once you earn $25 in rewards, customers can choose to receive their cash in a statement credit, gift card or a check. Another feature of the Double Cash card is a free pass on your first late fee, if you forget to pay your credit card bill.
Best Labor Day Deals This Weekend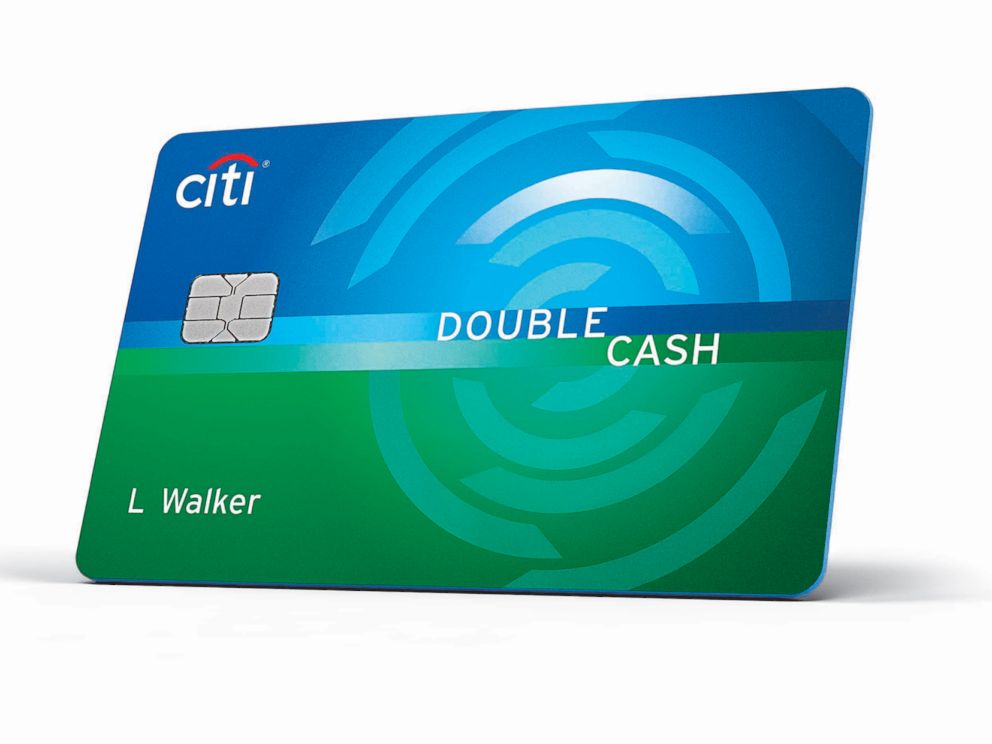 Bourbon Industry in Largest Expansion Since End of Prohibition
When Sears Was a Retail Star, Not Losing $1B in Six Months
"This looks like a simple straightforward reward card with a benefit everyone can use: cash. As long as you can pay your bills in full each month you can definitely come out ahead," said Gerri Detweiler, credit card expert with Credit.com.
And with all Citi cards, customers can register to sign up for Citi Price Rewind, which refunds the price difference on purchases you've made within 60 days, with the exception of tickets, and certain large ticket items like jewelry and boats.
Detweiler said the two percent cash back on all purchases with no limit makes Double Cash an "attractive" cash-back reward card. In Credit.com's most recent analysis, Cash-Back Credit Cards in America, the number one card was Fidelity Investment Rewards American Express Card, which also offers 2 percent unlimited cash back.
Bank of America has offered a card that rewards customers with $25 each quarter when they pay more than the minimum balance, Detweiler notes.
The best way to use Citi's Double Cash card would be to pay it in full, Detweiler said.
"You get the reward whether you pay in full or not. If you carry a balance I'd suggest looking for a low-rate card, or even a personal loan, rather than a reward card," she said.