Paulina Pinsky is opening up about her eating disorder.
Interested in
?
Add as an interest to stay up to date on the latest news, video, and analysis from ABC News.
While visiting "The View," the daughter of TV therapist Dr. Drew Pinsky recalled how she revealed her eating disorder to her mother.
"We were driving back from a dinner and I just kind of was like, 'I've been throwing up since the seventh grade,'" she said yesterday. "It was the first time I shared with her that I was suffering, and that's a very vulnerable position for both of us."
Dr. Drew's Daughter Reveals Battles With Anorexia and Bulimia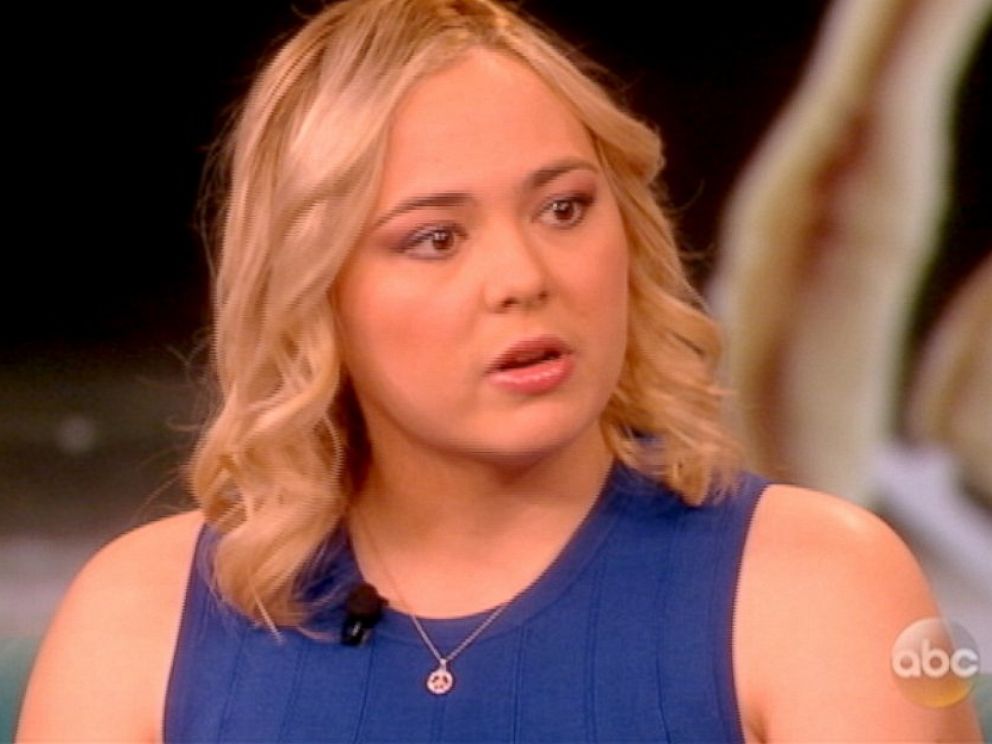 Pinsky, 21, explained that her mother was a model and made her feel self-conscious about her body. As a figure skater who felt pressure to be "perfect," Pinsky said she obsessed about her weight.
"Her body was how she made money," said Pinsky, referring to her mother. "Her looks were important and that's how she survived, and so, as mothers you pass down your insecurities and your focuses on your daughter."
In on her blog, Pinsky added that her relationship with her mother is more functional than ever before.
"Part of my recovery has been essentially creating a new relationship with her from scratch. Our bond has become stronger as a result of my letting her get to know a more genuine side of me," she wrote. "And as we get closer, I finally understand her reaction to the first time I opened up to her about my relationship with food. She needed me to be perfect, something that neither I nor anyone else can be."