Elin Nordegren says she doesn't "regret a thing" when it comes to taking nine years to graduate college and move on following her split from Tiger Woods.
Interested in
?
Add as an interest to stay up to date on the latest news, video, and analysis from ABC News.
"I'm not saying, 'Oh, I had it so hard, but I finished school.' I know how fortunate I am," she told People magazine in its latest issue.
Nordegren says earning a college degree was something she always wanted.
"It's also important to show my kids," she said, explaining that she did her homework with daughter Sam. "I'd tell her, 'See, Mommy's studying too.'"
Nordegren also opened up about living close to her ex, who is just 25 minutes away. She actually had nice sentiments to add about the golfer, who is the father of Sam and their son Charlie.
Read: Elin Nordegren Graduates, Calls Education 'Only Consistent Part of My Life For the Last Nine Years'
"I have moved on, and I am in a good place," she said. "Our relationship is centered around our children, and we are doing really good -- we really are. He is a great father."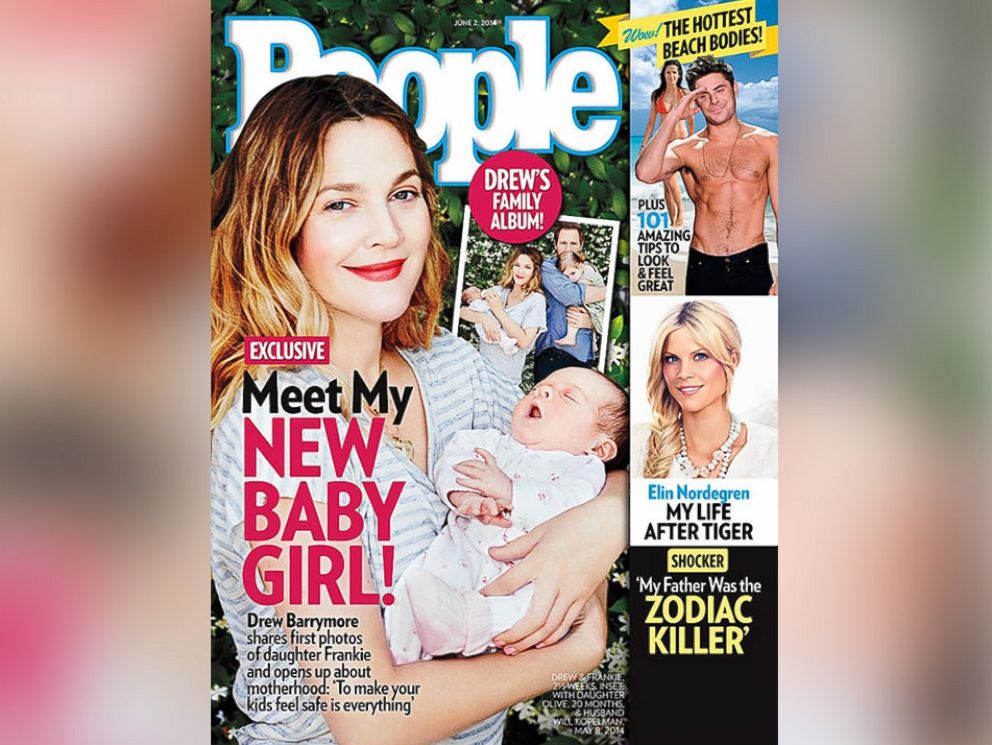 She's also happy that her ex has found someone new in Lindsey Vonn.
"I'm happy for Tiger. ... In general, in any kind of stepparent relationship, I'm happy that there's somebody else loving my children," she adds.
Related: Elin Nordegren Graduates
As for herself, Nordegren is dating Chris Cline and admits she "would like" to possibly get married and have more kids one day.
"But I have a boy and a girl and I couldn't ask for anything more," she said.