"Magic Mike XXL" star Joe Manganiello has spoken out about his past struggles with alcohol before and in a recent interview, the actor, who hasn't touched a drink in more than a decade, said it's "an ongoing battle."
Back in late 2013, Manganiello told HuffPost Live that he dealt with his addiction in his late twenties after it got in the way of his career. He added that he hadn't touched a drink in 11 years.
Manganiello said he may someday use his story in a creative outlet.
"I was writing a one-man show at some point, and maybe I'll pick up with that or turn that into a book; there are some hurdles that were thrown my way in life that I had to get over [that I want to discuss]," he told Haute Living. "I battled with addiction at a young age and got to the other side of that. That's an ongoing battle. I think there's a story in there somewhere about trying to find my way through that and making it to where I am today."
In the interview, Manganiello, 38, talked about misconceptions he's gotten over the course of his career because of his physical, rugged presence.
"I don't have a motorcycle, I don't drink, I didn't go to my prom: I went to go see 'Blade Runner' instead," he said. "The moral of the story is that you don't have to be any of that, but if you want to work in this business, you need to learn how to play it."
The former "True Blood" star revealed who he really is, not just another hunk who works on vintage cars.
"I'm curious about things; I'm part artist, part athlete. I try not to define myself. I try not to put labels on things, and I don't label other people either," he said.
Manganiello also opened up about the courtship last year with fiancee Sofia Vergara, 42, that had everyone talking.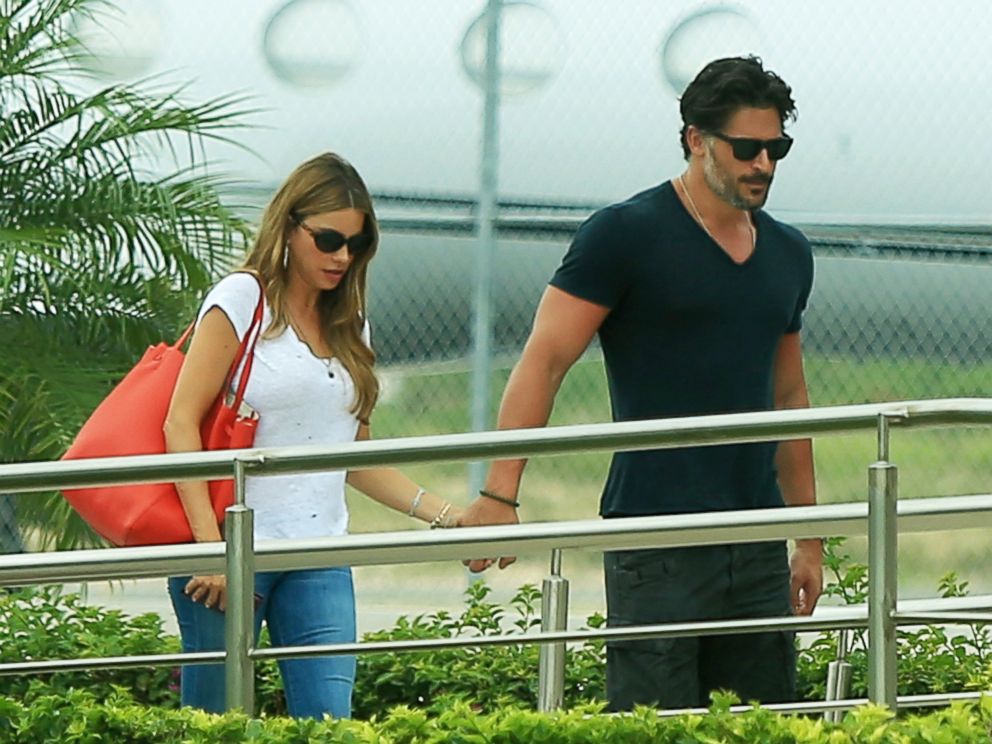 "Our first date was in June, and then I proposed to her on Christmas Eve; [we dated for] about six months. When you know, you know, and we knew right away -- like, very quickly," he said. "Our first date was her giving me every reason why it would never work out. Like, 'You're too young, you're an actor, you're this, you're that.'"
He continued, "I said to her, 'If you need to be single, go do it and do it now if that's what you need to do,' and she didn't."
Manganiello also opened up about the possibility of the couple having kids.
"I don't know what [our] kid's going to be like. Male or female, he or she could be a professional basketball player. He or she could have the height to do that!" he said. "The kid could come out and want to play chess ... or be a complete academic. This kid could be whatever this kid wants. I think it's about just supporting and pushing children into being the best they can at whatever it is that they choose, but helping them figure out what it is they want to do."
And will the two ever work together?
"Her fear is that we'd make the next 'Gigli,'" he said, alluding to Ben Affleck and Jennifer Lopez's past movie while they were rumored to be together.