Nobody better mess with the Kardashians.
Interested in
?
Add as an interest to stay up to date on the latest news, video, and analysis from ABC News.
Kim Kardashian West ripped into Adrienne Bailon on Twitter today for calling out her brother Rob in a Latina Magazine interview. In that interview, Bailon said she felt trapped being tied to the Kardashian name just because she dated someone in the family.
"To be stuck with that Kardashian label, that was so hurtful to me and to my career," Bailon said.
Read: Brody Jenner Reveals Kim Kardashian Kissed Her Stepbrother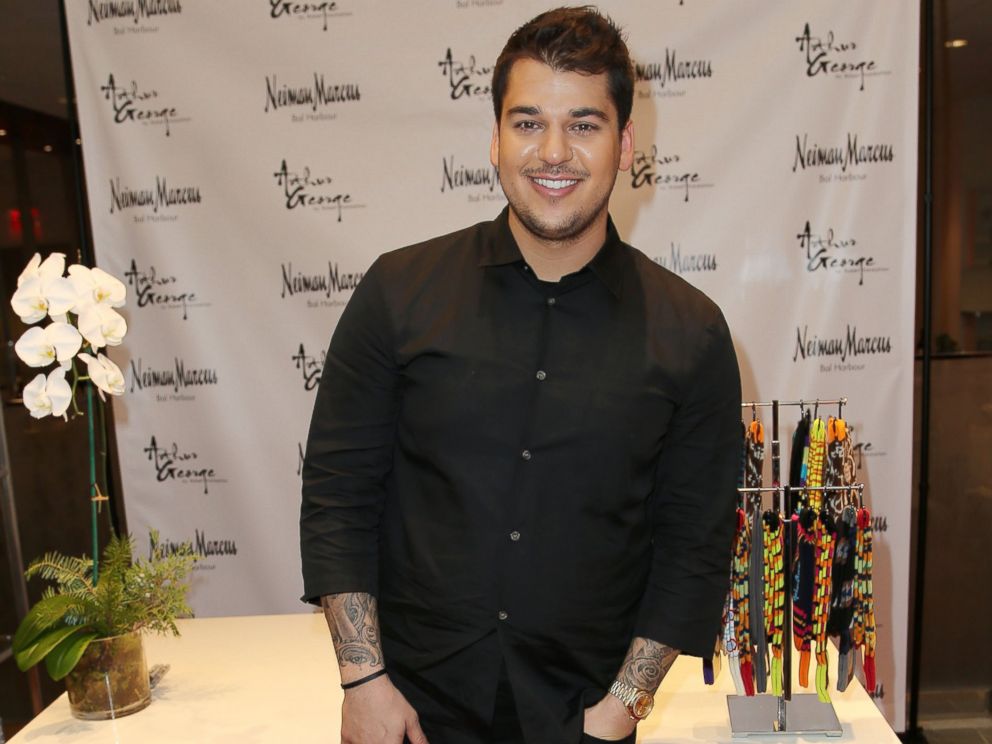 Related: First Kim Kardashian-Kanye West Wedding Photos Released
"Funny how she says being with a Kardashian hurt her career yet the only reason she has this article is bc she is talking about a Kardashian," Kardashian West, 33, tweeted.
She didn't lack a sense of humor in the response either.
"#LetItGoooooLetItGoooooo (FROZEN VOICE)," she followed up with.
Finally, Kardashian West defended her brother Rob, who has been dealing with weight issues.
"So sad when people try to kick my brother when he is down #FamilyForever," she added.
Funny how she says being with a Kardashian hurt her career yet the only reason she has this article is bc she is talking about a Kardashian

— Kim Kardashian West (@KimKardashian) July 30, 2014