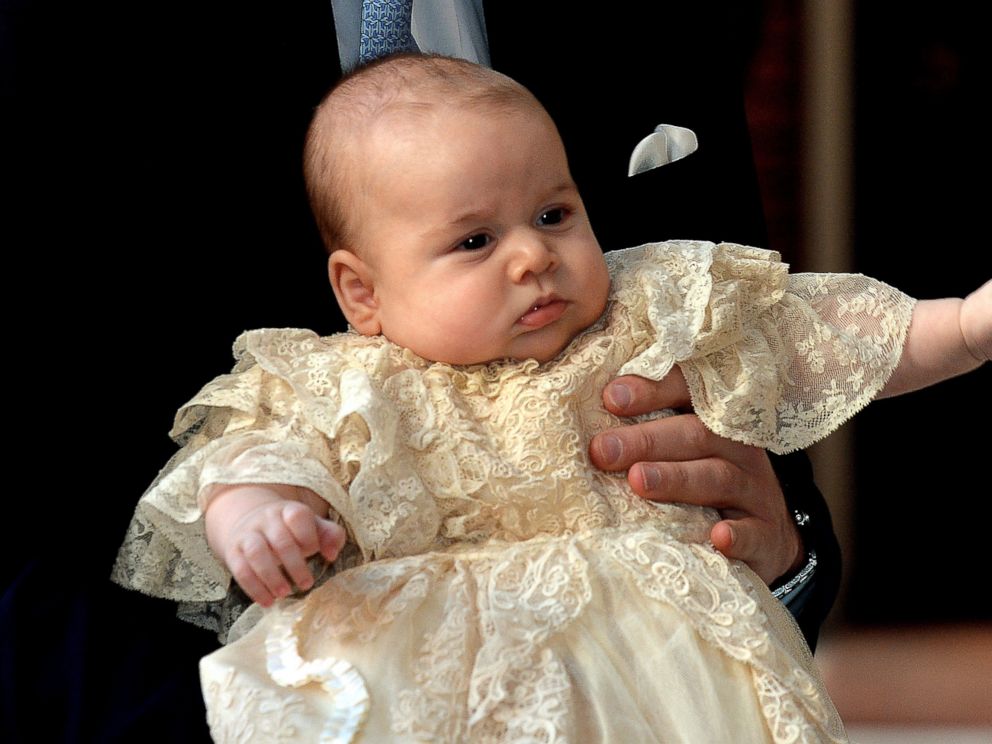 Prince George stole the show again on Father's Day, where he was spotted, again dressed in overalls, at Prince William's polo match, kicking a quilted soccer ball and wriggling around the field where his father was playing.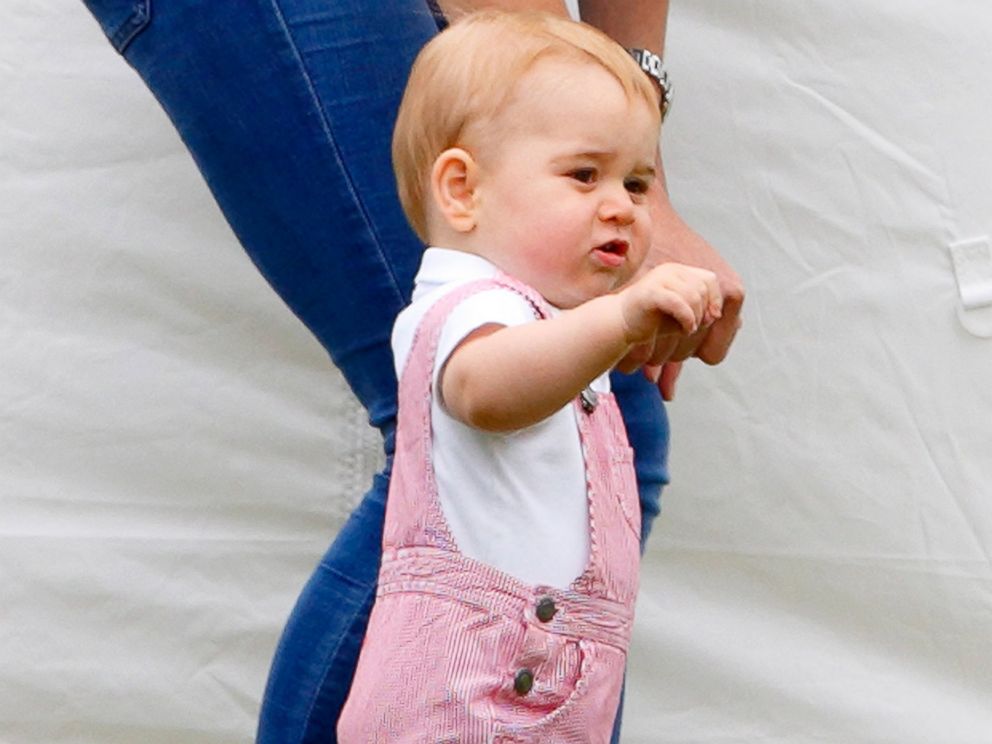 In addition to the official photos, Kate and William, both 32, issued a statement to mark their first son's first birthday.
"We would like to take this opportunity on George's first birthday to thank everyone over the last year, wherever we have met them, both at home and overseas, for their warm and generous good wishes to George and our family," they said.