Women like bad boys.
This can be scientifically proven, according to Rachel Sussman, a relationship expert currently writing the "The Ultimate Break-up Book for Women."
"Women are naturally attracted to men with the highest testosterone," Sussman told ABCNews.com. "That has been a part of women's DNA since the beginning of time. Women are attracted to very bad, very macho boys, and it might be great sex. But they don't make the best boyfriends -- or the best husbands."
This is a hard fact that Sandra Bullock has spent the past several days internalizing as the news broke that her own bad boy husband, celebrity mechanic Jesse James, may have cheated while she was filming her Oscar-winning role in "The Blind Side."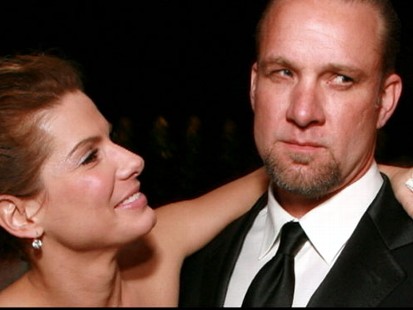 "Opposites do attract, but they don't necessarily work out in the long term," Sussman said. "Research shows that couples have the best marriages when they have the most things in common and are more similar than different."
Despite that, some opposites attract and even have a very serious and faithful relationship.
Here is a look at five famous couples in which opposites attracted. Two help bolster Sussman's theory, but three are counterintuitively thriving.
Michael Jackson and Lisa Marie Presley