Charlize Theron and Sean Penn's coupling seems like a match made in A-list Hollywood heaven.
According to the actor's daughter from his marriage to Robin Wright, Dylan Penn, 23, it really is.
"They're a great couple. They're both very happy and, yeah, I love it," she told Us Weekly. "They're both extremely strong personalities and they're very intelligent, so conversation lasts between them."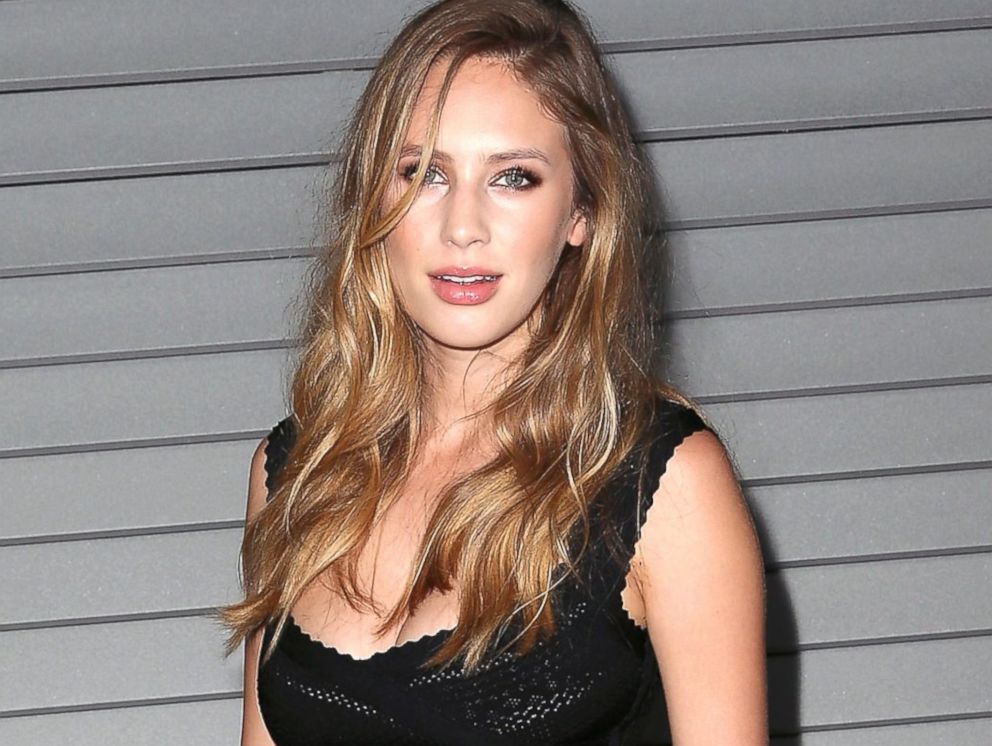 Sean Penn, Charlize Theron Heating Up
Charlize Theron Opens Up About Her Romance With Sean Penn
Inside the Love Lives of Sean Penn, Robin Wright and Their Kids
Penn, 53, and Theron, 38, were first linked last winter. In January, Penn, also the father to a 20-year-old son, was seen playing with Theron's little boy, Jackson. Not only did Dylan Penn say she'd be thrilled to welcome Theron into her family "if it's meant to be," but she also dished that she'd be open to the possibility of a half-sibling some day.
"Always," she said. "The more the merrier!"