For Americans who struggle with weight, the battle with the scale is the source of some major frustration. Even dieters with an iron will can have moments of unexplained weight gain.
If you are one of the millions who struggle to stay on a diet, it may not be your fault, as certain foods might actually be making you hungrier.
Dr. Louis Aronne founder and director of the Comprehensive Weight Control Program at New York–Presbyterian Hospital /Weill Cornell Medical Center and author of the new book "The Skinny," came to "GMA" to talk about five foods that trigger hunger instead of relieve it.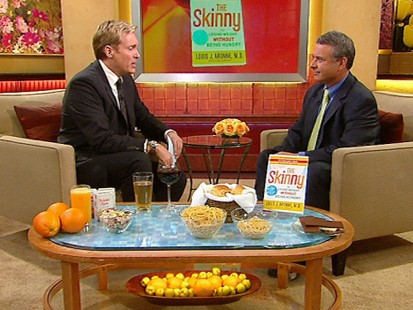 The Five Things That Sabotage Your Diet
Juice and Sugary Cereals for Breakfast
Alcohol
Bread
Pasta
Sweets