Warm Cinnamon Mattés
Treat Yourself to This Delicious Drink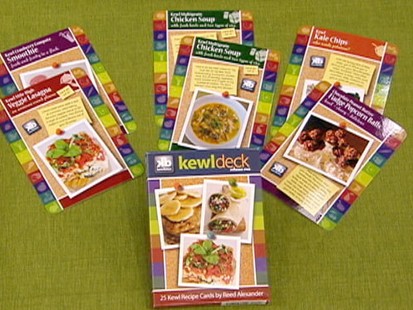 Kid-friendly recipes that could help you beat cold and flu symptoms.
From the kitchen of Reed Alexander
|
Warm uo with this wintery treat.
Ingredients
4 cups water
¼ cup nonfat skim milk
¼ cup honey
2 ½ teaspoons matcha green tea powder
1 teaspoon ground cinnamon
whipped nonfat skim milk (beaten with a whisk until extremely frothy and foamy), for garnishing
Cooking Directions
In a saucepot set over high heat on the stovetop, heat the water, covered in the pot, until it has come to a simmer or boil. Take off heat. Allow to cool, 2-3 minutes, still covered.
Remove lid from pot and vigorously whisk in all remaining ingredients--the milk, honey, matcha green tea powder, and cinnamon. Mix very thoroughly until no more lumps from the matcha powder are present in the liquid.
Evenly distribute the tea two heatproof mugs.
Garnish with dollops of the frothy, foamy whipped milk. Serve and enjoy!
This recipe was styled by chef Karen Pickus for Good Morning America.
Other Recipes That You Might Like