Peanut Butter S'mores
Lifestyle expert Katie Brown's Spin on a Childhood Treat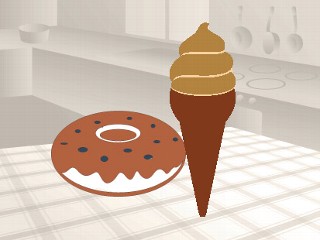 From the kitchen of Katie Brown
|
With millions of people getting ready to fire up their grills for July Fourth, lifestyle expert Katie Brown joined "Good Morning America" with ideas on how to add zip to a holiday cookout and jazz up your table setting.
The recipes and projects below can be found on Katie's Web site, www.katiebrown.com.
Ingredients
8 graham crackers
10 marshmallows
8 peanut butter cups
Cooking Directions
Toast marshmallows.
Sandwich peanut butter and marshmallows between your crackers.
Other Recipes That You Might Like