Hot Chocolate
A Warm Treat for a Cool Night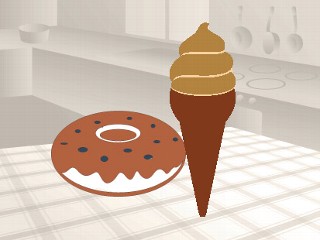 From the kitchen of Sara Moulton
|
This recipe takes about the same time as instant, but the taste will knock your winter socks off.
Ingredients
10 ounces milk chocolate
1 quart whole milk
Cooking Directions
Finely chop the chocolate.
In a 2 quart saucepan bring milk to a boil, then take the milk off the stove. Add chocolate all at once and stir with a wire whisk until completely smooth.
Recipe courtesy of Sara Moulton © 2000.
Other Recipes That You Might Like