"The details of any past reaction are also important, perhaps even more than just a list of 'allergies' because many patients -- and their doctors -- relate they are 'allergic' based on any adverse experience," said Dr. Franklin Adkinson, a professor in allergy and immunology at Johns Hopkins School of Medicine in Baltimore.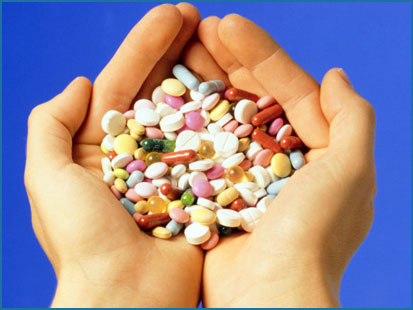 You may be denied the best drug for you because you thought you had an allergy when you didn't. Adkinson noted that he is "afraid the greater risk in most U.S. hospitals is that patients will be denied the use of valuable drugs because of past experiences, which may be labeled as allergy, or misinterpreted as dangerous, when in fact the patient can tolerate retreatment with minimal risk."
He noted that if your physician knew the details of your reactions in the past, he or she could assess your risk of receiving a drug. Ask your primary care physician to print for you a list of your medications and dosages and the conditions for which they're prescribed. Always carry this list with you and give a family member a copy.
Observe and Always Ask Questions
Your care depends on many people: from nurses who see you the most to doctors who make most of the decisions about your care. When it comes to your health, you are your own best advocate, and you have a right to know what's being planned for you in terms of procedures, tests and what will need to happen for you to be safely discharged from the hospital.
Build a strong relationship with your care team. Good nurses will be your advocates. No test or procedure done in the hospital is without risks, and understanding these risks is important.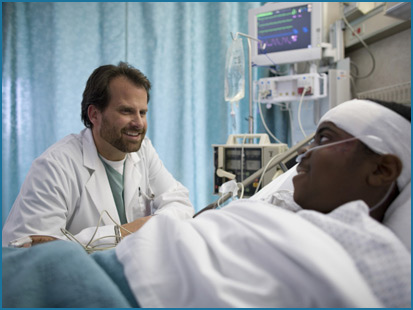 Also, having a family member or friend who can write down questions and your plan of care can be crucial. Savard advised that a "health buddy" can be very helpful. This health buddy would stay "with you in shifts as close to 24/7 as possible -- [and provide] a set of eyes and ears to minimize mistakes, increase your comfort and reduce a feeling of helplessness, and to observe and ask questions."
Always ask why a test is being done and about the possible side effects for that test. You have a critical role to play in your care -- become a partner in your health.
Don't Let Medical Errors Happen to You
In 1999, the Institute of Medicine estimated that between 44,000 and 98,000 Americans die each year in hospitals due to medical errors. Although this number has been disputed, there is no denying that medical errors are a serious problem that can affect your hospital stay.
Of these errors, medication-related errors are one of the most common hospital errors, with estimates of 400,000 drug-related injuries in hospitals each year.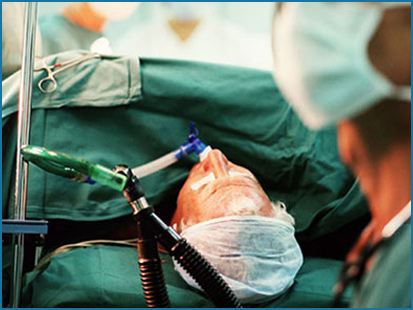 "It is important for patients to know accurately their current medications and doses, as well as any past experiences, such as past allergic reactions, that might affect a decision to use a drug again," Adkinson advised.
Confirm the names and dosages of medications that are given to you by your nurse; if you are getting a new drug, ask why it's being given and how long you will be on it. Having your personal health records and any recent discharge summaries from hospitals stays can be helpful in avoiding medical errors. Additionally, you should know why every test or procedure is being performed on you in order to avoid unnecessary tests.