"Yeah, books and movies have had teens with cancer before," she said, citing "My Sister's Keeper" and "A Walk to Remember." "They don't give a good perspective as to what the actual teen with cancer is feeling. I felt like 'The Fault in Our Stars' really gave a great perspective… Everything you would think would go through a girl's mind goes through her mind. It doesn't process the same way. It gives people a better understanding of the uniqueness that comes from a situation like this."
As Hope and her mother watched the movie, they turned to one another to laugh at a cancer-themed inside joke: a character in the film makes fun of Hazel for using her one dying wish to go to Disney World through a fictional version of the Make-a-Wish Foundation. Hope's mother said she and Hope had the same conversation a few years earlier, around the time that Hope was given a 20 to 30 percent chance of survival.
"I've heard Hope say before that she thought it was important for her friends to read [the book] so they could understand where she is coming from," Hope's mother, Debbie Banghart, said. "Some friends have a hard time finding something to talk about, just trying to be friends. It ['The Fault in Our Stars'] gives a good perspective of what it's like to be that kid."
Hope agreed, saying some friends had an easier time being supportive than others during her illness.
"Other friends were too scared to talk to me. They thought they would disturb me. They didn't know what to say," she said. "The book gives a better perspective on how the different treatment people give you because you have cancer makes more of an impact than you think it would."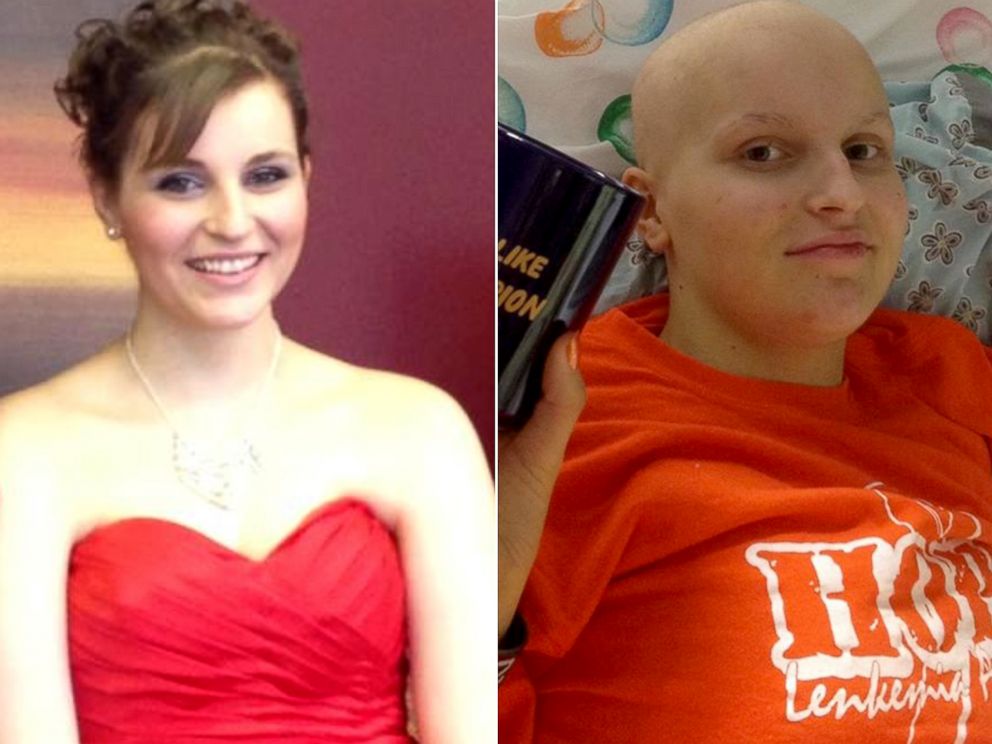 Zachary of Stupid Cancer said he's pleased to see young adult cancer appear in pop culture, even if it has some misguided teens wishing aloud for cancer in movie theaters in the hopes of finding love – a gaff some people in the cancer community have reported overhearing.
"Even though 94 percent of people who get cancer are over 60, we're talking about people getting cancer who aren't babies and aren't 60," he said.
Zachary said teens with cancer need to think about losing their hair, their fertility and their lives, and portraying that honestly is a huge help to the patient community. "It's hard enough being a teen," he said. "It's hard enough being 21 and just getting your life in order."